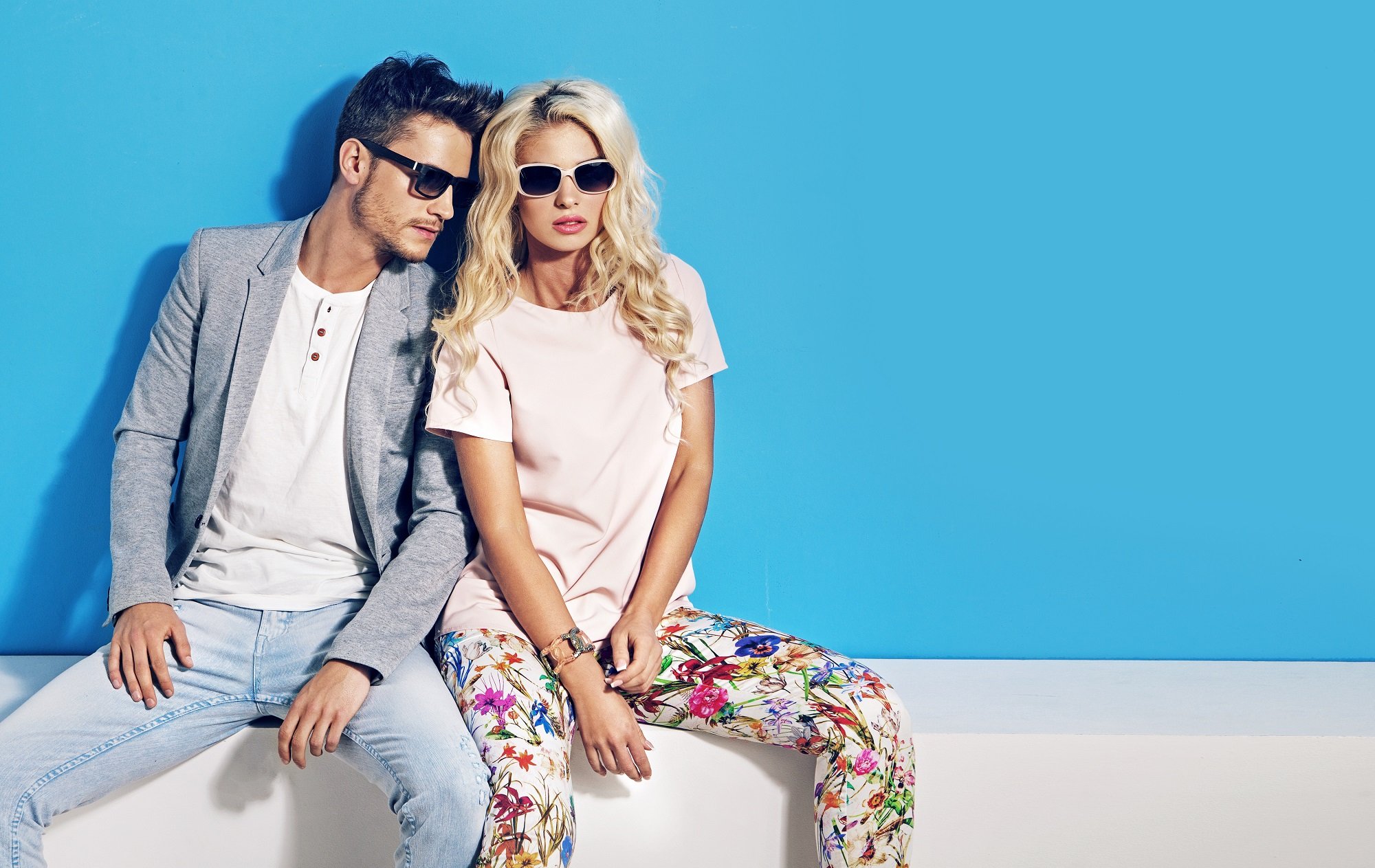 Takko Fashion offers attractive fashion clothing and accessories for the whole family with an excellent quality/price ratio.
Dress fashionably and cheaply at Takko Fashion store
Clothes that will make the whole family feel phenomenal! Takko Fashion store brings to your wardrobe women's, men's and children's collections for a relaxed 'casual' style, without spending an entire fortune.
Takko Fashion is the centre for smart fashion shopping, in Supernova Nova Gorica shopping centre, as it always brings you the latest collections of clothes and fashion accessories at an affordable price. Find a lightweight outfit for the first warm days, combine comfortable jeans with a soft long-sleeved shirt and complement your style with an original handbag, hat, scarf or shawl. The youngest will enjoy the colourful children's collection, while those who need large numbers will find a huge selection as Takko Fashion also offers 'plus size' fashion for stronger figures. You can integrate your fashion purchases in Takko Fashion store with comfortable underwear, pyjamas, socks and swimwear.
Whether it's spring, summer, autumn or winter, Takko Fashion always brings you quality clothing at a low price that works great on any occasion. Clothes that can be combined well and suit a wider fashion taste are at the forefront of every Takko Fashion collection. Thus, with one purchase you can satisfy different fashion needs, complete your wardrobe with timeless fashion pieces and create many styles of both street fashion and leisure.
Takko Fashion - a fashion discount with its own fashion brands at a low price
Takko Fashion stores have been among the most successful fashion retailers for more than 30 years. With more than 1,900 stores in 17 countries, Takko Fashion is one of the largest fashion discount stores in Europe. In Slovenia, cheap fashion stores can be found at 18 locations.
At Takko Fashion store, customers can always find genuine fashion that matches their lifestyle. All clothes and accessories of Takko's own brands are designed by in-house fashion designers who take inspiration from both current trends and their customers' vibrant lives. Individual collections are complemented by a large selection of fashion accessories and underwear. The entire offer focuses on good quality, attractive prices and fashion diversity. Takko VIP Club members receive additional benefits, discounts and many surprises upon purchase.