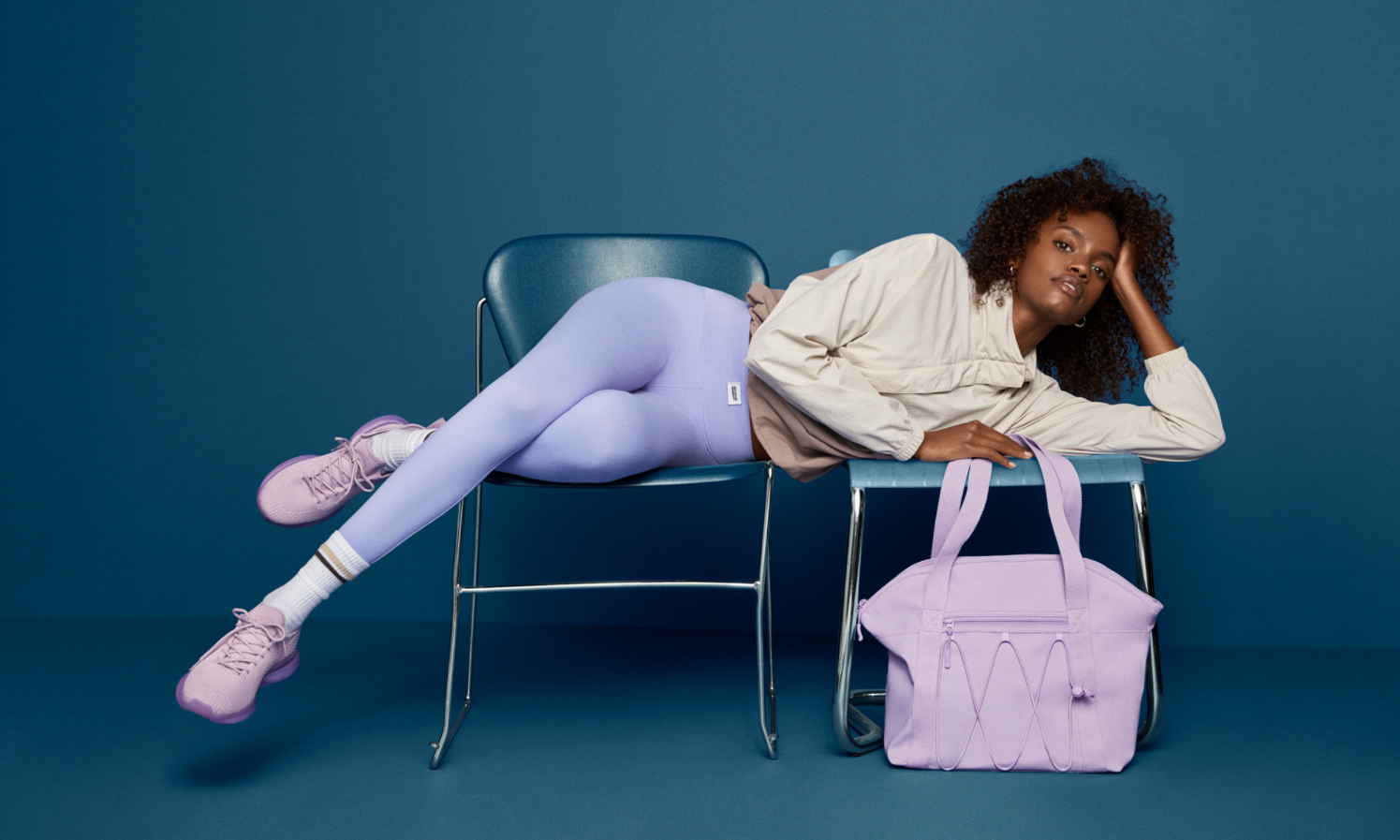 CCC means the most fashionable shoes, the most stylish bags, functional backpacks and tasteful accessories. In one place, especially for you, the hottest trends from the world of fashion and the latest inspirations straight from the catwalks and city streets!
All the latest footwear trends and high quality at CCC shoes&bags
Make your fashion statement in your new CCC shoes. CCC at Supernova Nova Gorica shopping centre brings you footwear inspiration for women, men and children with shoes at affordable prices. Choose among a variety of materials and designs for every taste and every occasion, whether it is a gala event, business meeting or a walk in the park.
Discover the wide range of women shoes, with high or low heels, platforms, sandals, flats, boots or casual sneakers. Men will also get a top choice, ranging from elegant shoes for special occasions to sporty casual trainers. And for the little ones? Kids simply love the special footwear line with their heroes from the most popular cartoons and children movies.
For every style you create, CCC at Supernova Nova Gorica will also bring you a matching daily bag, backpack or fancy handbag to complete your outfit and keep everything you need for your day.
Can't decide on which shoes to buy or can't find the right size? The shop assistants at CCC will be glad to help you. Just express your needs and let them pamper you with the best choice of footwear for you.
CCC brands
Our stores are dominated by brands for true style enthusiasts: Gino Rossi, Lasocki, Jenny Fairy, Sprandi, DeeZee, Badura, Quazi, Rage Age, Simple, Togoshi and Americanos. In CCC customers will also find cult sports brands such as adidas, Reebok, Puma, New Balance, Converse and Skechers. And for the youngest we have shoes and accessories with characters from Disney movies!