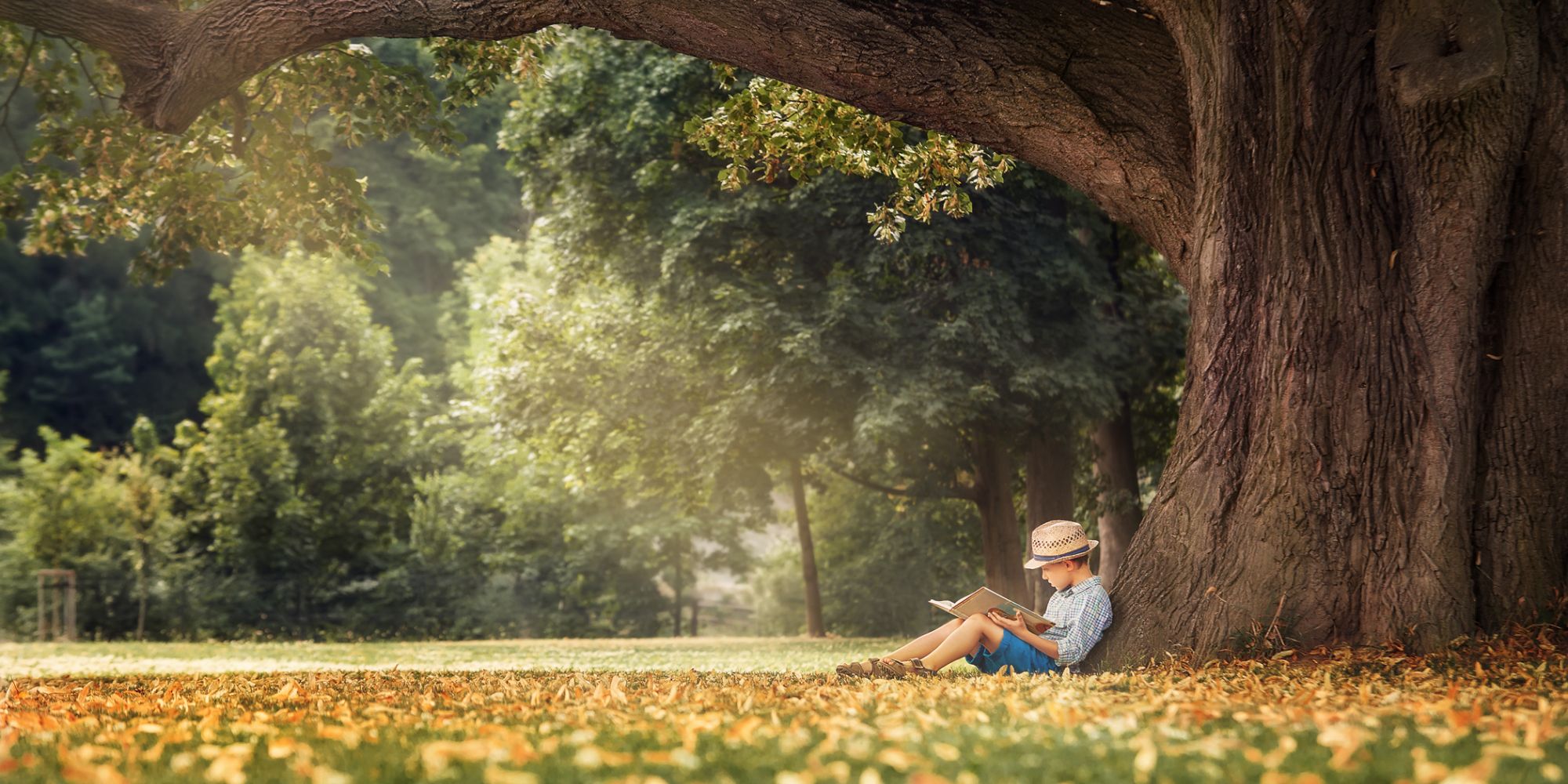 Mladinska knjiga bookshop and stationery store offers a rich range of books by Slovenian and foreign authors, magazines, stationery products, didactic toys, school supplies and gifts.
Books, everything for school and more at Mladinska knjiga
Mladinska knjiga, in Supernova Nova Gorica shopping centre, opens a real little new world for book lovers and little "scholars". The rich offer of books by Slovene and foreign authors from all Slovenian publishing houses is complemented by a variegated selection of foreign books, magazines and a wide range of stationery products, including very popular and current didactic toys.
Both Slovene classical literature and the hottest best sellers are on the bookshelves. Immerse yourself in romance novels, pick up a crime novel, or learn something new with a practical manual. During the preparations for school, you will find all school supplies in Mladinska knjiga - from textbooks and workbooks to folders, drawing pads, pencils and other office products, as well as beautiful school bags. During the holidays, Mladinska knjiga will delight you with a large selection of gifts for everyone on your list.
Mladinska knjiga, located in Supernova Nova Gorica, also has a special space for Svet knjige book club members. You are heartly invited to a pleasant ambience, among colorful product collections and richly stocked bookshelves, where professional sales staff will be happy to help you choose and shopping will become an adventure.
Mladinska knjiga promotes the development of knowledge and reading culture
Mladinska knjiga store is part of an extensive network of stores within Mladinska knjiga Group. It is a leader in the field of publishing, book trade and stationery in Slovenia and the largest publishing group in SE Europe. The Group position is consolidated by more than 70 years of tradition and by its employees' knowledge and experience.
As a member of the Mladinska knjiga Group, Mladinska knjiga store contributes to education, promotion of reading culture, lifestyle, office supplies, and thus a better life quality for people at various levels. By creating values, it ensures the company competitiveness, growth and harmonious development and contributes to the further global growth and development of the Group. It invests responsibly in Slovenian society and the environment and supports the development of Slovene knowledge.