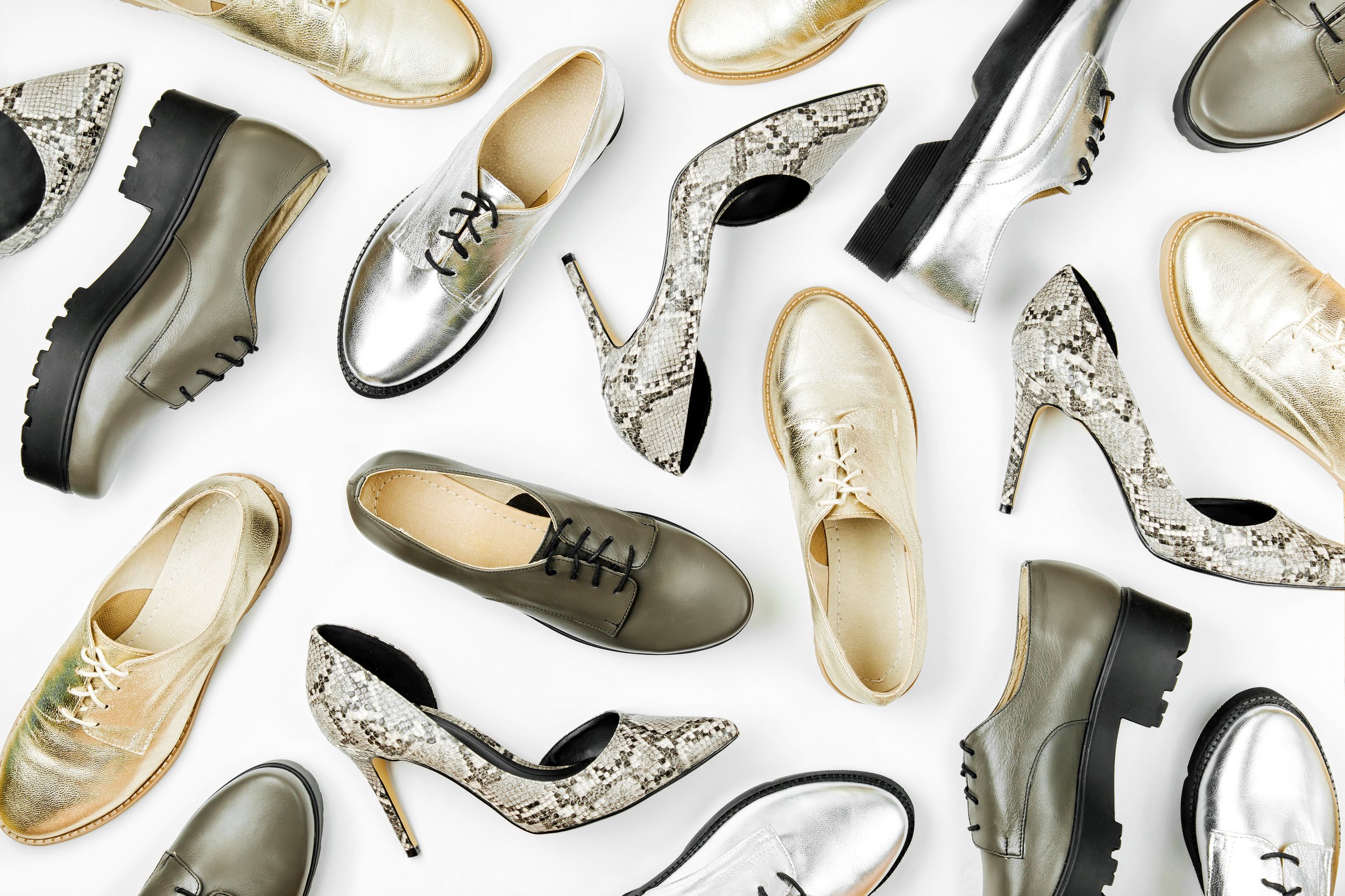 Shoes
Choose the right shoes and you can conquer the world! Fashion footwear that provides feet comfort and high quality at the same time.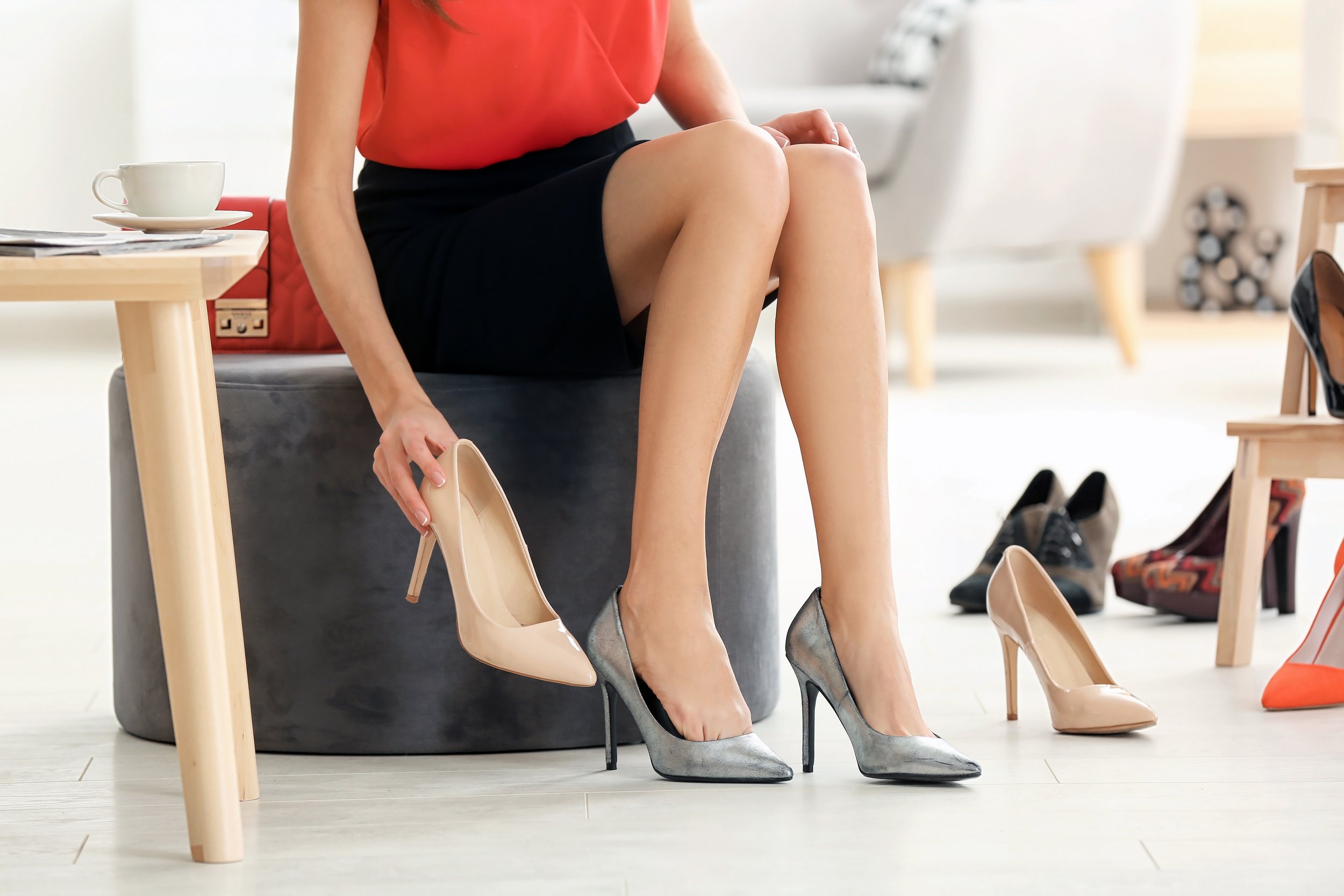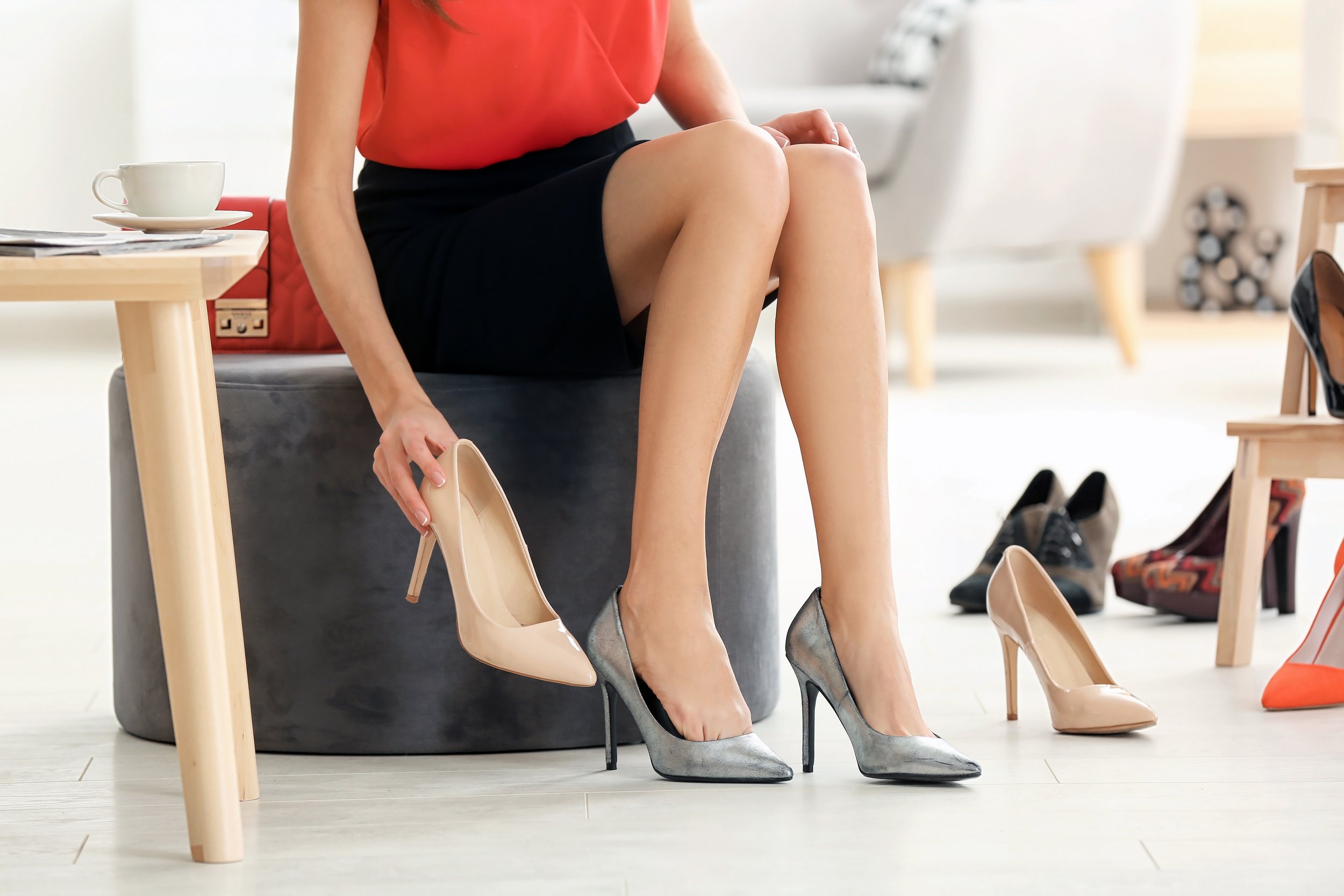 Put on shoes according to your taste
In footwear stores, you will find an always fresh fashion collection of footwear for women and men, as well as a rich selection of children's footwear with cute, colourful patterns and popular cartoon heroes. Choose your trend, find a shoe that fits you perfectly and step into your day without any worries! Supernova Nova Gorica also takes care of everything with non-standard footwear numbers, as many models can also be found in smaller and larger sizes than in the usual offer.
You can choose from Deichmann and CCC stores affordable brands, where you will find quality footwear at a friendly low price. For popular global footwear brands, visit Mass, Paprika or Transporter Footwear with Guess offer, Replay, New Balance, Tommy Hilfiger, adidas, Converse Allstar, Dr. Martens, Yellow Cab and many other brands.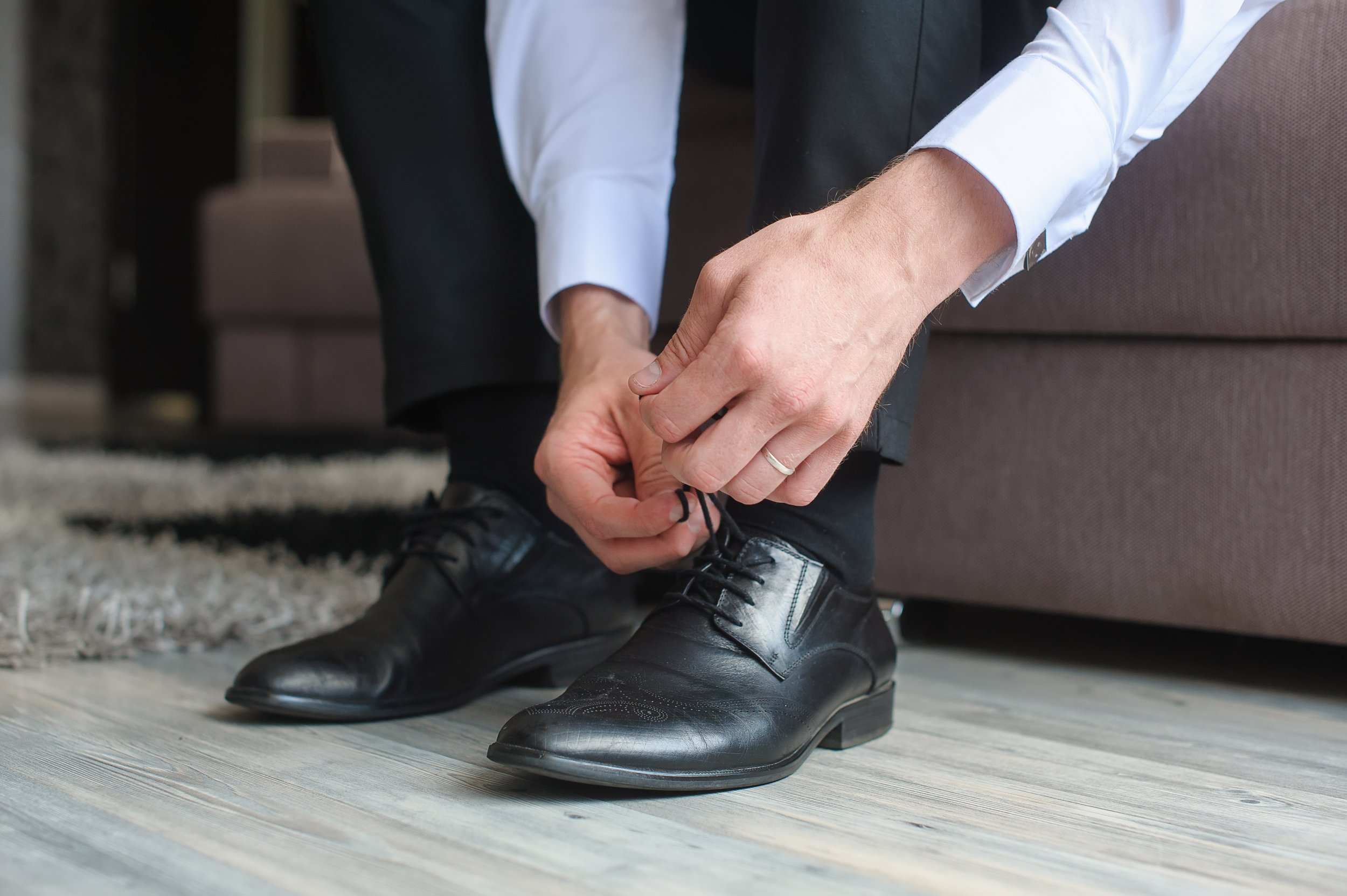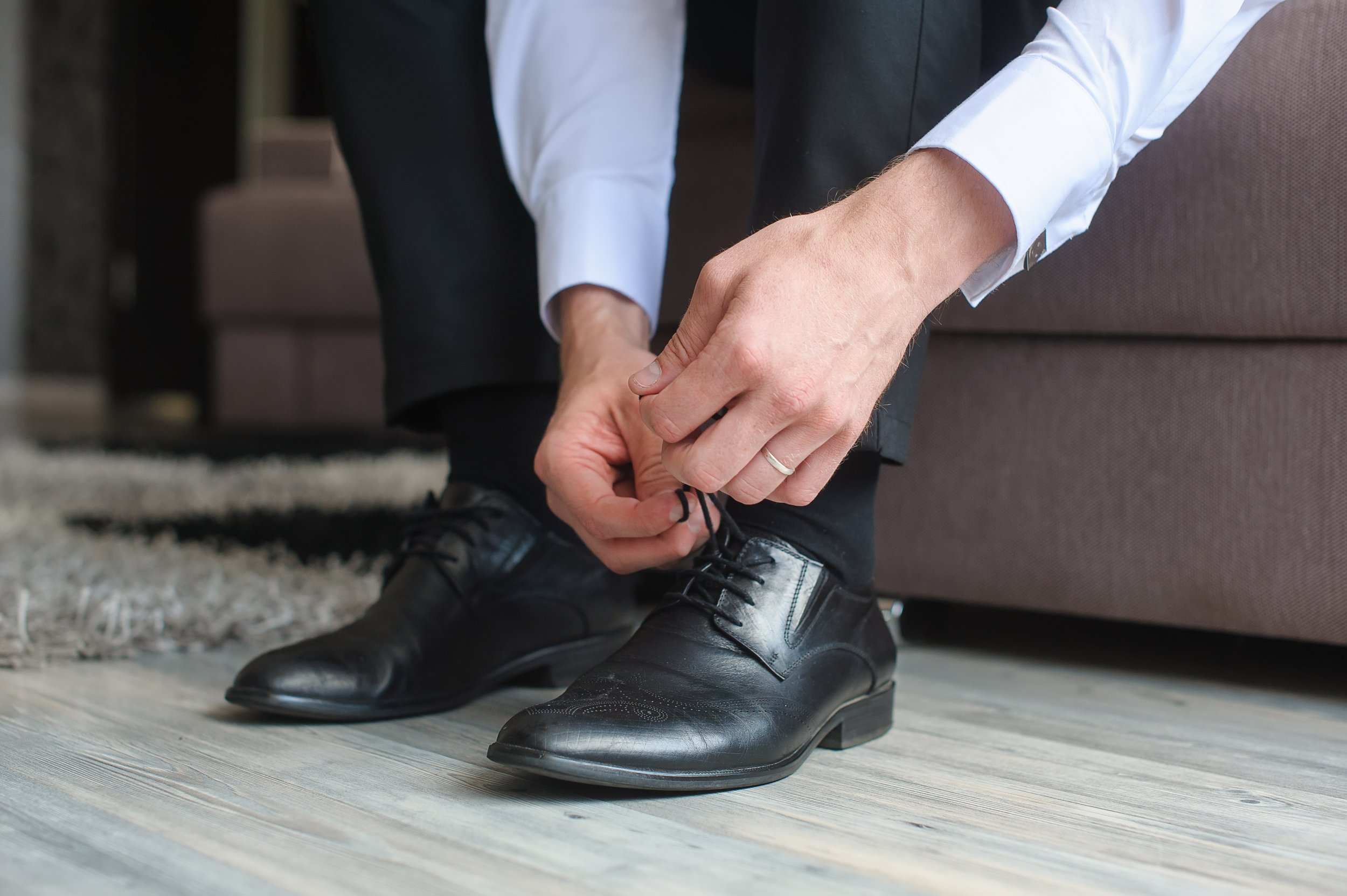 Fashion shoes for every occasion
When creating your fashion style don't forget shoes! Namely, the right detail, elegance and sophisticated selection can be recognized in them and can elevate an average style among the best. It is important that you feel comfortable, sovereign and confident in your shoes, both at a business meeting and at a party where you will dance all night long. Try on your chosen shoes and think, do you see yourself in them?
The rich footwear offer, at Supernova Nova Gorica shopping centre, surely has those shoes in which your feet will clap. Do you need elegant shoes for a business suit, seductive heeled shoes or maybe relaxed sandals for wandering along the promenade? You can perfectly complement your street style with the coolest sneakers in town, from popular timeless classics to new trendy models, and ensure freshness to summer days with comfortable flip-flops, slippers, espadrilles or elegant ballerinas.