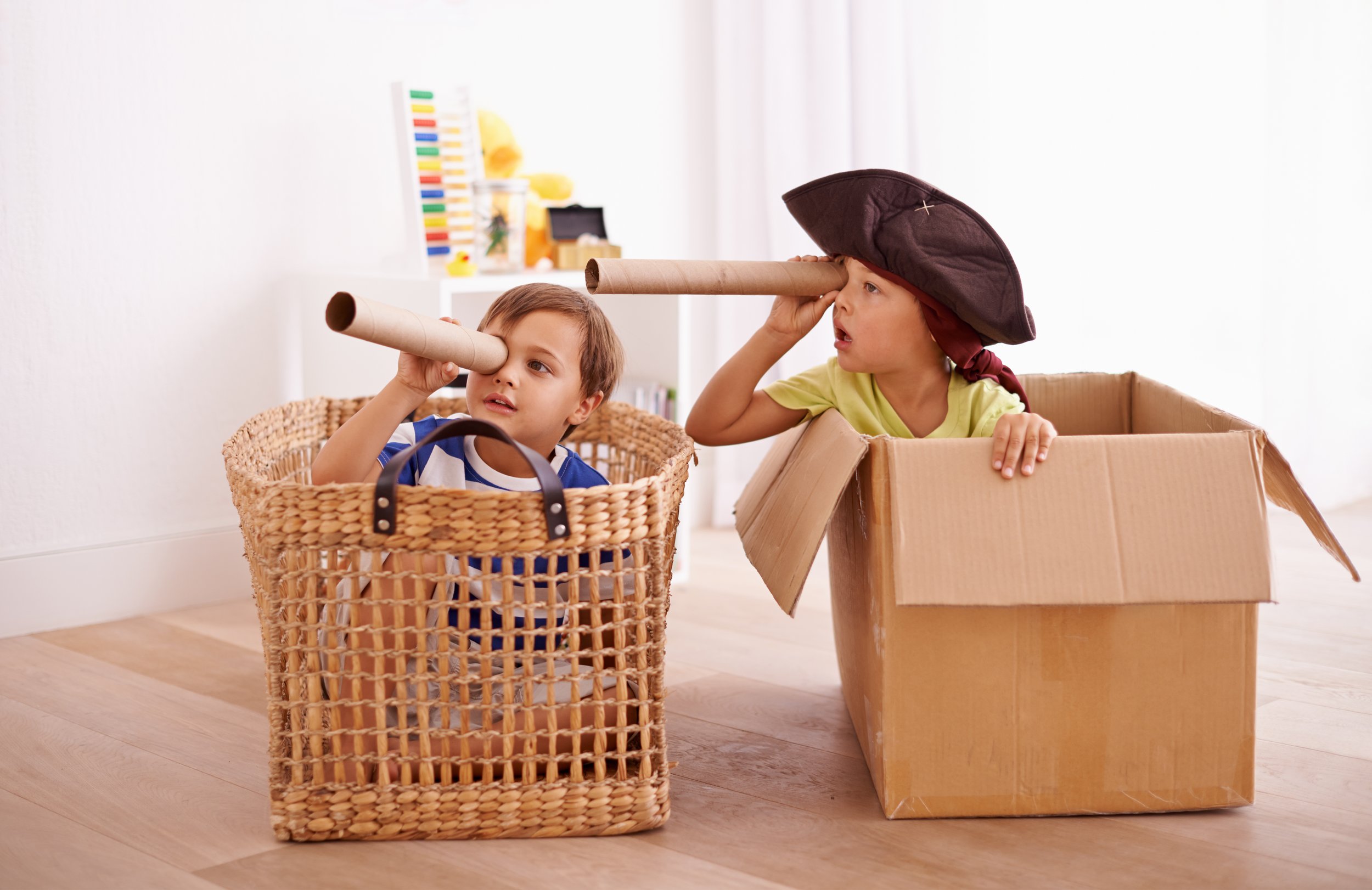 Kids
Children's fashion, children's room equipment, children's accessories and, of course, toys. You can get everything for your little ones at children's stores.
At Supernova Nova Gorica you will also find gifts for baby showers and presents for new mums at birth. There are many cute gifts for happy families in the shops, in addition, you can choose a nice Supernova gift card that will help them to equip the children's corner according to their wishes.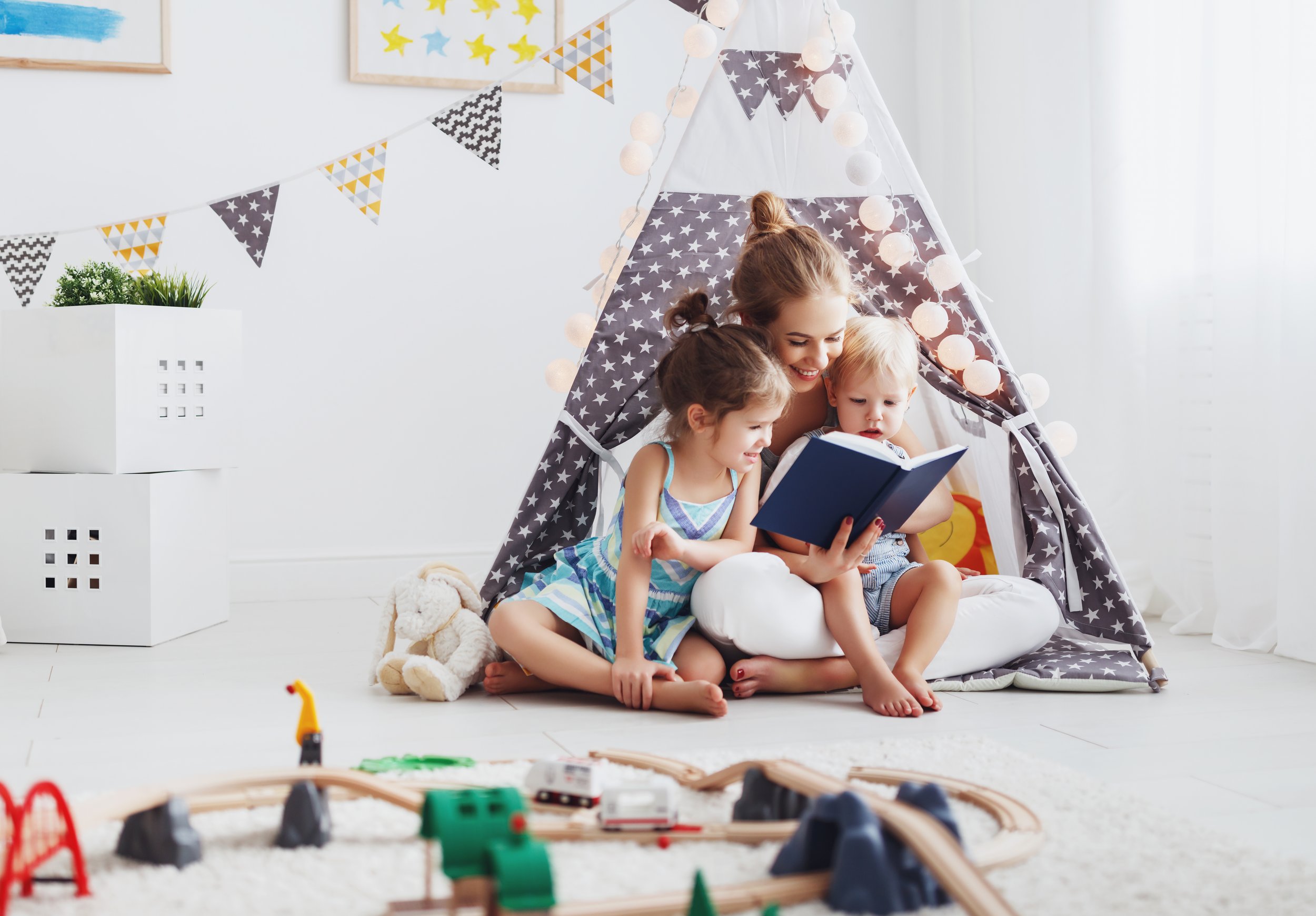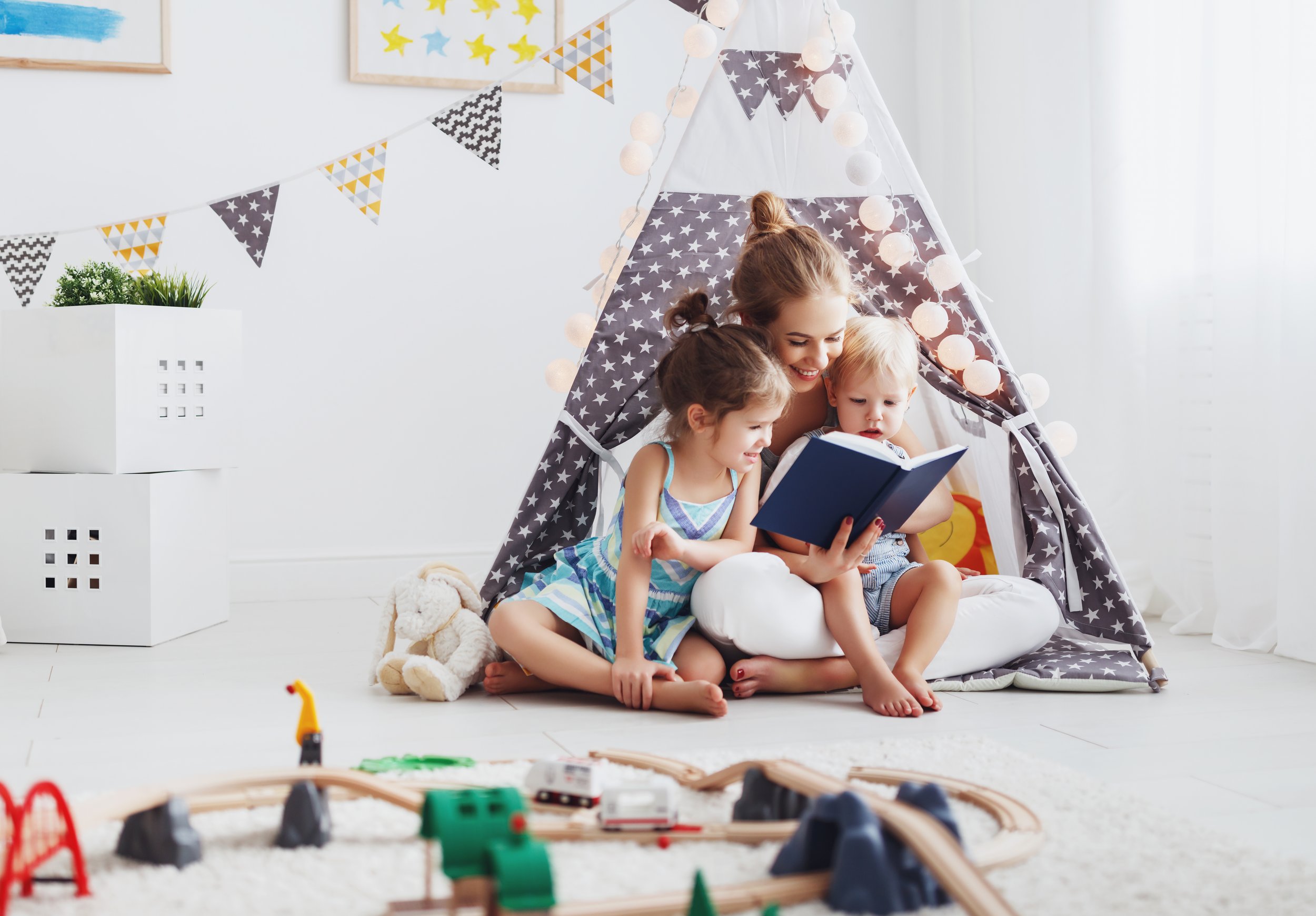 Where a child's smile knows no boundaries
Children's stores at Supernova Nova Gorica are a real delight to the eye and children's curiosity. You will be happy to shop in the company of your youngest in a pleasant ambience. Their attention will certainly first focus on toys for all ages, which stimulate the imagination and development while providing a lot of fun.
However, the children's offer covers much more. Okaidi children's fashion, known for its exceptional quality and unique fashion choice according to the latest trends, allows the child to express himself, his desires and personality. At Pikapolonica store you can find all children's equipment, clothes and supplies for child care, development and entertainment. Don't miss the children's offer of other stores, which offer everything for your little ones in the children's departments - from books and picture books, to creative accessories, everything for school, even more fashionable clothes, shoes and fashion accessories, and of course quality children's food and healthy snacks.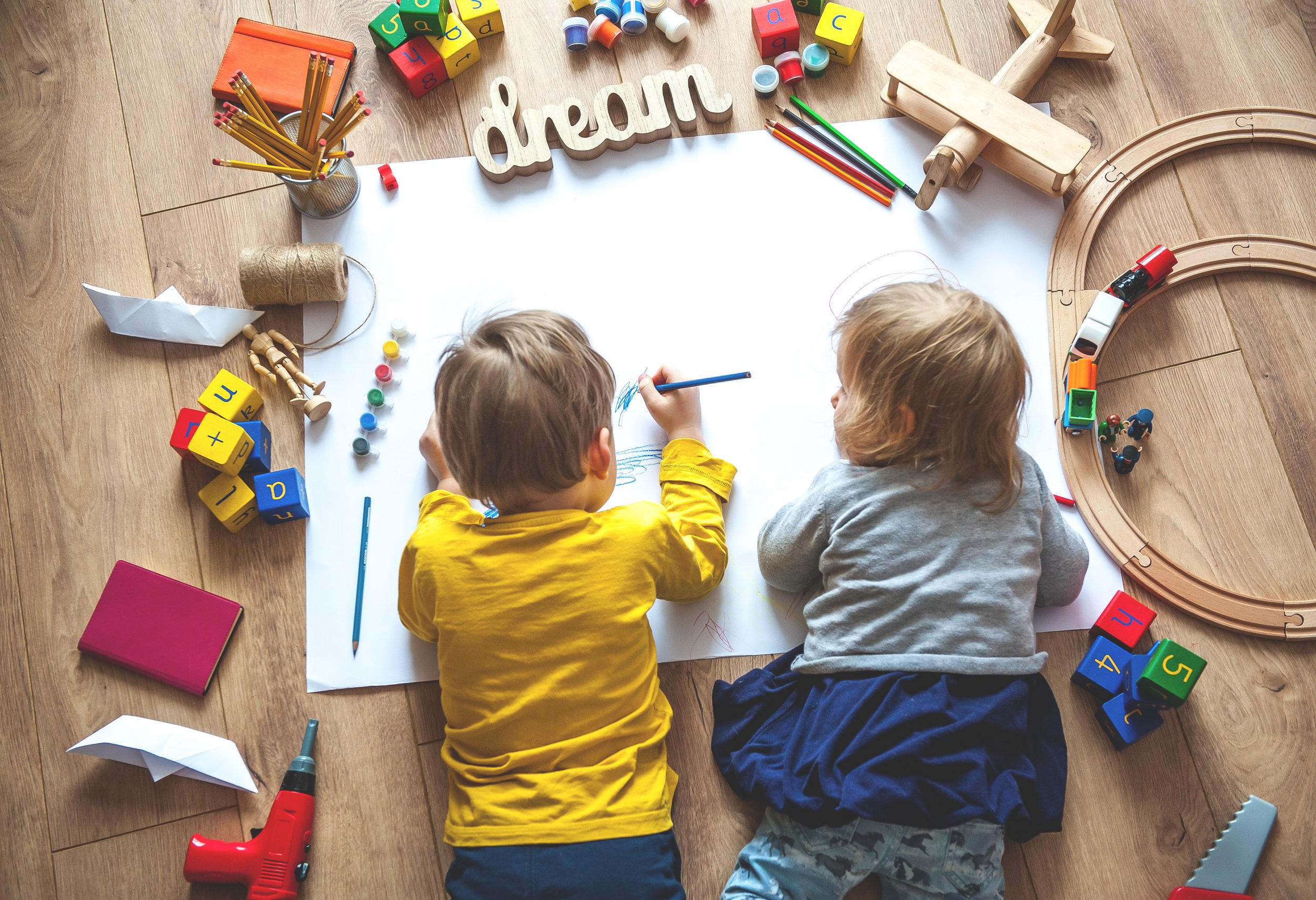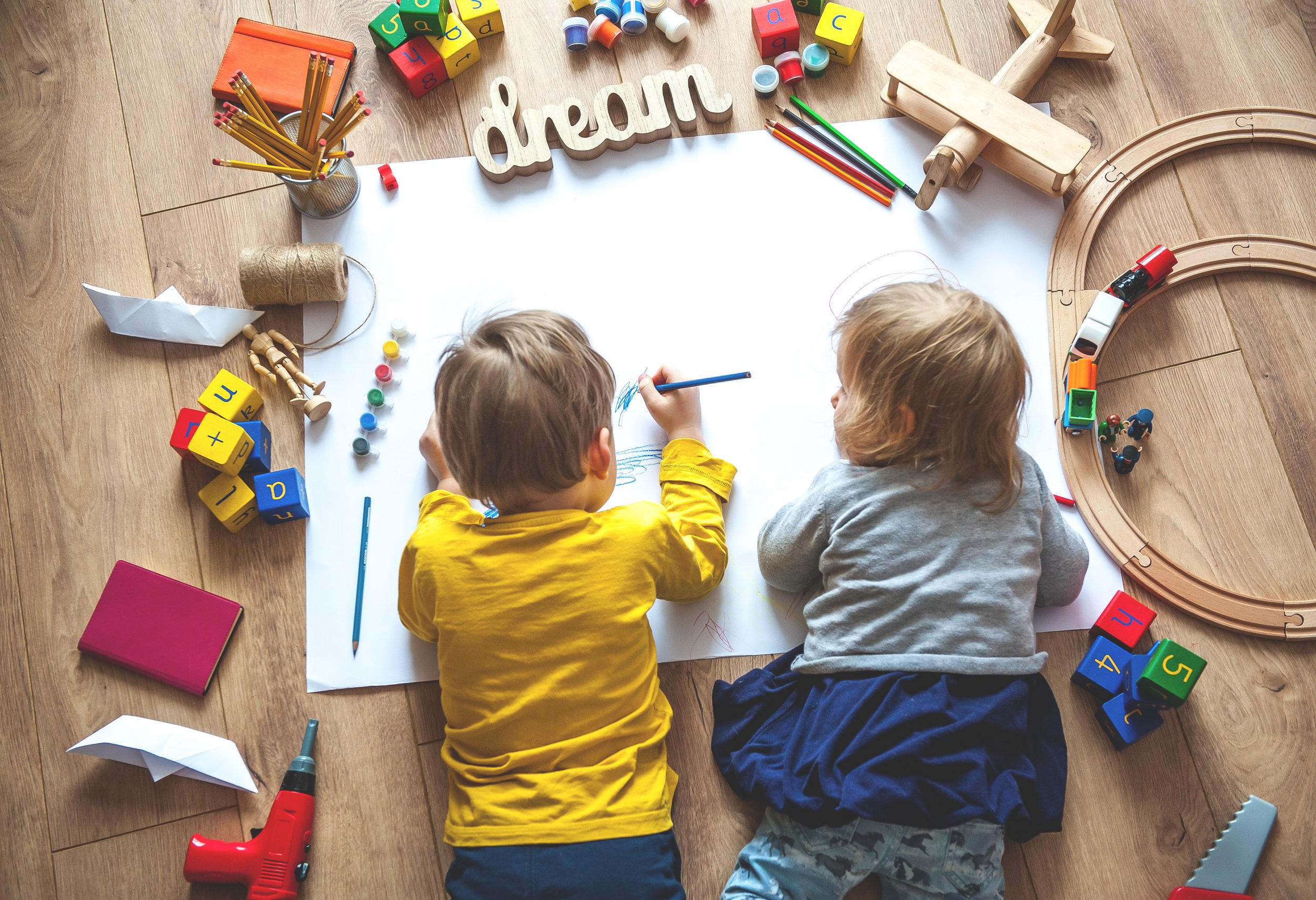 Specialized offer of children's clothing and products for care, growing up and development
We wish only the best to your little sunshine, that's why at Supernova Nova Gorica shopping centre you will find only carefully selected children's products of proven quality that will brighten up the day of new-borns, babies and older children. Equip a children's room, choose a fashionable top-quality stroller, safest car seat, or provide gentle moments of fun with a children's swing, a soft pillow for playing or a didactic game. Looking for the perfect birthday gift for your nephew or grandson? We have the most popular toys for you right now! Of course, we did not forget the perfect fashion style of the youngest. In colourful, versatile fashion clothes, footwear and fashion accessories, your children will feel exceptional, confident and creative. Allow them to choose for themselves what they like and create new fashion combinations over and over again.