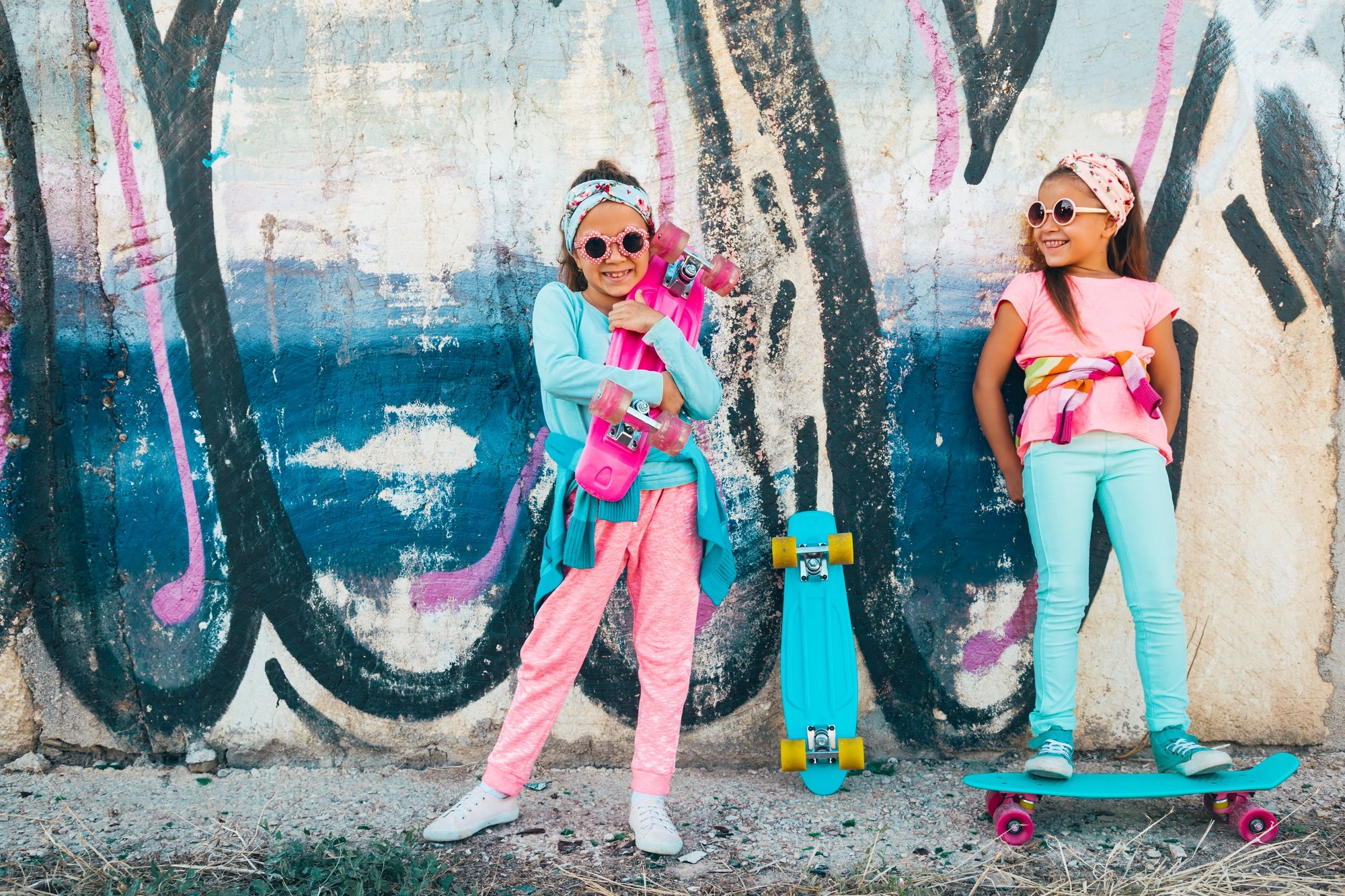 Okaidi, French fashion brand, brings individuality and creativity to your wardrobe with clothes, shoes and fashion accessories for children from 2 to 14 years.
Okaidi - fashion clothes with respect for each child's personality
Okaidi store, located in Supernova Nova Gorica shopping centre, is a real small playground for children who love fashion and clothes with personality from an early age. In the top fashion offer of French quality, you will find trendy clothes, footwear and fashion accessories for girls and boys from 2 to 14 years of age and for every season.
Each Okaidi collection follows the spirit of modern times and brings T-shirts, rompers, overalls, jeans and other clothing to the children's wardrobe, reflecting trends and at the same time enabling endless combinations according to individual tastes. Okaidi basic collection for children's wardrobe is always on offer with its fashion, timeless, colourful, high quality garments and affordable pieces.
In addition, Okaidi fashion products are adapted to children's everyday life, seasonal needs, moments in life and promote children's independence. Okaidi always offers imaginative, ergonomic and long lasting products that ensure the well-being and comfort of the youngest. Allow your children to express themselves, their desires and creativity through clothing and fashion - give them quality Okaidi comfort.
French quality and design for your youngest
Okaïdi is a brand and chain of clothing stores for children aged 0-14 years. In 1996, Jean Duforest, co-founder of the Camaïeu Group, took over the "Child" business with his partner Jean-Luc Souflet with 30 stores, 100 employees and a joint project: "Working to make the world to progress in the service of the growing child." Okaïdi brand was officially launched with 100 stores and 440 employees.
Okaïdi's vision is to enable every child to become active, responsible and happy. They want to listen their customer's wishes and come up with modern ideas that will be creative and innovative. Okaïdi wants to be accessible to everyone and offer the best branded products at the best price. Okaïdi is involved in the engagement to save our planet. The right choice of materials, raising awareness and reuse of Okaïdi products are just part of the journey towards the goal.