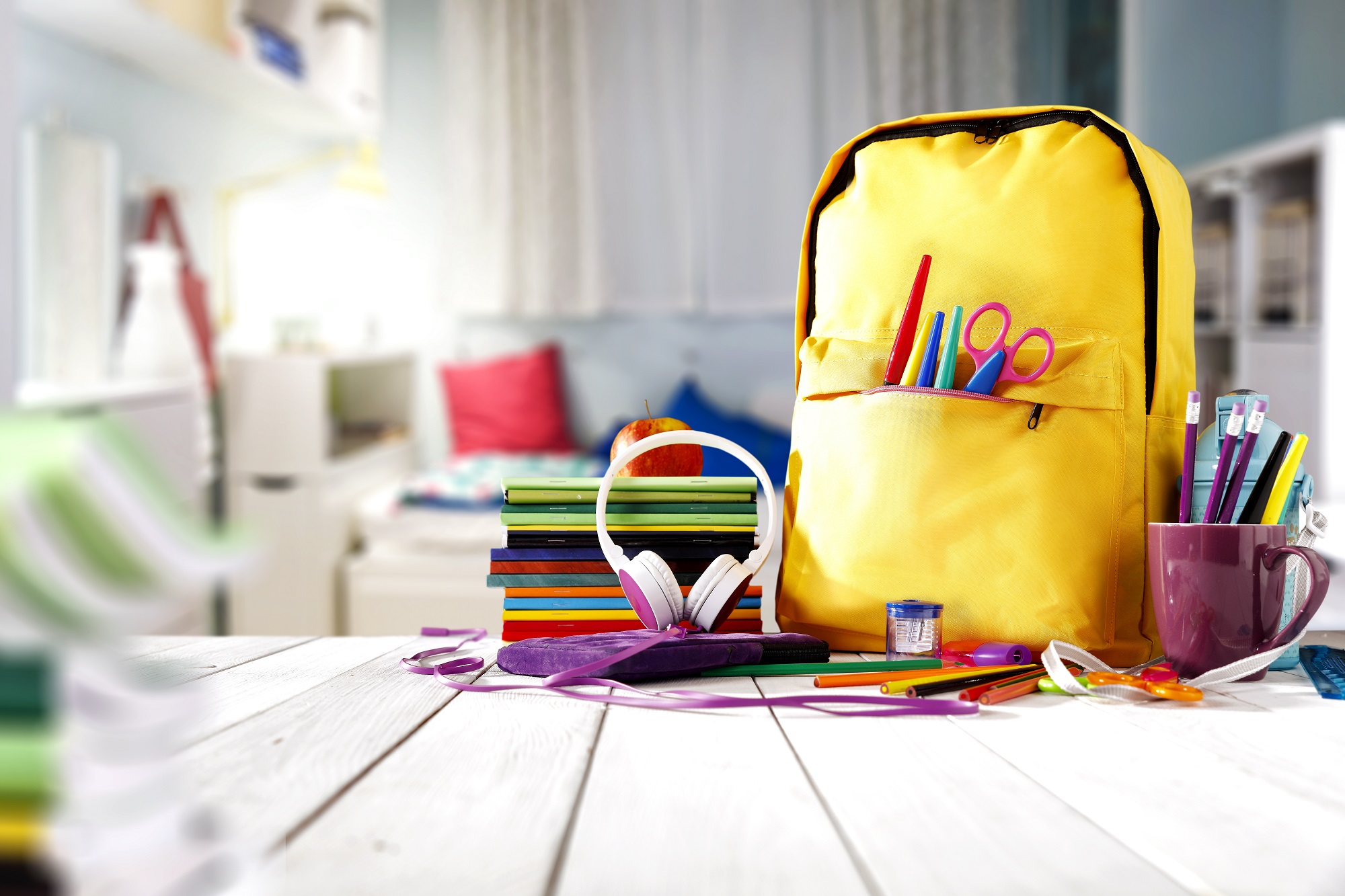 All for school and office at Hartis Papirnica stationery store! In addition to school and office supplies and a gift programme, it offers printing, photocopying, document binding and laminating services.
A wide range of school and office supplies at Papirnica Hartis
Pop into the stationery store that offers more and get everything for school! Papirnica Hartis, located in Supernova Nova Gorica shopping centre, is famous for having the best offer of school supplies. Children will be thrilled with the school backpacks and bags of Eastpak, Seven, Rucksack or Kaos brands and happy to fill them with exercise books, folders, pens, notepads, and other accessories with their favorite cartoon and sports heroes.
At Papirnica Hartis you can also find everything for home offices, from office and computer supplies to paper accessories and handy folders for archiving documents. Take advantage of the favourable offer of photocopy paper, envelopes and other office supplies, in addition you will find a number of official forms that will make it easier for you to work and manage official matters.
During the holiday season and for special occasions, a rich gift programme with a wide range of gifts for every taste, gift wrapping paper, gift ribbons and original greeting cards awaits you at Papirnica Hartis. It also offers a quality service of both black/white and colour photocopying as well as printing of various formats (A3, A4, A5), self-service printing from the Internet or removable media (portable disk, USB stick), spiral binding, scanning and laminating documents up to A3 format. If desired, its staff can design a print on envelopes, memoranda, calendars, business cards, etc.
Hartis - more than just a stationery store!
The beginnings of Hartis date back to 1993, when it was introduced to the market in the field of papermaking as well as in that one of construction and transport. Today, with five well-stocked stores throughout Slovenia and successful B2B sales, Papirnica Hartis wishes to become one of the leading companies in the field of stationery in Slovenia and supply legal and natural persons with the development of new quality brands and sales technologies.
Papirnica Hartis regularly monitors market trends as well as consumers' local wishes and needs. At all times, it strives to offer quality goods at competitive prices, bringing satisfaction to every office and every home. At Papirnica Hartis, you will always find friendly and professionally trained staff who will be happy to help and advise you on the purchase of school supplies, office accessories or gifts. And always with a smile on their faces.