Home
Everything for a comfortable sleep, home decorating and new cooking adventures. Find top quality products from well-known brands at home stores.
Supernova Nova Gorica shopping centre will provide you with exceptional products for the home and take care of the exquisite decoration that adds charm and an excellent personality to your room.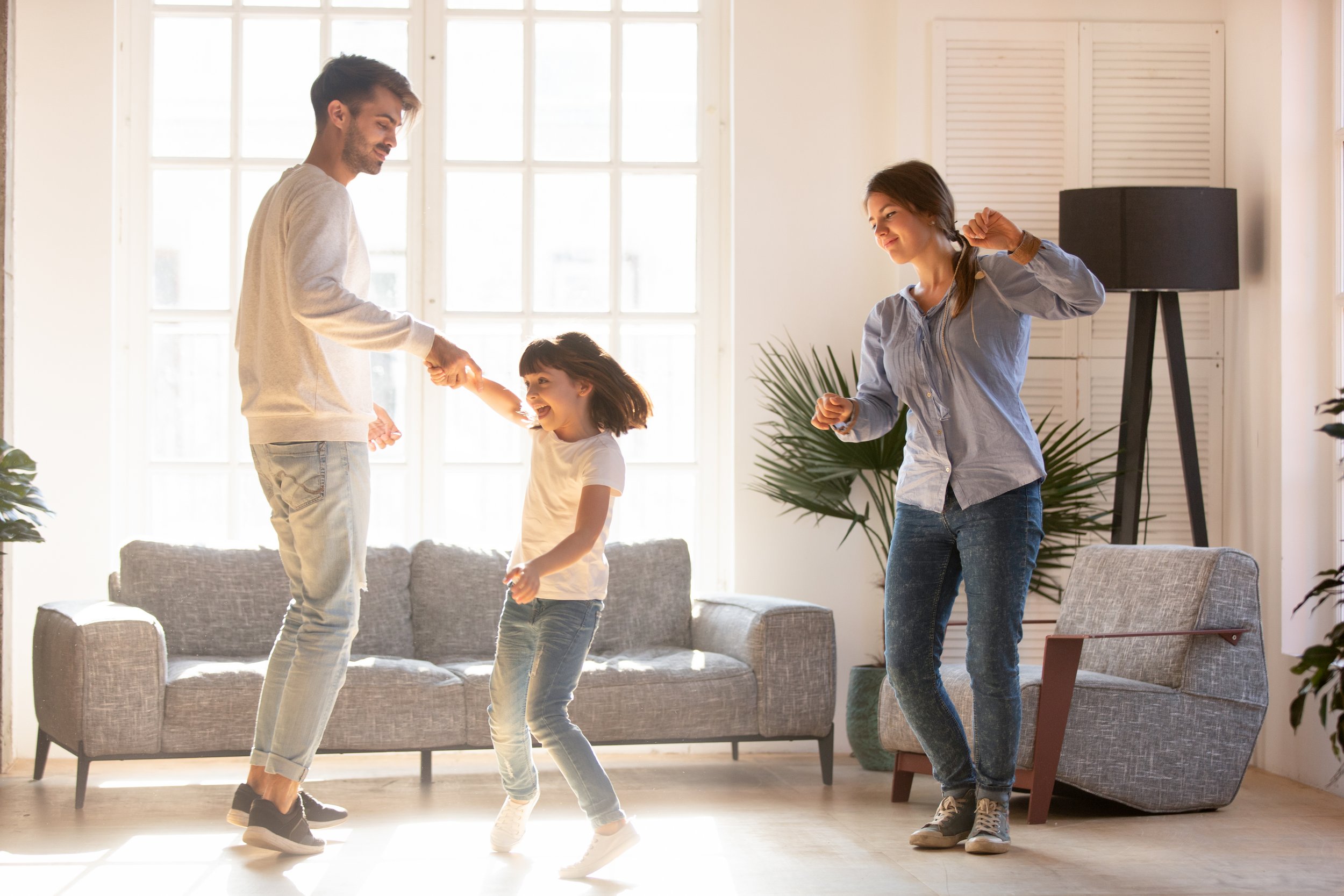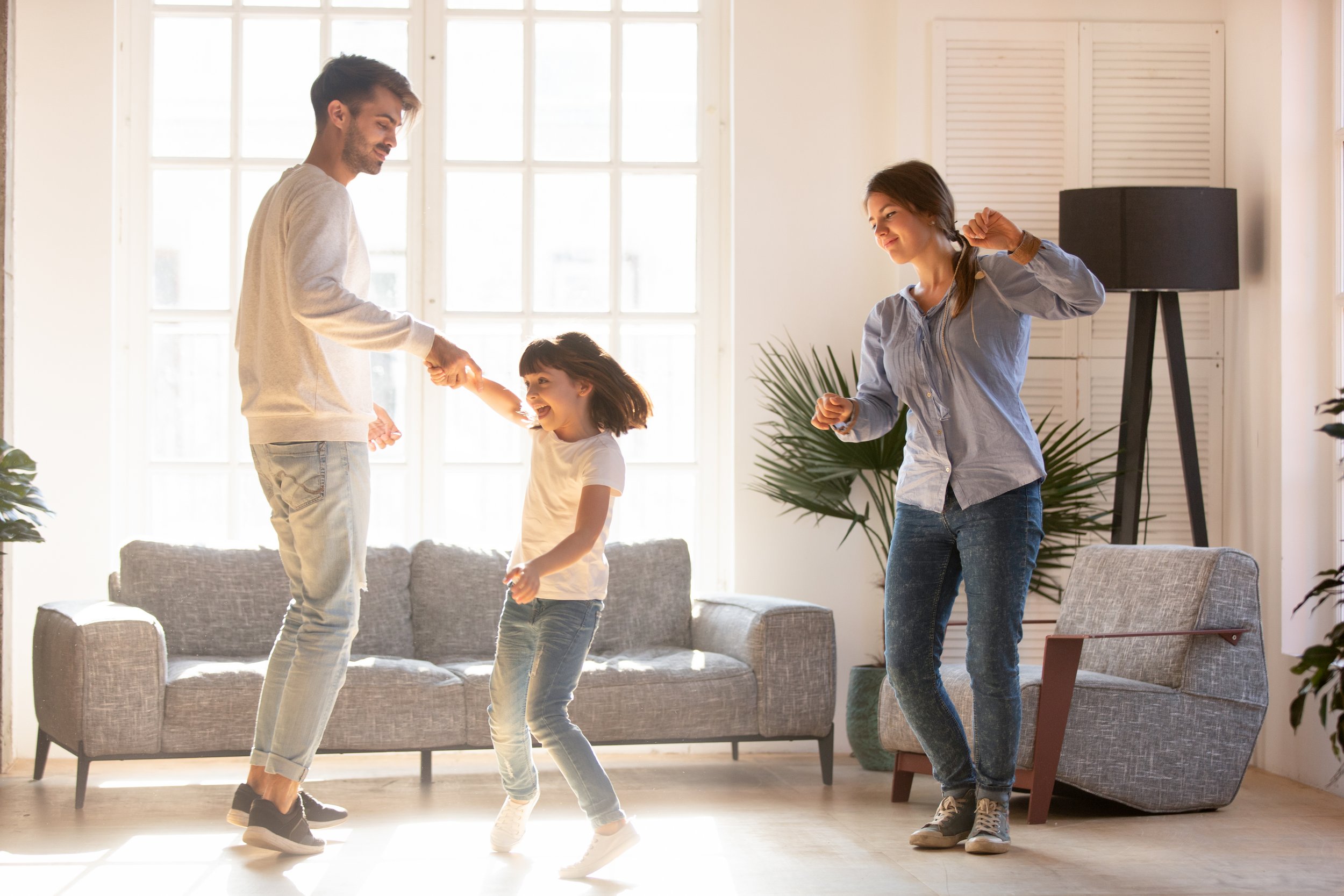 Choose from renowned home and leisure brands
At Supernova Nova Gorica shopping centre, providers of products for the home understand the importance of quality and flawless use, that's why you will find products of well-known brands on their shelves.
Everything for the home with an emphasis on comfort and quality awaits you at Vitapur store, where you will discover a new dimension of cooking with Rosmarino cookware, while Svilanit, Vitapur, Hitex, Kvikk, Scandinavia and 4Kiddo products will bring well-being to every corner of your home. Are you enthusiastic about Top Shop TV sales products? At Supernova Nova Gorica shopping centre, you can also find all the most popular products from Top Shop TV commercials, including sales hits like Dormeo, Delimano, Nutribullet, Walkmax, Wellneo and Rovus. The proven quality of home products in Supernova Nova Gorica offer will never let you down, at the same time you will enjoy the most modern equipment for a perfect day.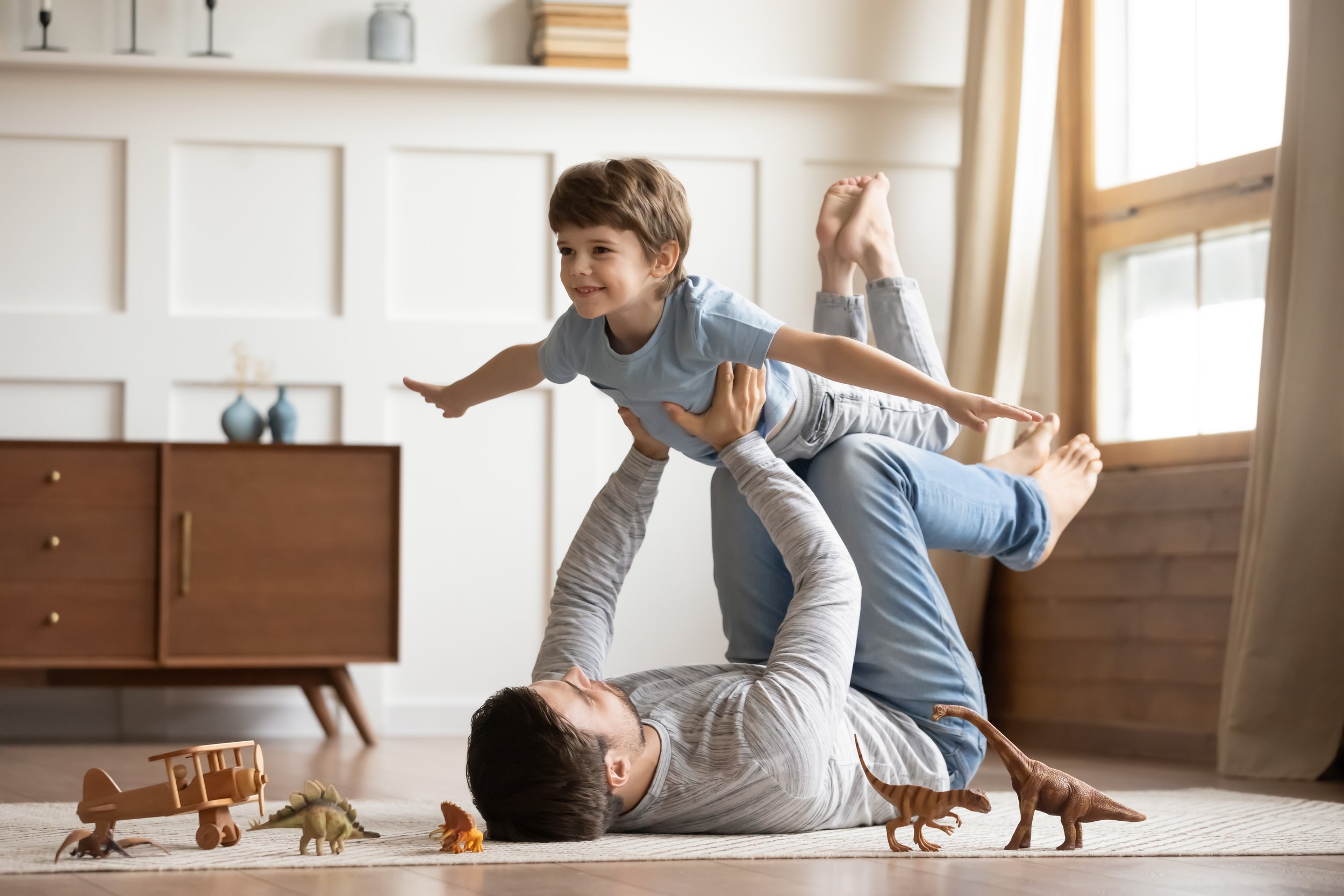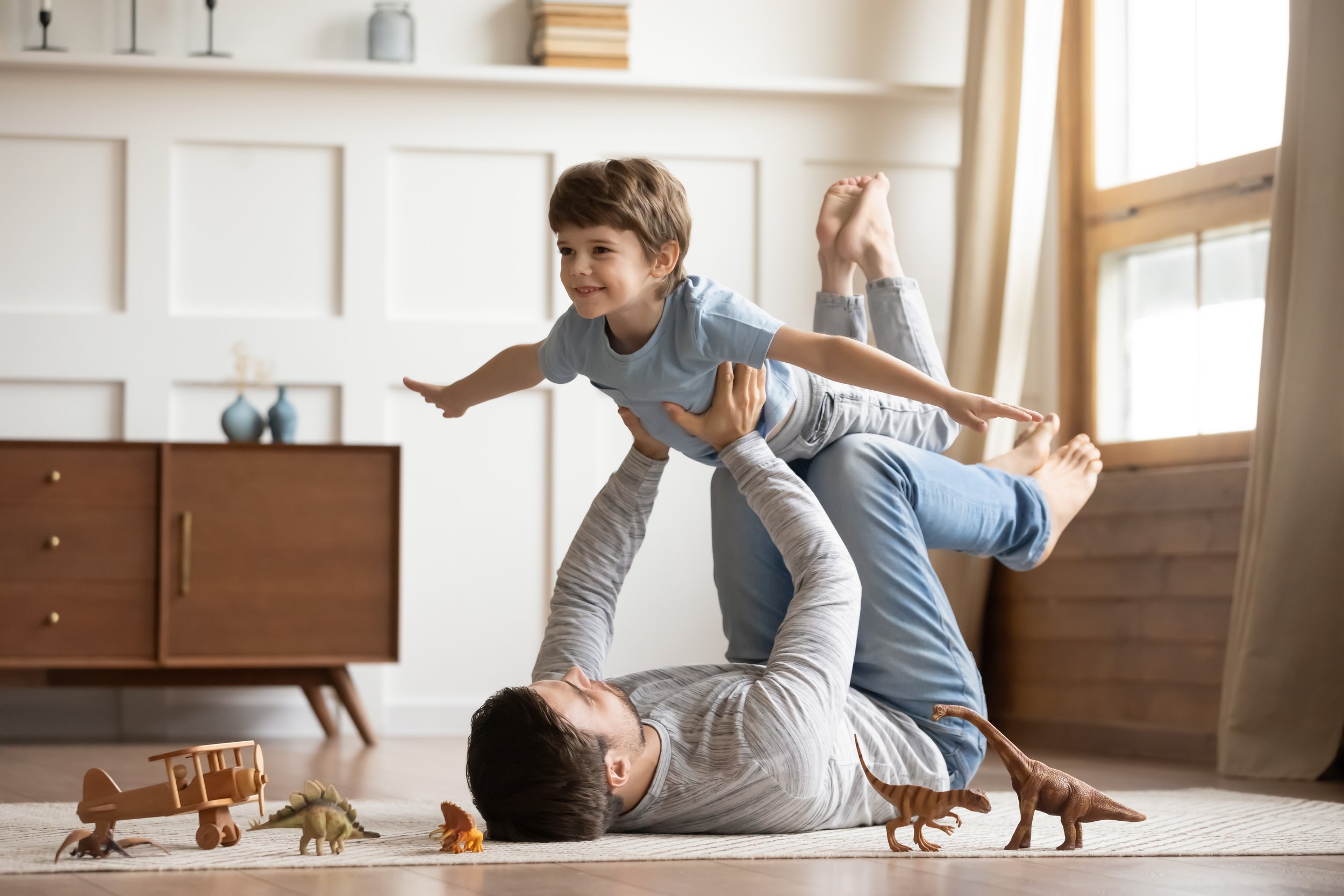 Well-being at home starts with quality products
Trendy, practical and always at the best price. At Supernova Nova Gorica shopping centre, you get everything for your home in one place. Wake up happy, well rested and full of energy on a new quality bed and soft down pillows, prepare a vitamin drink in a powerful smoothie blender or mix delicious desserts in a new food processor.
A better life begins with choosing top quality home furnishings and modern devices that make everyday tasks easier. Your kitchen will perfectly come to life with a new elegant anti-stick cookware, long lasting baking trays and small household appliances that support a modern lifestyle. In addition, equip your bedroom, children's room, work area and bathroom according to the latest trends, and clean every corner of your home with top quality vacuum cleaners, steam cleaners and exclusive cleaning supplies made of natural materials.