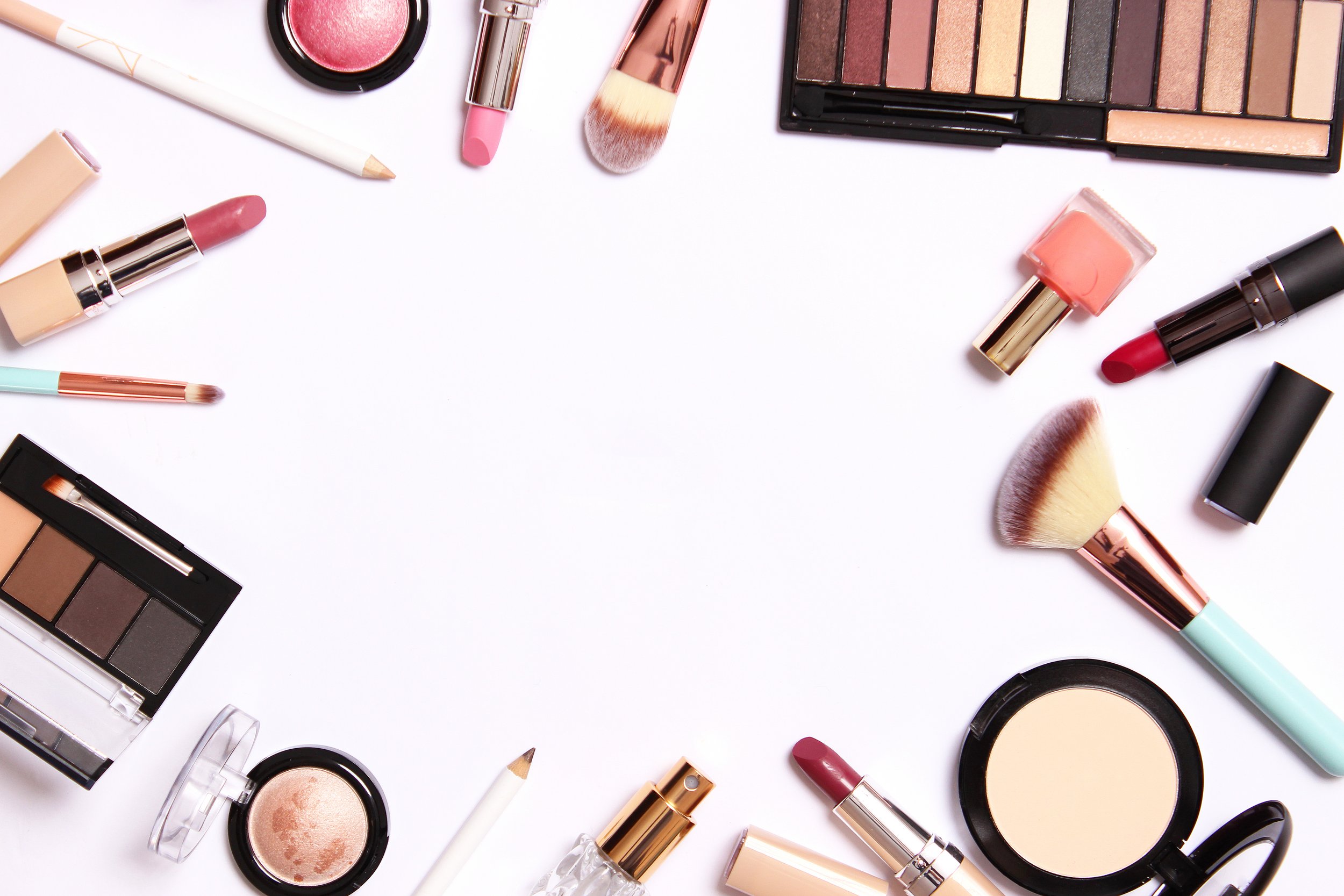 Beauty
Take your time and pamper yourself while visiting the shopping centre. Top quality cosmetics, perfumes, make-up and professional services for women's and men's care.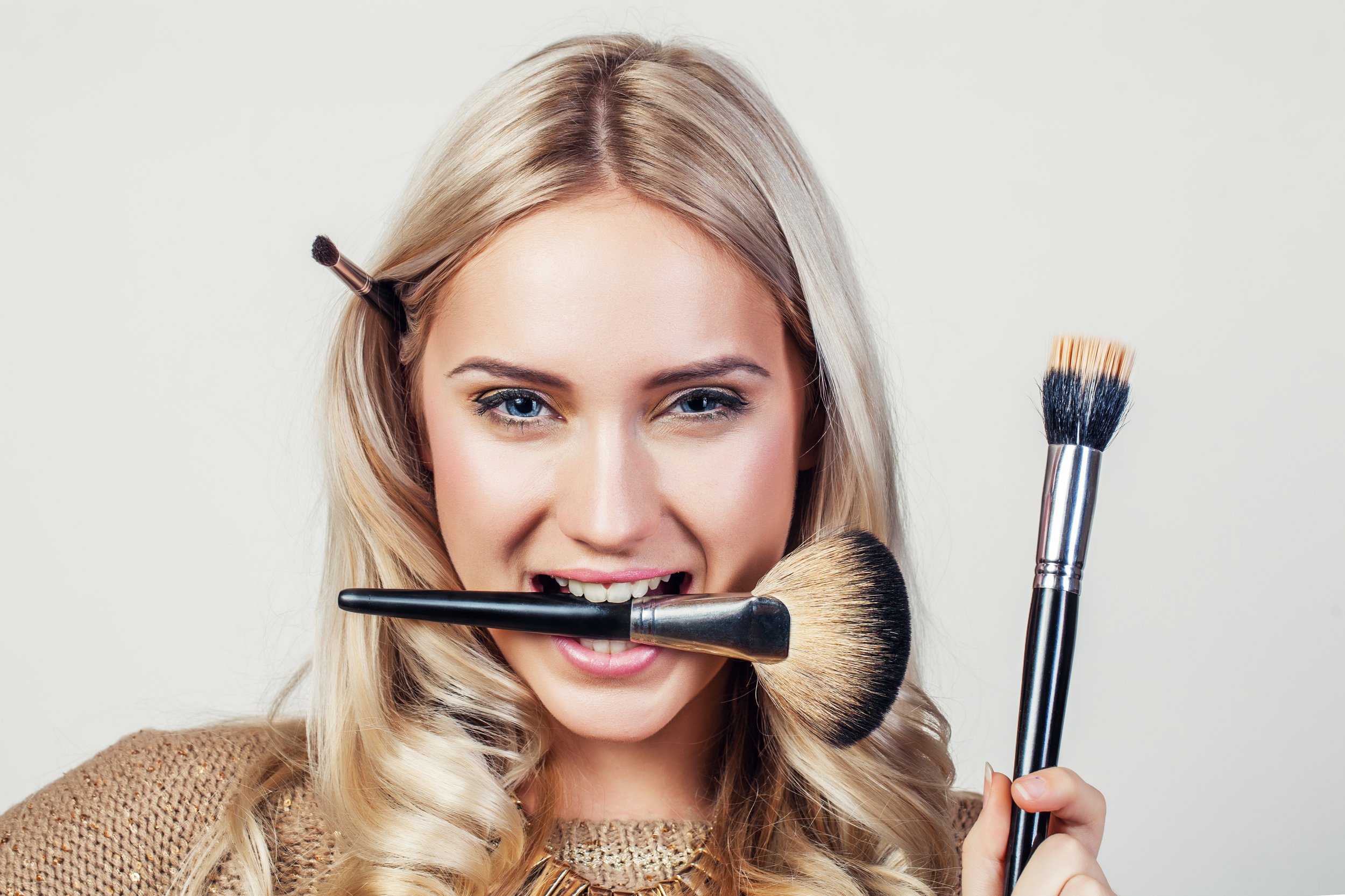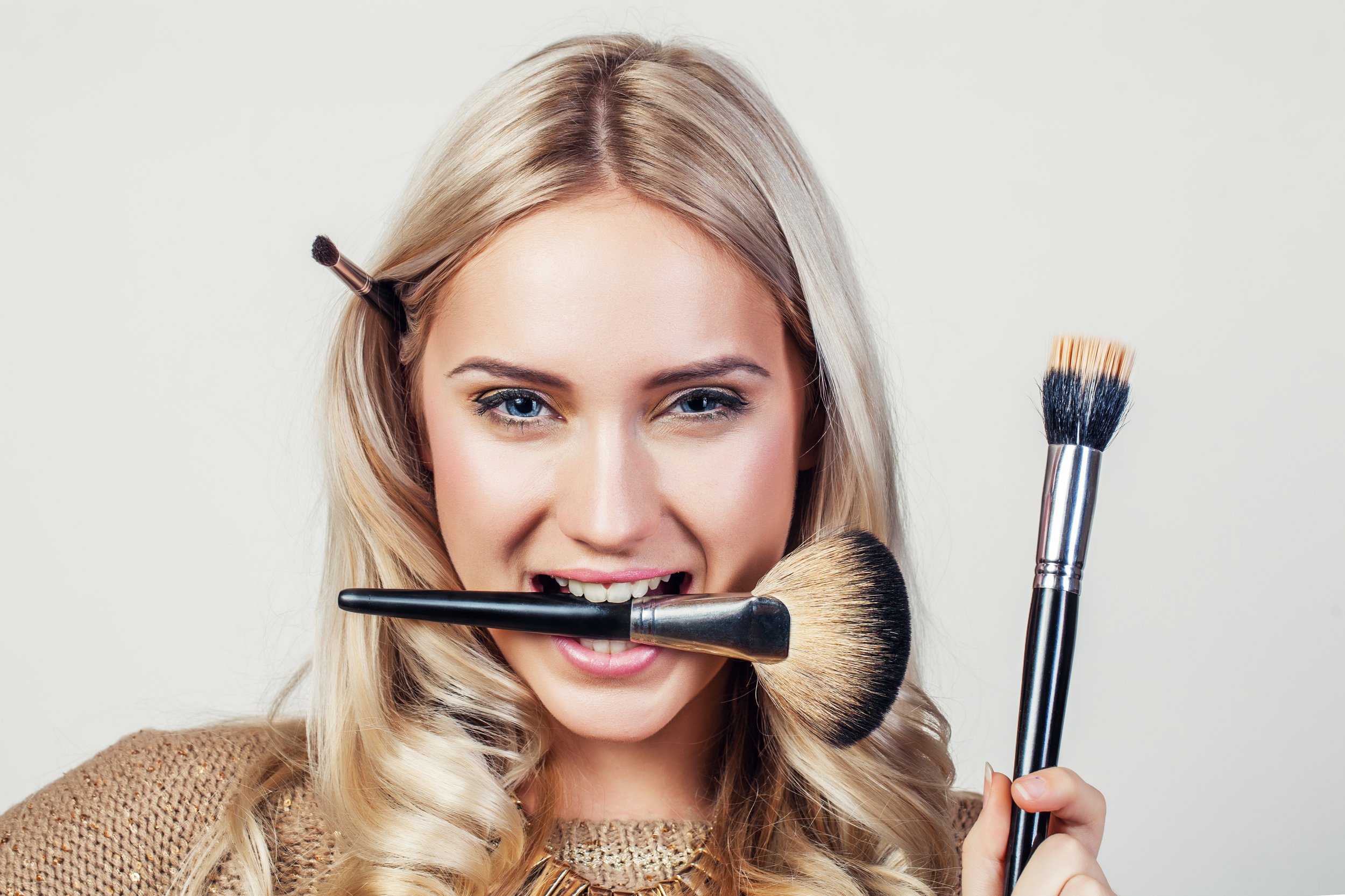 Find your beauty while shopping at Supernova Nova Gorica
Sometimes there comes a day when we simply want changes. On such a day, it pays to go to Supernova Nova Gorica shopping centre, because there is an exceptional offer for your look and well-being. Treat yourself to top-quality beauty services or enjoy your favourite cosmetics in drugstores. There is always something in Supernova Nova Gorica that brightens your day up and turns it for the better.
Whether you are fighting the first wrinkles, oily skin or annoying face imperfections, you will find a top-quality face or body care product in the exceptional beauty offer. Everything is taken care of - from those with the most delicate, sensitive skin, teenagers with the first pimples and blackheads to mature skin that requires special care for elasticity and renewal. Drugstores are always stocked with the latest makeup trends from the most renowned brands such as L'Oreal, Max Factor and Maybelline, and of course a divine selection of perfumes and eau de toilette for every season and every occasion. Do you feel more like Chanel, Dolce & Gabbana or Chloé today?
The beauty offer at Supernova Nova Gorica is rounded off by beauty services in professional salons. Experienced staff will advise you and create a look in the latest fashion. Let yourself be pampered and shine in all its beauty!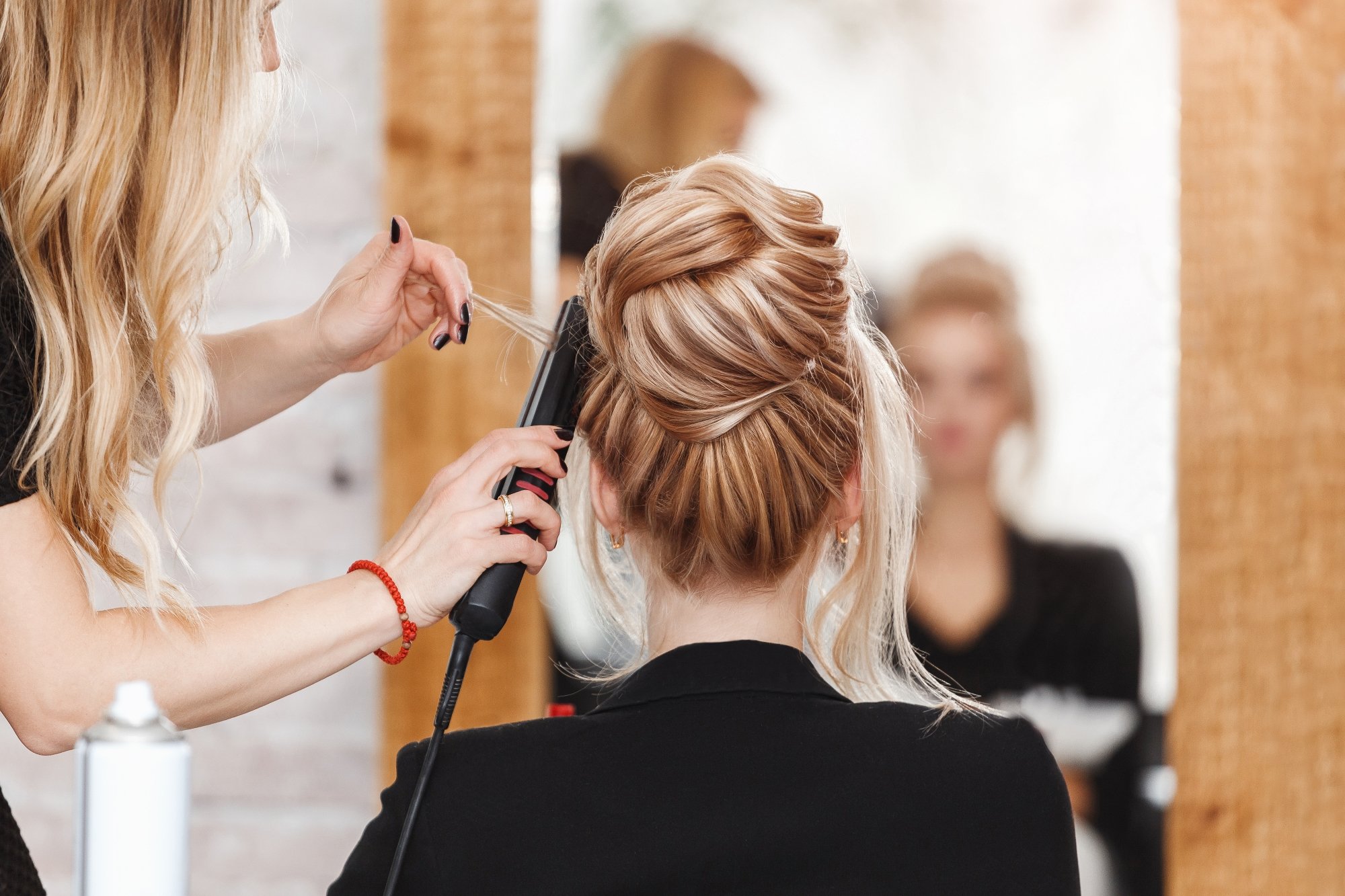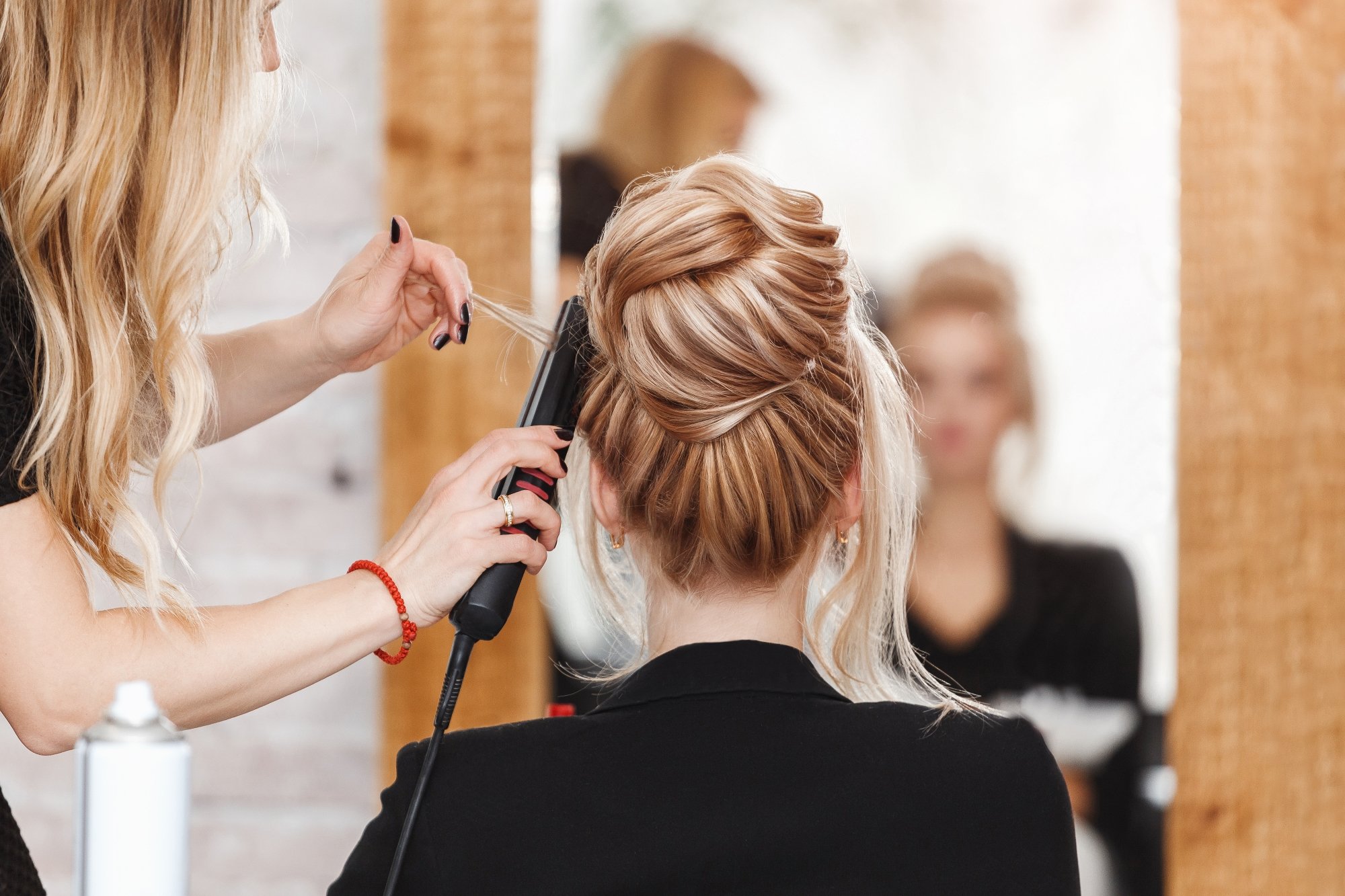 Products and services according to the latest beauty trends
Treat yourself to a fresh hair colour and a hairstyle in the latest fashion at Frizerski salon SIMPLE, while your sweetheart is pampered in the top-class SIMPLE barber shop. In both, you will be greeted with selected professional products and friendly hairdressers who know the latest trends and how to advise you on how to look perfect.
At Sončni studio Soleil, you can indulge in a perfect tropical tan all year round to keep your skin healthy and well-groomed. Explore the rich cosmetics offers at dm and Müller drugstores, where you can be pampered with professional decorative cosmetics for perfect make-up, cleansers, home products, natural cosmetics and a healthy diet nutrition. To pamper your senses with a touch of Provence, discover L'Occitane cosmetics, and find top clinically tested products for skin care and dermatological problems at Lekarna Kromberk, where you will be also advised on treatments and nutritional supplements.