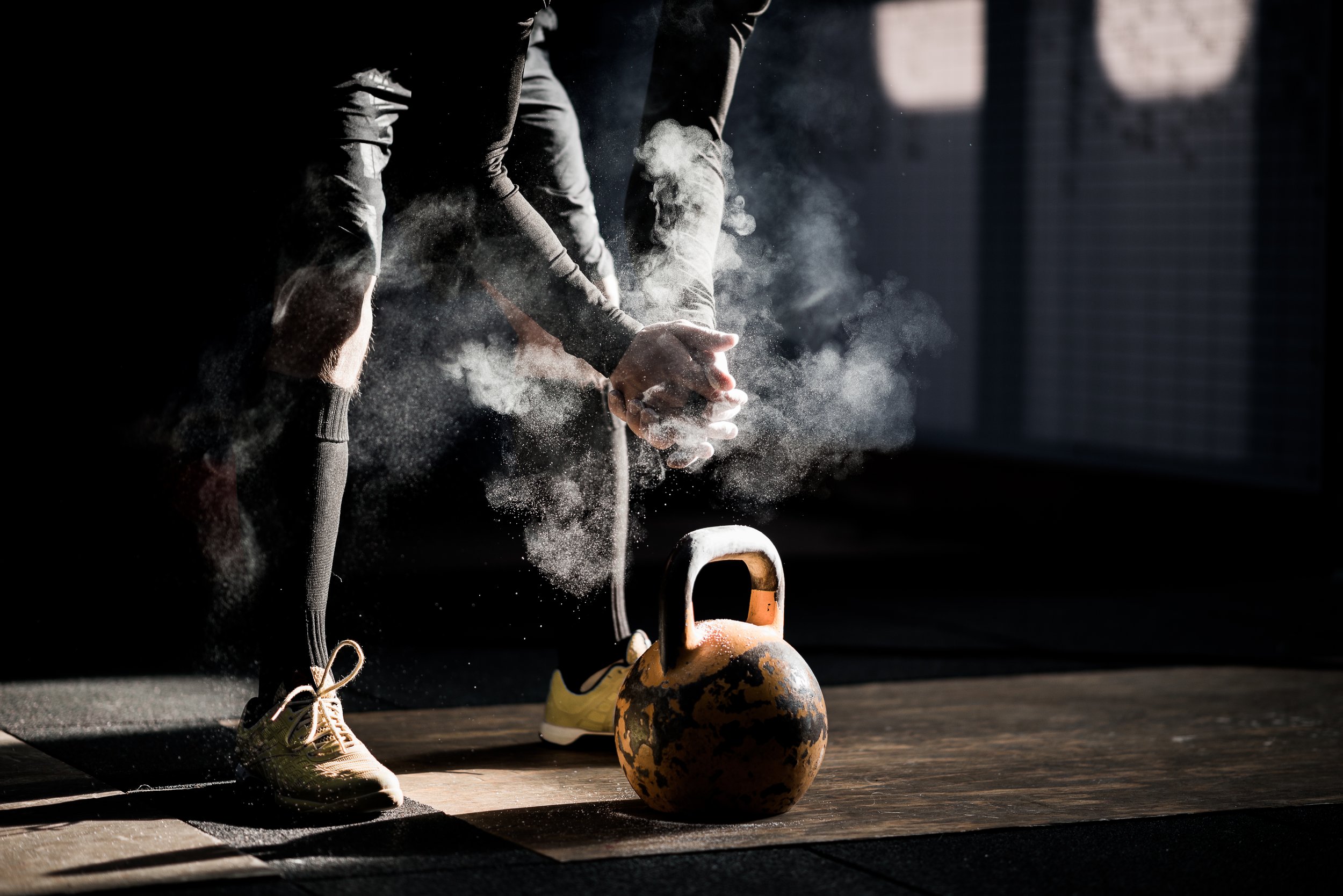 Sport
Stay healthy and active! Fashion sportswear and footwear, sports equipment, training and recreation supplies, sports nutrition and supplements for active people.
Ask for advice, if you are just getting to know sport. The friendly staff of the shops, who lives and breathes with sports, will definitely come to your help. They will help you find the right skis, set the SUP paddle correctly, choose the right trekking shoes for your running style or simply find the right sports equipment in the right size.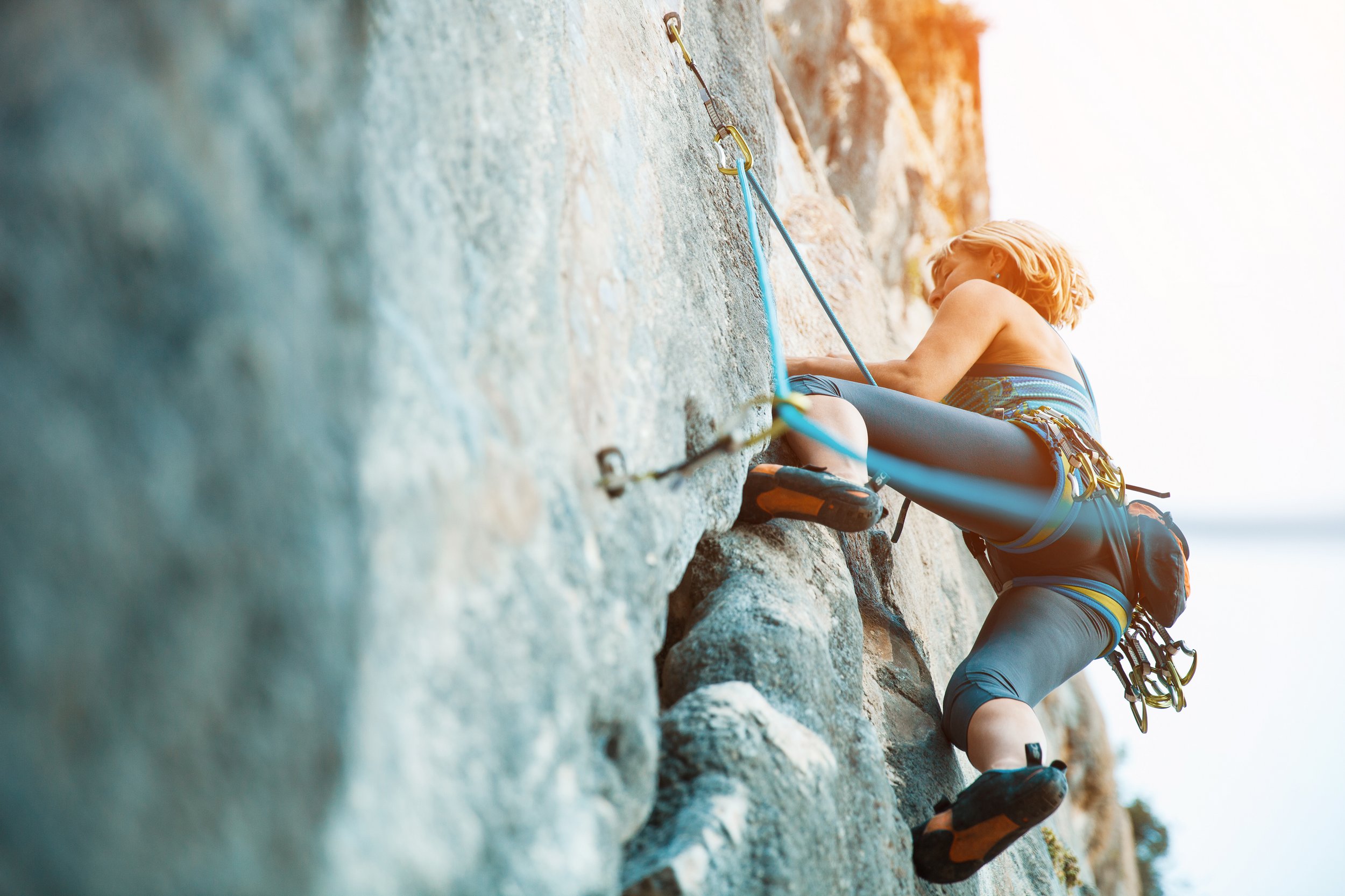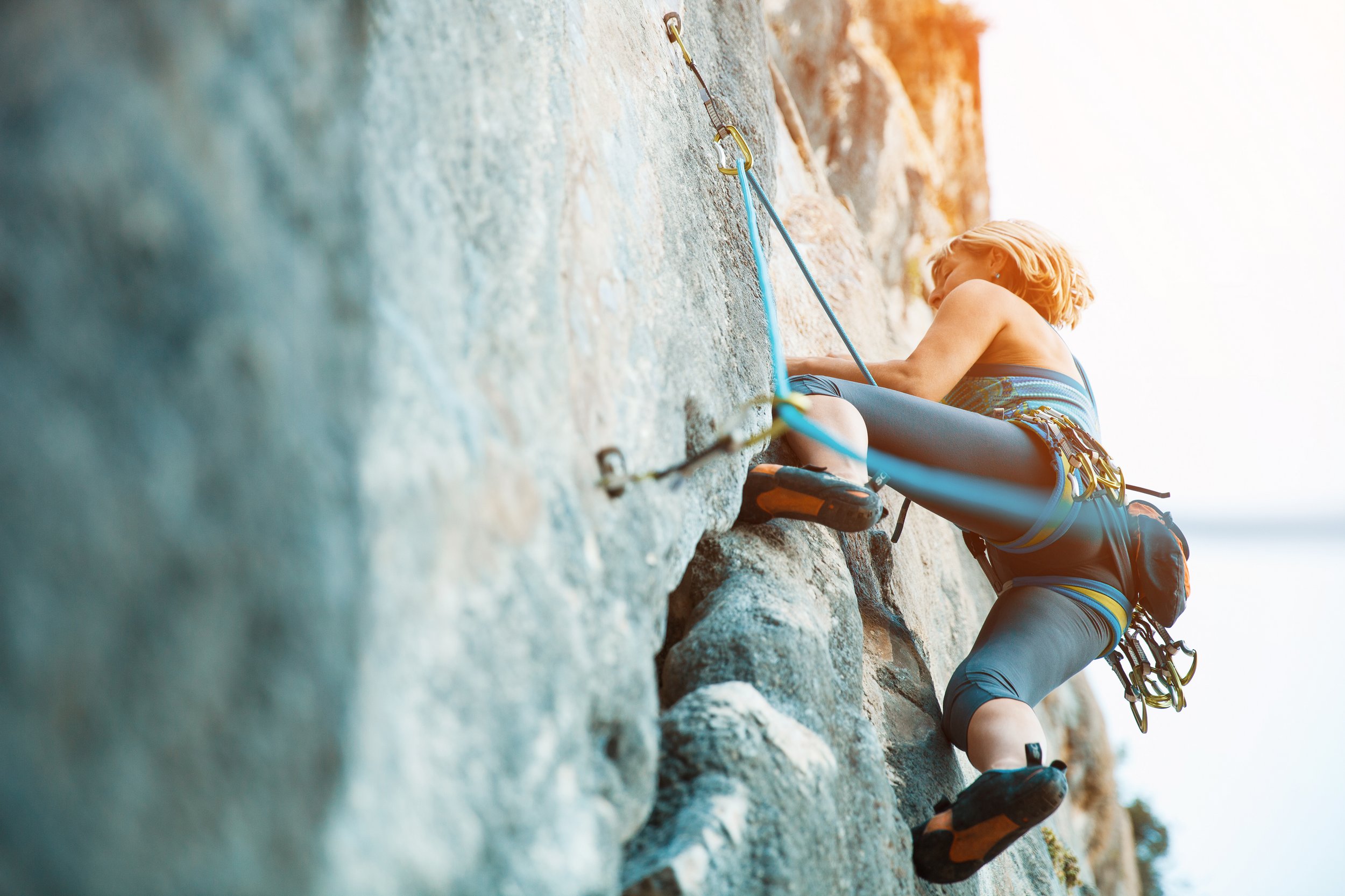 With sports nutrition to better results
The sports offer of the stores is complemented by an excellent sports nutrition diet that will provide the body with all the necessary nutrients, vitamins, minerals and ensure faster regeneration. It has long been a myth that sports nutrition is only for top athletes. The right ratio of nutrients is important for the active life of every individual. Add a delicious protein shake to your diet and eat enough of the protein your body needs, or sweeten up in a healthy way with protein pancakes, puddings or chocolate bars. Find quality sports nutrition at a low price at Proteini.si Shop, where you will also be served with drinks and nutritional supplements for an effective training and the achievement of your sports goals.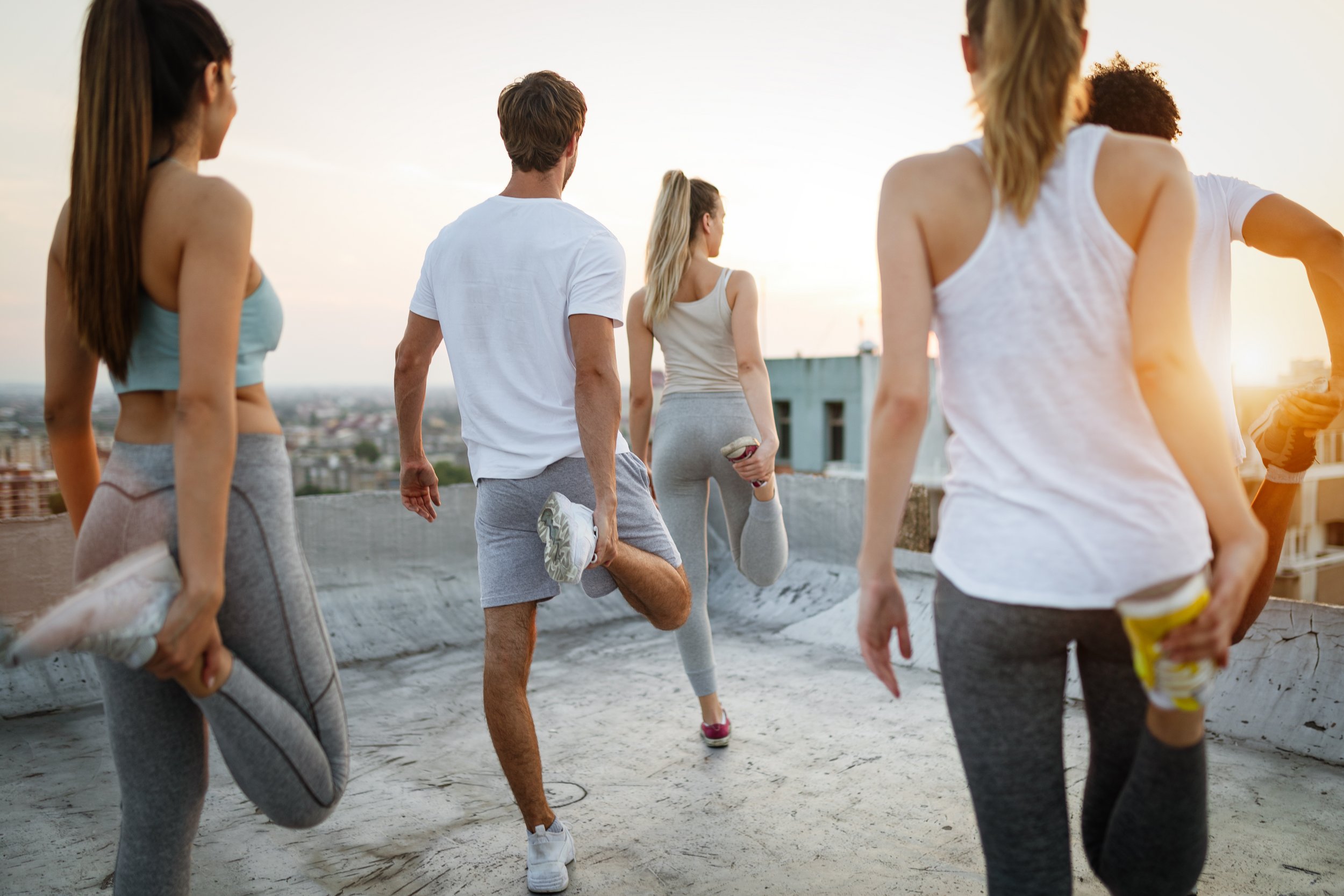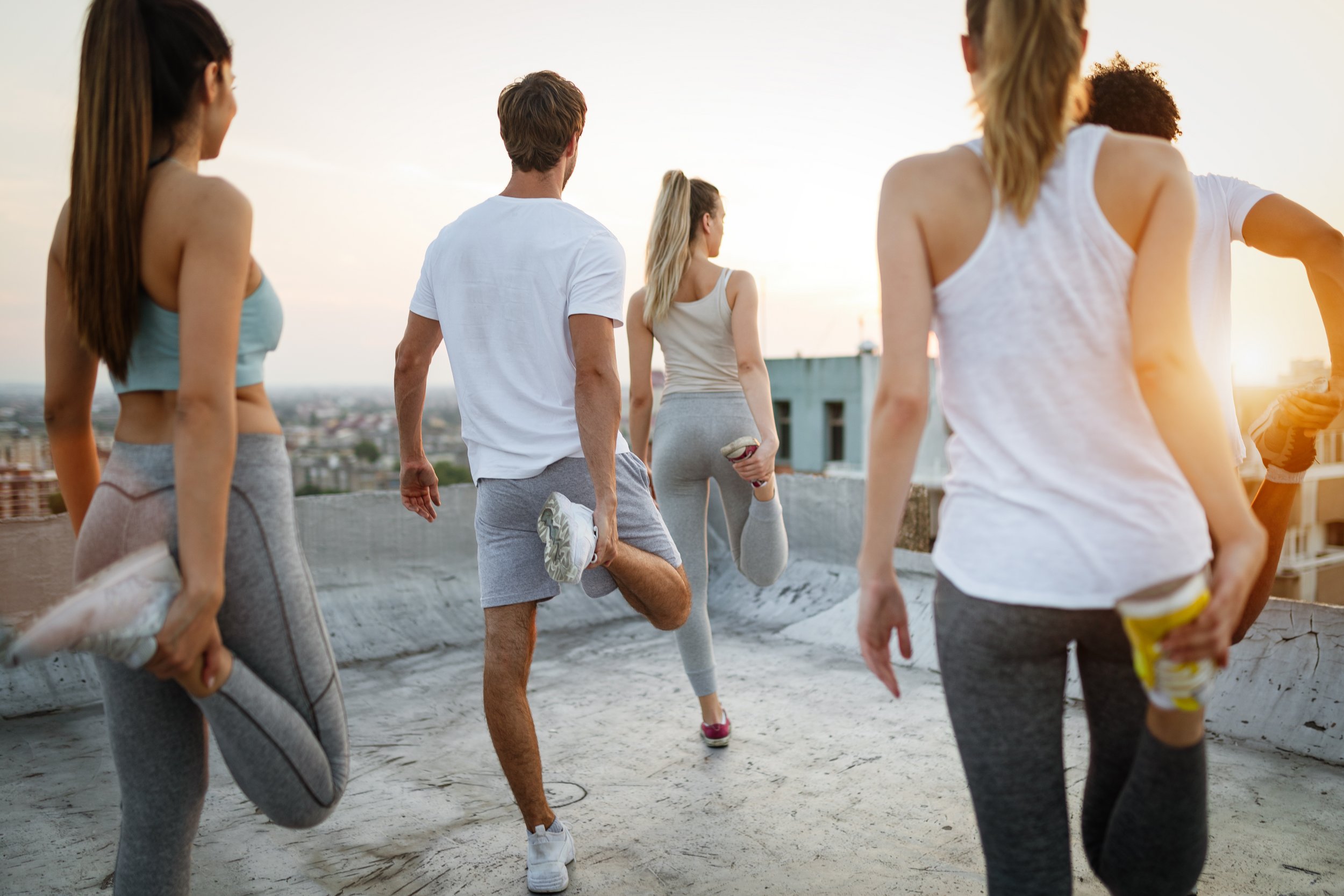 Quality sports equipment for an active life
Is sport part of your everyday life or are you just flirting with the idea of ​​starting to move a little more? In any case, the offer of sports shops at Supernova Nova Gorica shopping centre equips you from head to toe for a great training. Choose your sport and let yourself be thrilled with the rich selection of sportswear, footwear and equipment for a safe and effective training. Running, tennis, skiing, biking, aerobics, functional training or maybe basketball, football and volleyball - you will find all the equipment at Supernova Nova Gorica! Top-quality clothing made of technological sports fabrics from adidas, Reebok and other brands is waiting for you at Prva liga store: Turn to Hervis to get all the equipment, treadmills, recreation devices, clothing and footwear for sports and leisure.