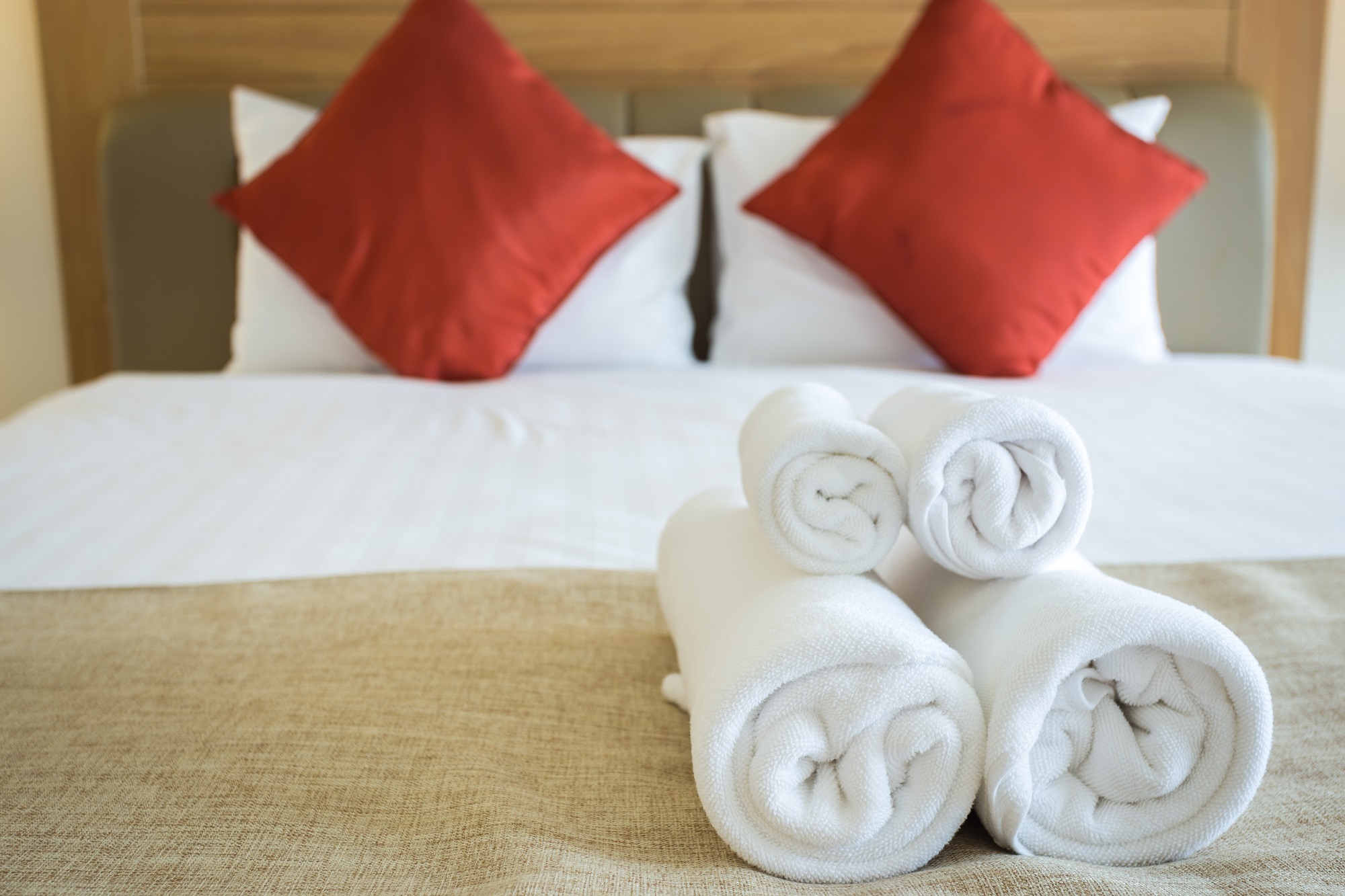 Quality products for your sleep, home and leisure at an affordable price. Vitapur brings Hitex, Rosmarino, Vitapur Family, Svilanit, Kvikk, Scandinavia, NES and 4Kiddo products to your home.
Equip your home and ensure your comfort with quality Vitapur products
At Vitapur store, in Supernova Nova Gorica shopping centre, you will find everything for your home, sleep and leisure at an extremely affordable price.
Overcome insomnia and get better sleep with Vitapur, Vitapur Family and Hitex products that provide greater comfort in the bedroom. In addition to the extremely popular latex mattresses, cold-pressed foam and Hitex pocket springs, you will find pillows, blankets, bedding and other bedroom accessories. Cooking enthusiasts will be thrilled by the Rosmarino premium brand that brings a completely new experience to your kitchen with top-quality cookware, knives, baking trays, cutlery and cooking equipment. Svilanit renowned brand provides a rich offer of kitchen and bathroom textiles. Wrap yourself in soft towels and bathrobes, look for cute kitchen towels, aprons and more. In Vitapur store you will also find quality Kvikk cleaning supplies, as well as socks, slippers and a travel programme with suitcases, backpacks and other Scandinavia leisure products. 4Kiddo children's programme with assembling cubes and soft toys ensures the joy of the youngest ones.
Vitapur - a passion for a better stay
Vitapur has been a leading brand in the field of home products since 2005. Within the Vitapur brand, top-quality products that follow modern trends and provide the best at a very affordable price are regularly developed. You can find the rich Vitapur offer in 17 stores in Slovenia and on the online store.
Vitapur brand works under the "Passion for living" slogan, that reflects the company's passion for a better life. Everything it does, it does it with passion and the belief that it can offer customers only the best. Vitapur brand mission is to develop products that raise people's quality of life. All the products offered have in common quality workmanship and the best materials. Vitapur is committed to increasing the offer of products made of natural materials and does not accept compromises in quality.
Don't miss Vitapur store numerous regular promotions, such as Old for New, Big Seasonal Discounts and Total Sales. All these will make your favorite brands' products even cheaper.