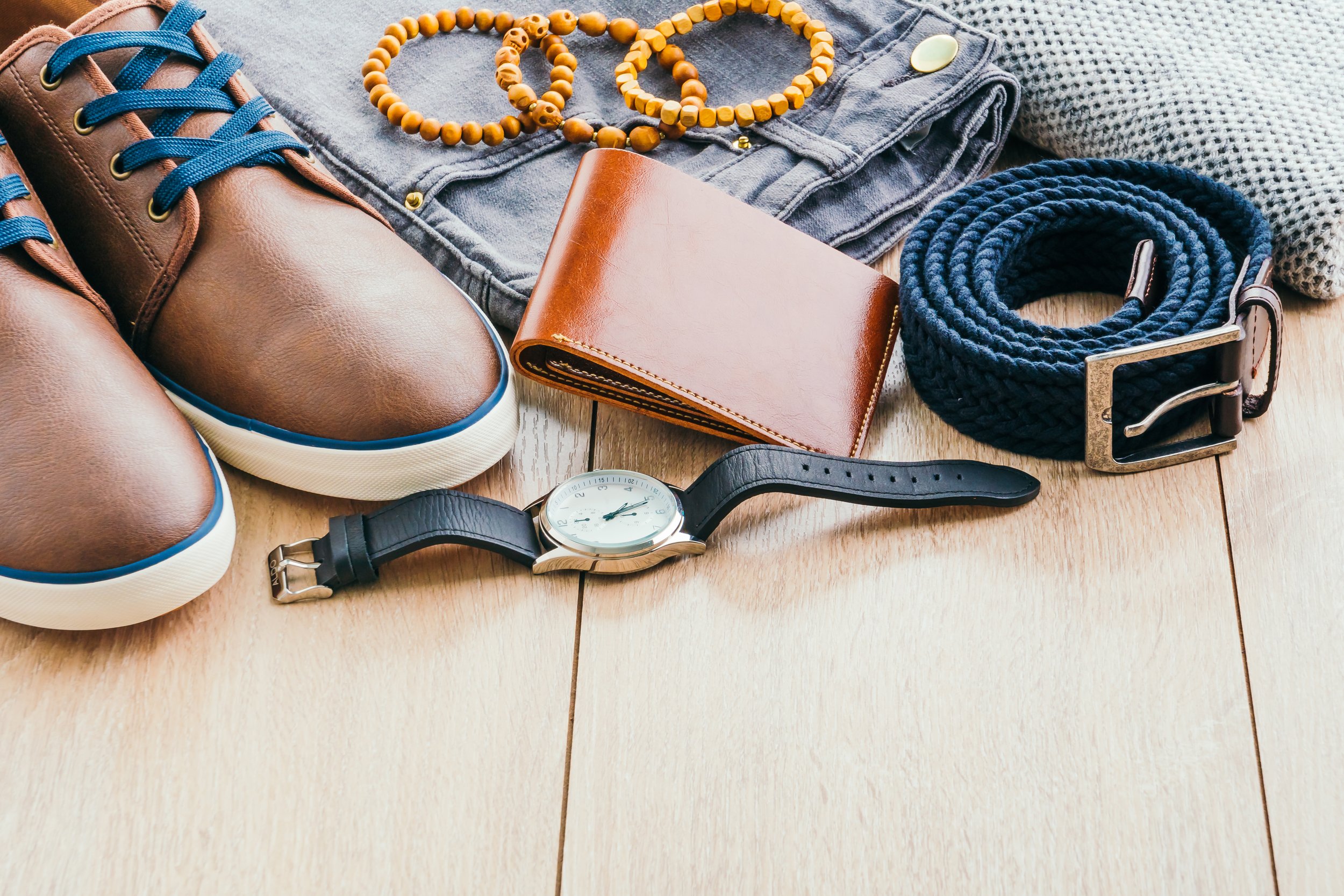 Accessories and Jewelry
A detail that will make your style perfect. Complement your look with top quality fashion accessories such as handbags, jewelry, glasses or watches.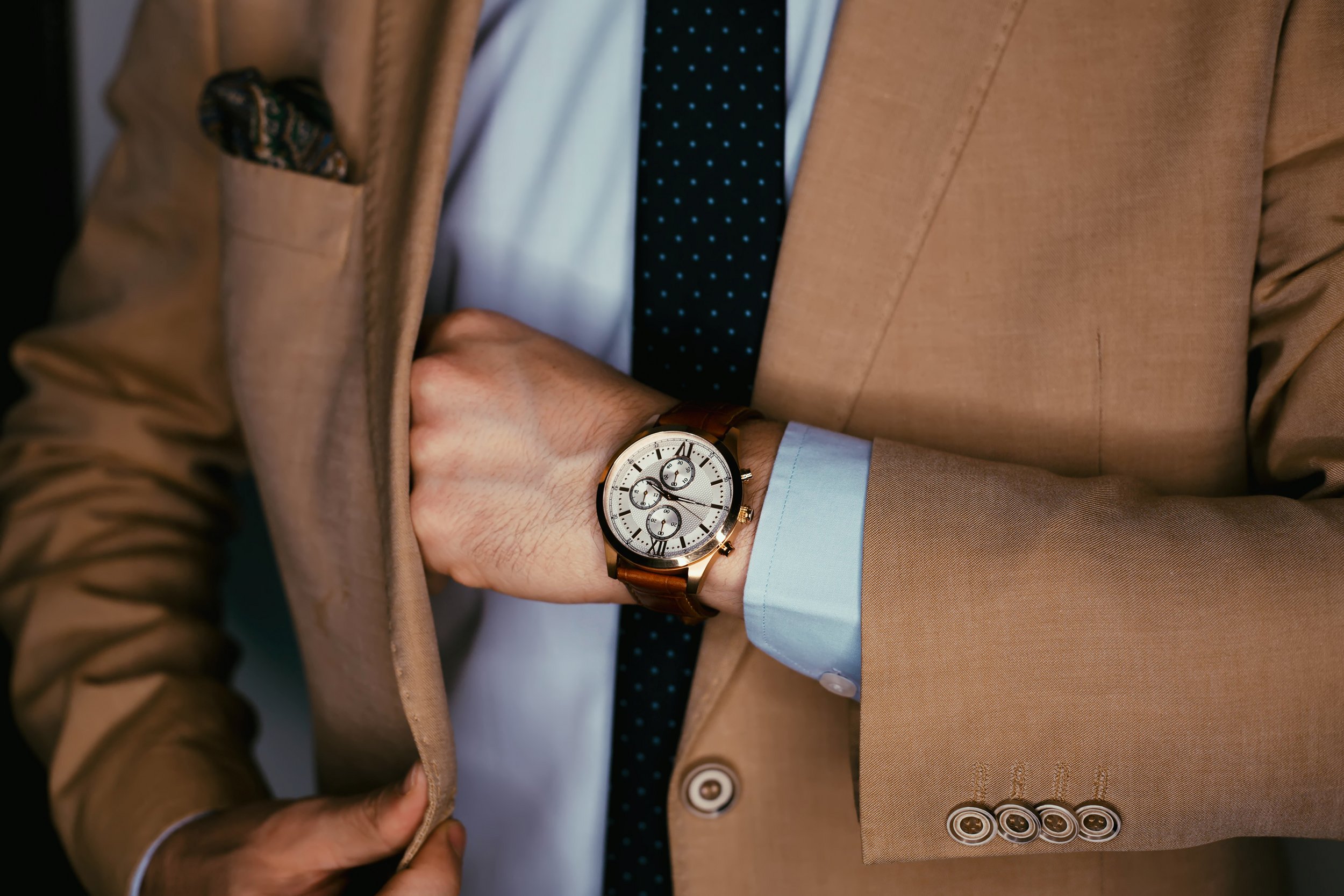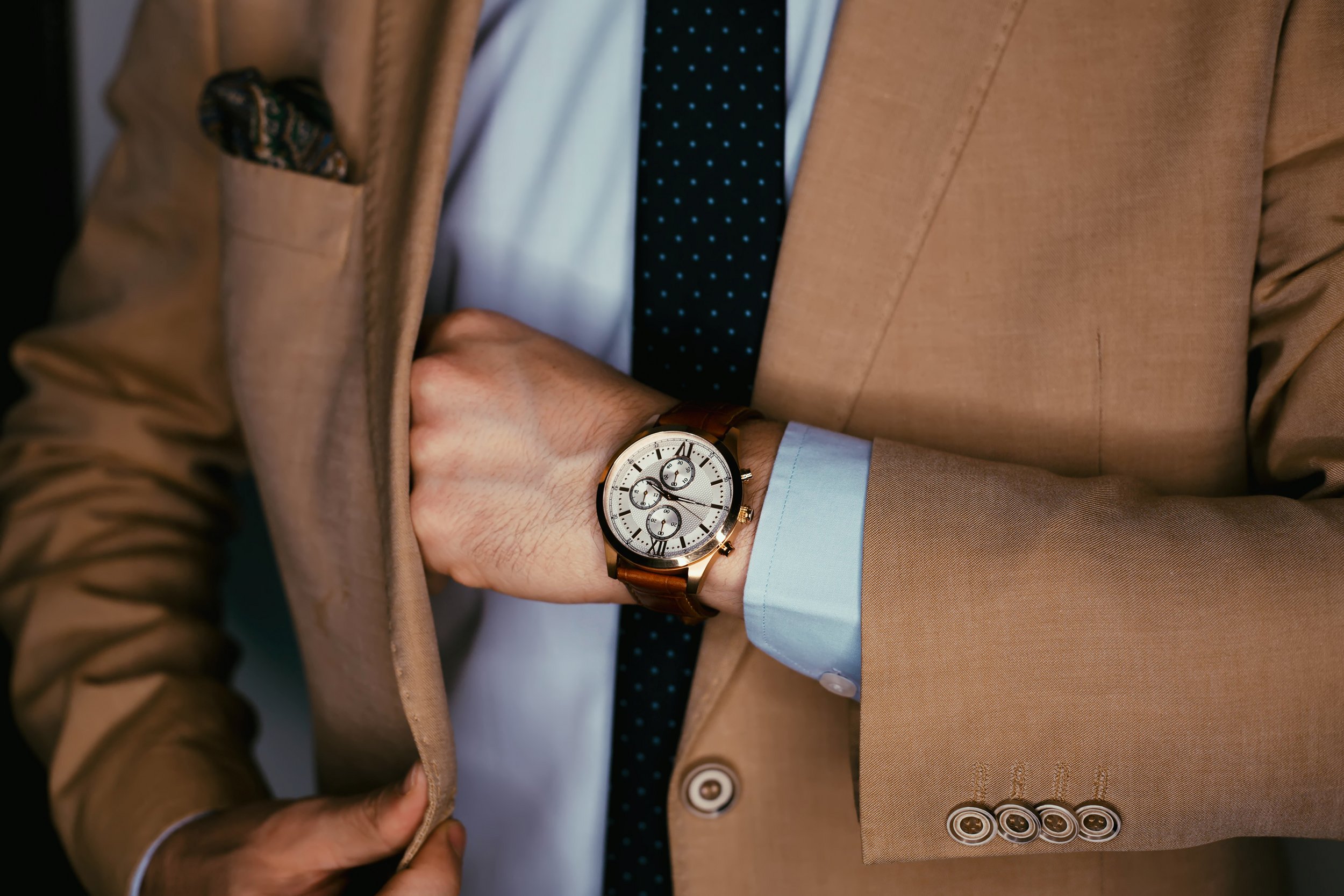 Top brands and a wide selection of fashion accessories
It is no secret that fashion enthusiasts are happy to return to Supernova Nova Gorica shopping centre. A wide range of fashion accessories satisfies everyone, from street style fans to those who swear by a more sophisticated taste.
Find a backpack, purse or suitcase for every occasion at Bags&More store, always keep up with the times with Slowatch watches and choose Zlatarna Celje timeless elegance of rings, earrings, bracelets and other jewelry. At Optika Aleksandra, find the right prescription glasses for your face and top-quality sunglasses from Ray-Ban, Vogue, Dolce & Gabbana, Polaroid and other popular brands. You can also dress up your loyal digital companion in a fashion phone case, as Mobi Fashion store offers a wide selection of covers and accessories for iPhone, Samsung, Huawei, Xiaomi and other popular brands.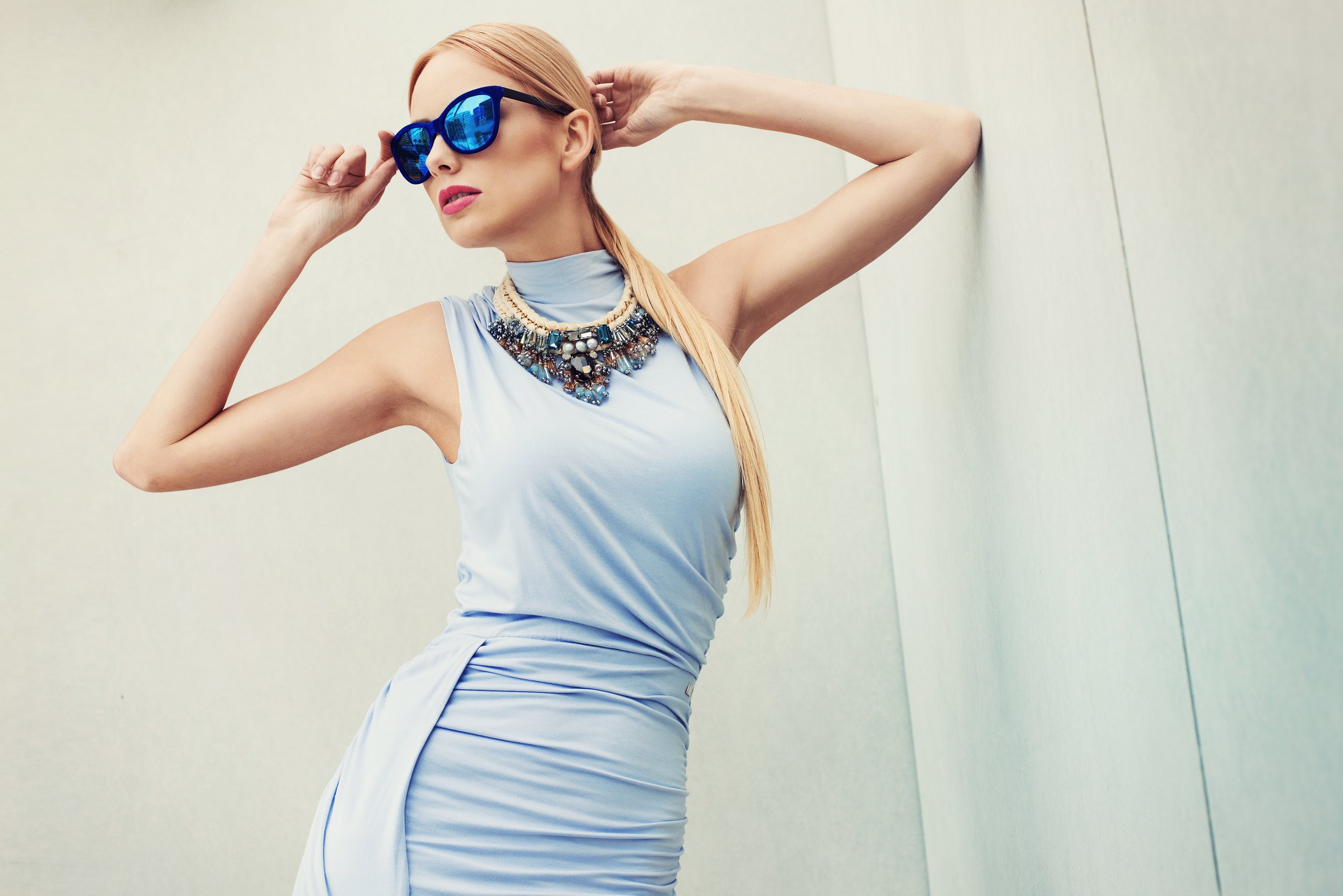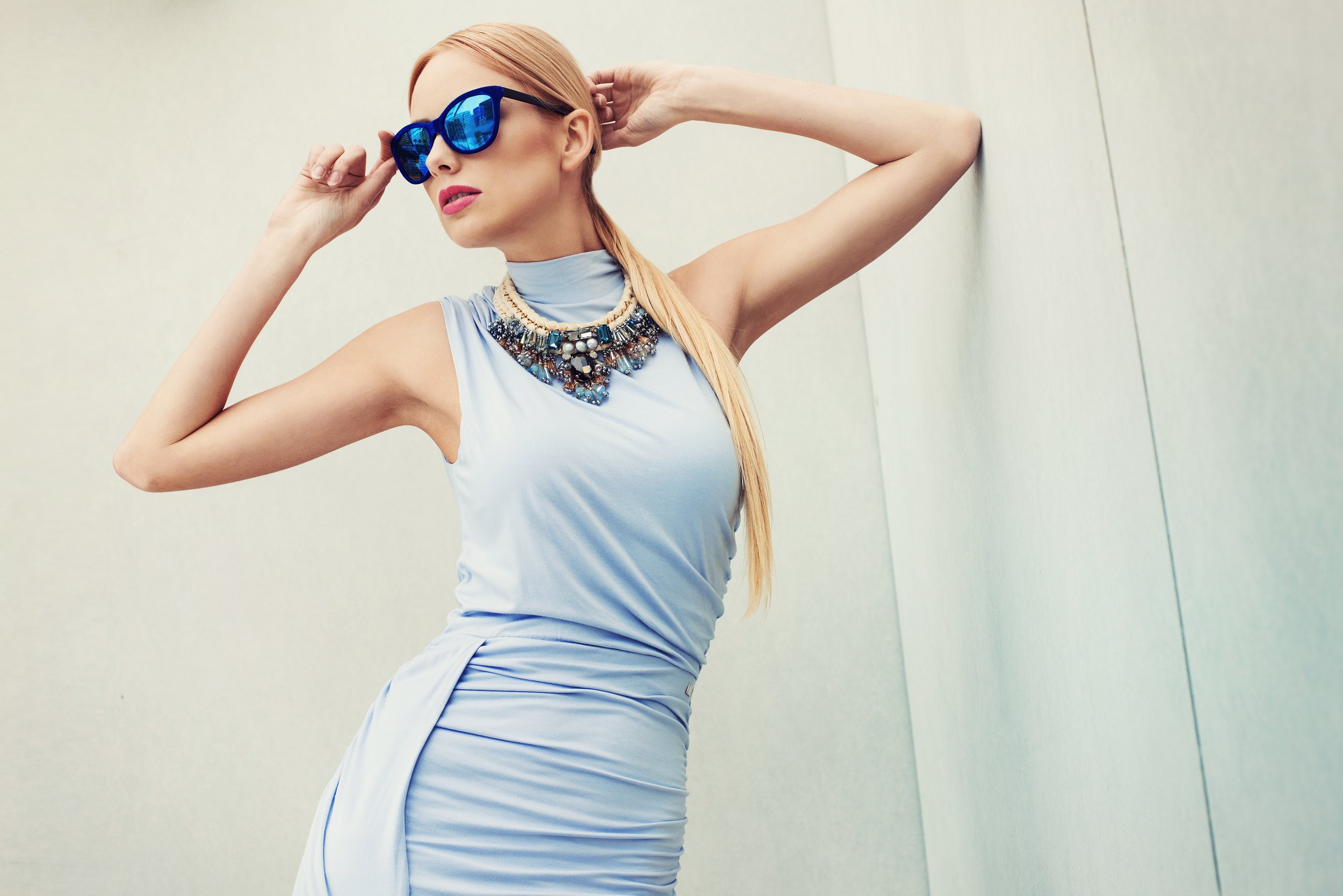 Fashion style is reflected in carefully selected fashion accessories
It's time to elevate your style a step higher! The secret lies in fashion accessories, Supernova Nova Gorica shopping centre is the right address to add a fashion touch to your wardrobe. You can wear the same dress with a conveniently large bag and an elegant scarf for work and, when the day turns into evening, you can transform yourself into the pinnacle of elegance with a daring evening bag and noticeable jewelry.
Play around and create endless styles for just about every occasion and every taste. Add a hat or cap, change the belt, find the right wallet, and finally choose an elegant or sporty watch and designer sunglasses. Are you always connected to the world? Choose a top smartwatch and dress your mobile phone in a quality case. When you need a change, simply walk around the fashion accessories stores again. A single detail can make a complete turnaround that will make you shine at an evening party or while walking down the street.