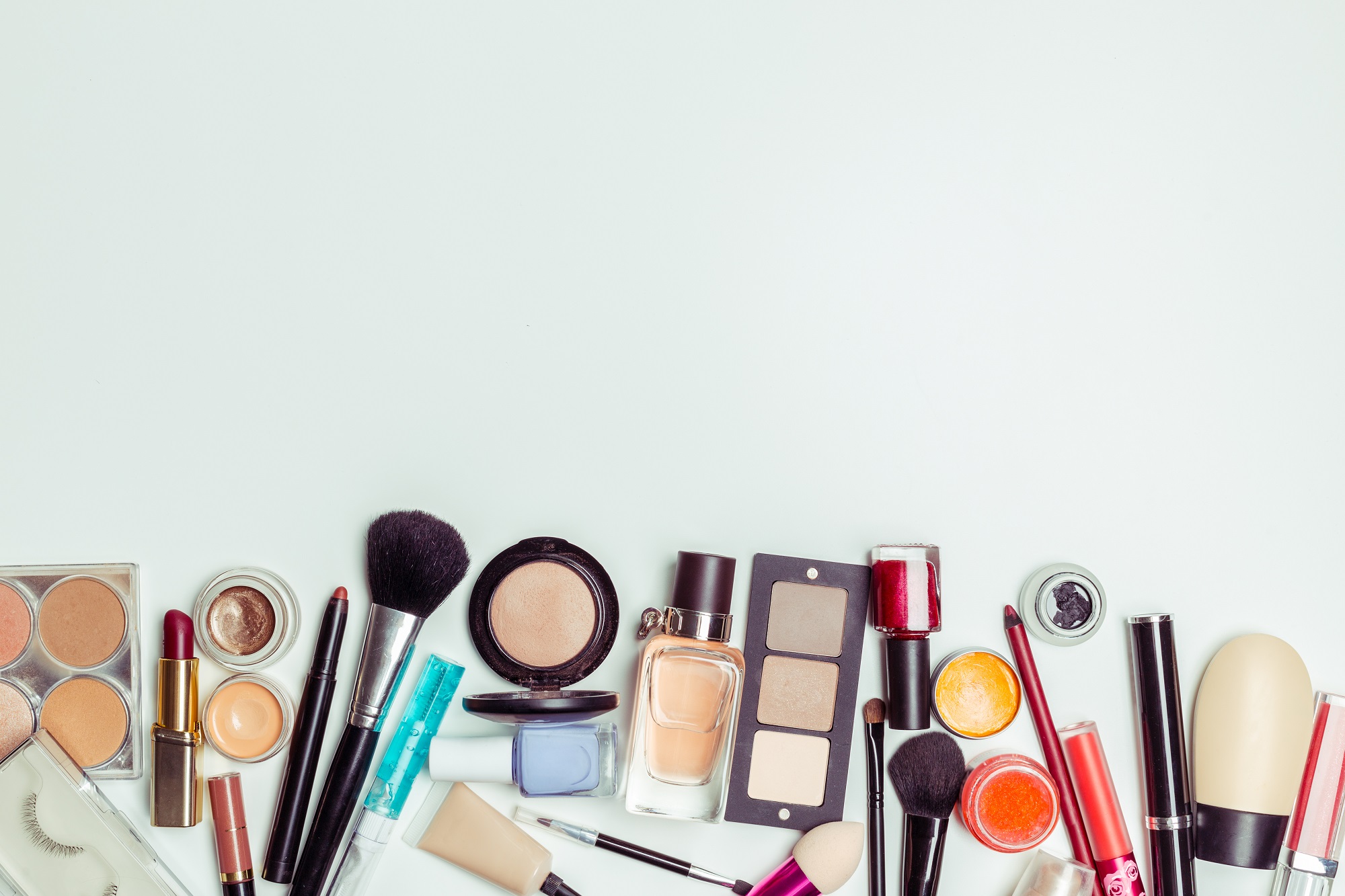 Perfumery, drugstore, stationery, toys, socks, nutritional and home products. Everything you need in one place - at Müller store.
The latest perfumes, cosmetics, everything for care and much more!
Müller store at Supernova Nova Gorica shopping centre will soon become your favourite shopping spot. The store is basically a drugstore that offers a wide selection of fragrances, cosmetics and body care products at affordable prices. As soon as you enter the store, you will be fascinated by the magical world of original perfumes from renowned brands like Chanel, Hugo Boss, Dior, Burberry, Giorgio Armani, Kenzo, Dior, Lancome and many others. Let yourself be seduced by the rich offer of scented colognes of popular celebrities and fashion brands. At the decorative cosmetics department, the sales staff will pamper you with the latest makeup trends and, if you wish, put together makeup with quality lipstick, long-lasting powder, top-quality eyeshadows and finish it all off with a dazzling highlighter. The offer of cosmetics is rounded off by a rich selection of renowned brands for skin care around the eyes, face and the whole body. A special corner is also dedicated to selected natural cosmetics.
In addition to drugstores and perfumeries, Müller store offers much more! In the stationery department you will find notebooks, folders, bags, felt-tip pens and everything for school and creativity. The youngest will surely be most pleased with the department of toys, dice, and games for children, while you will find a rich offer of gifts, socks, technology, home products and computer games. If that's not enough, pop into the nutrition department, where you can indulge in everything from a healthy diet and nutritional supplements to chocolate bars, candies and other sweet treats. Don't miss the special seasonal and holiday programme! In short, at Müller you will find everything in one place.
Müller offers me more
Müller offers the largest range of drugstores in Slovenia. It is a leader in the field of perfumery, natural cosmetics, stationery, toys, household products. In its offer you will find over 180,000 products at exceptional prices and a wide repertoire of own brands, including Aveo, Barfuss, Beauty Baby and Beauty Kids, Bio Primo, Blink, Body & Soul, CadeaVera, Duchesse, Fit + Vital, Lavozon, Move up, Pet Bistro, SensiDent, Soft Star, Terra Naturi, Toy Place and Young Hearts.
Find ongoing promotions and products at even better prices in the special offer catalogue, and don't miss the regular promotions that bring benefits to every purchase. By joining My Child club at Müller store, pregnant women and mothers will receive even more benefits. Also browse the latest trends in makeup and selected products in the free Luxus magazine, and when looking for the perfect gift, choose Müller gift card or create a photo book of memories with Cewe service.