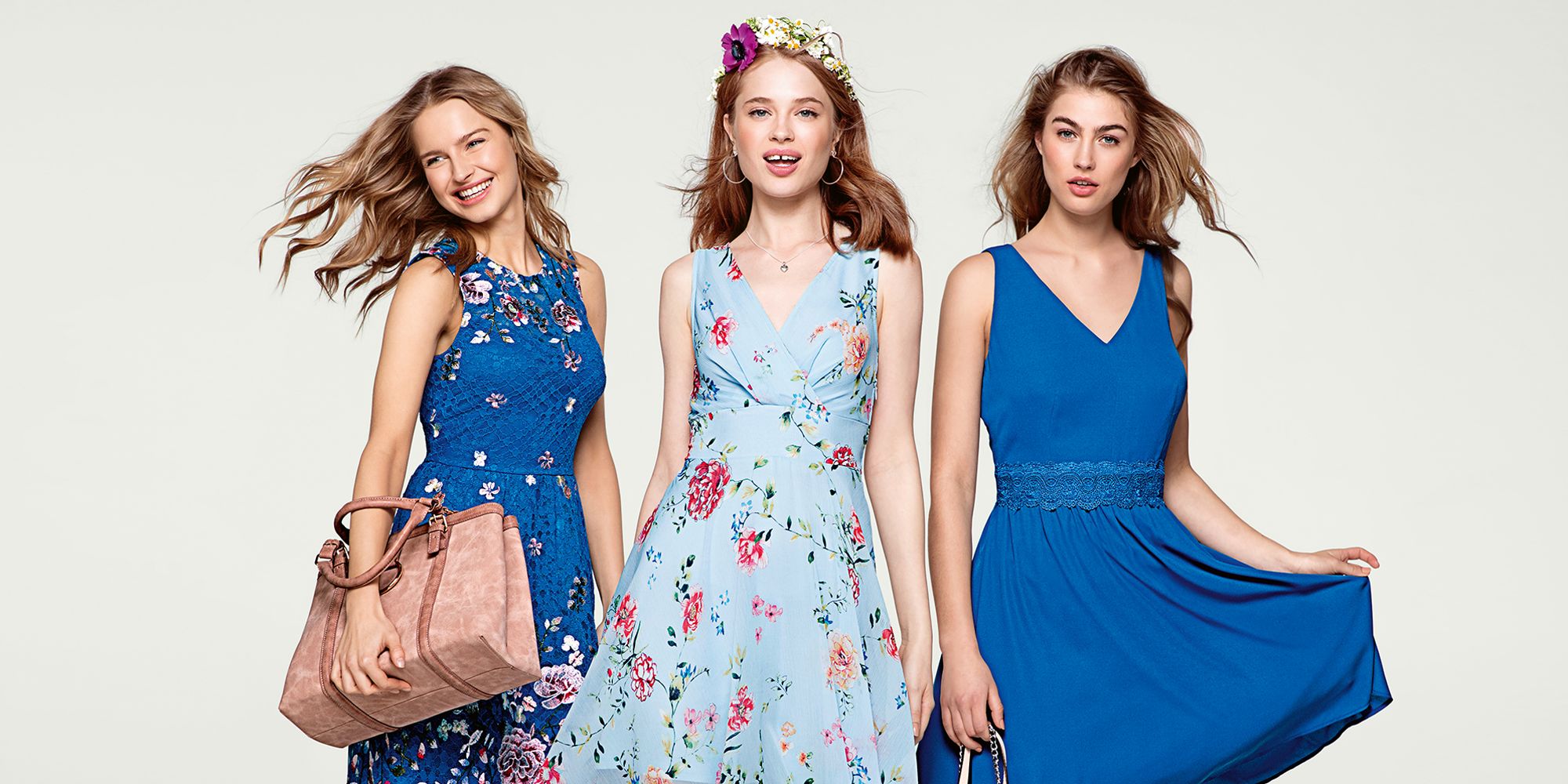 Trendy women's fashion with affordable prices of clothing, footwear and fashion accessories. Orsay creates a modern fashion style for school, work, leisure and special occasions.
Affordable women's clothing according to the latest trends at Orsay store
Orsay is one of those fashion brands that brings femininity to fashion clothing. It focuses on the perfect look of young, ambitious women with an emphasis on modern silhouettes, feminine elegance, seasonal fashion trends and eye-catching details. At Orsay store, in Supernova Nova Gorica shopping centre, you will find your fashion inspiration and dress completely to your taste.
In Orsay fashion offer, you will find a wide range of dresses, jackets, long-sleeved and short-sleeved T-shirts, jeans and many fashion accessories that reflect the most up-to-date world trends at any time of the year. The delicate side of Orsay brand brings many floral patterns and feminine colours of clothes to the collections, but you will find much more in the store: from relaxed outfits for every day and quality basic fashion garments that combine perfectly in all possible ways, to glamorous dresses for parties and evening events. Every woman will find her personality in Orsay clothes and successfully upgrade it with many fashion accessories and footwear. She will get everything at an extremely attractive price, as Orsay brand offers top fashion for every pocket.
Orsay - feminine fashion you can't resist
With more than 400 stores all over Europe, Orsay is one of the fastest growing fashion companies with women's clothing. It is distinguished by trendy fashion, a wide selection and favourable prices of clothing, footwear and fashion accessories.
Orsay brand regularly monitors fashion events and fully understands that women's needs for fashion clothing and accessories change according to the time of year, global trends and events in their lives. Precisely because of this, every month, the brand brings to its stores new collections with always fresh and original fashion clothing that perfectly complete women's fashion style.
At the back of each Orsay collection stands a group of fashion researchers who, together with designers and product managers, create fashion clothing and accessories keeping in mind usability and wearing of fashion garments. Orsay clothes are thus made for the modern woman and her lifestyle. A well-established fashion creation system, however, ensures that the latest trends arrive in stores quickly and at an affordable price.