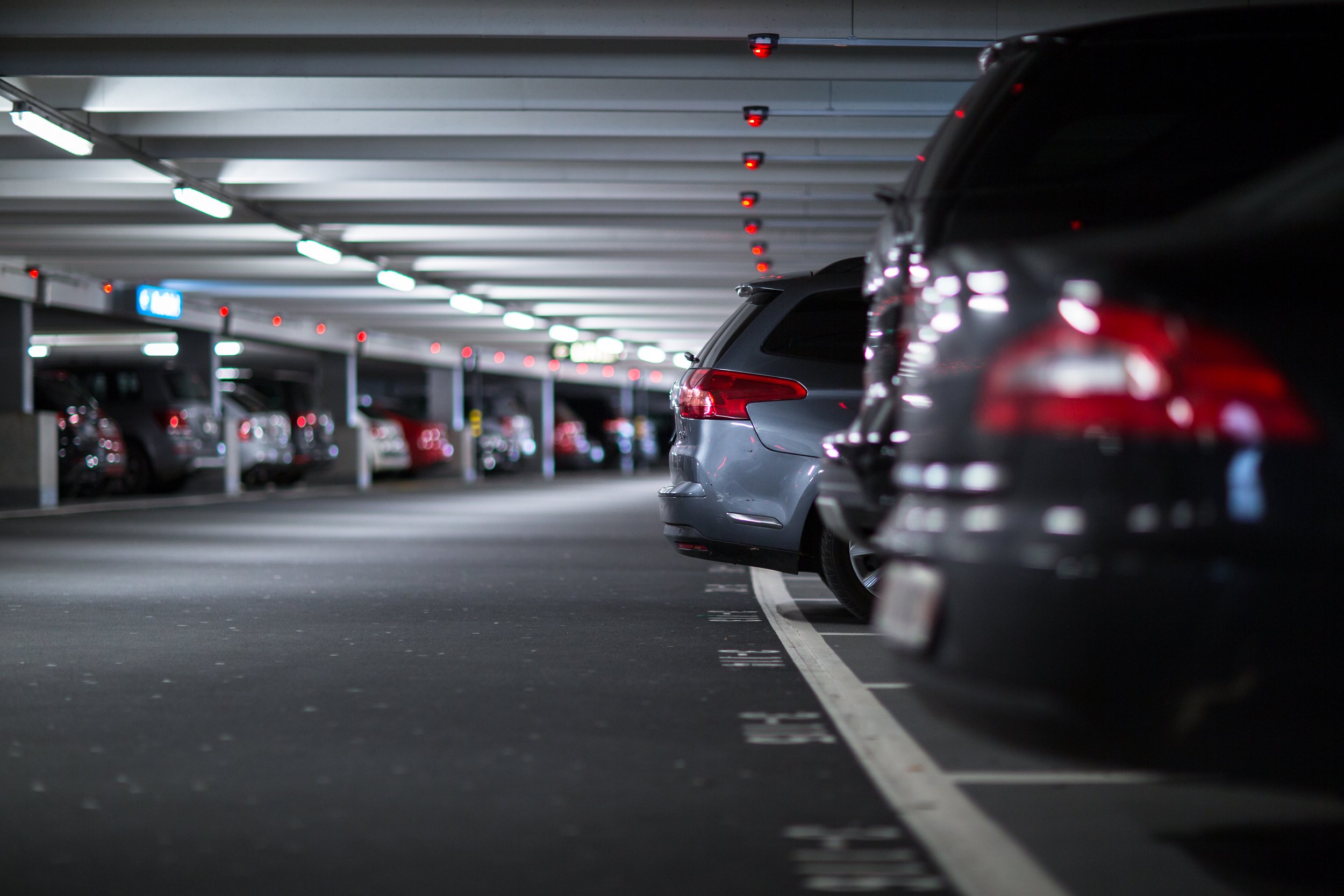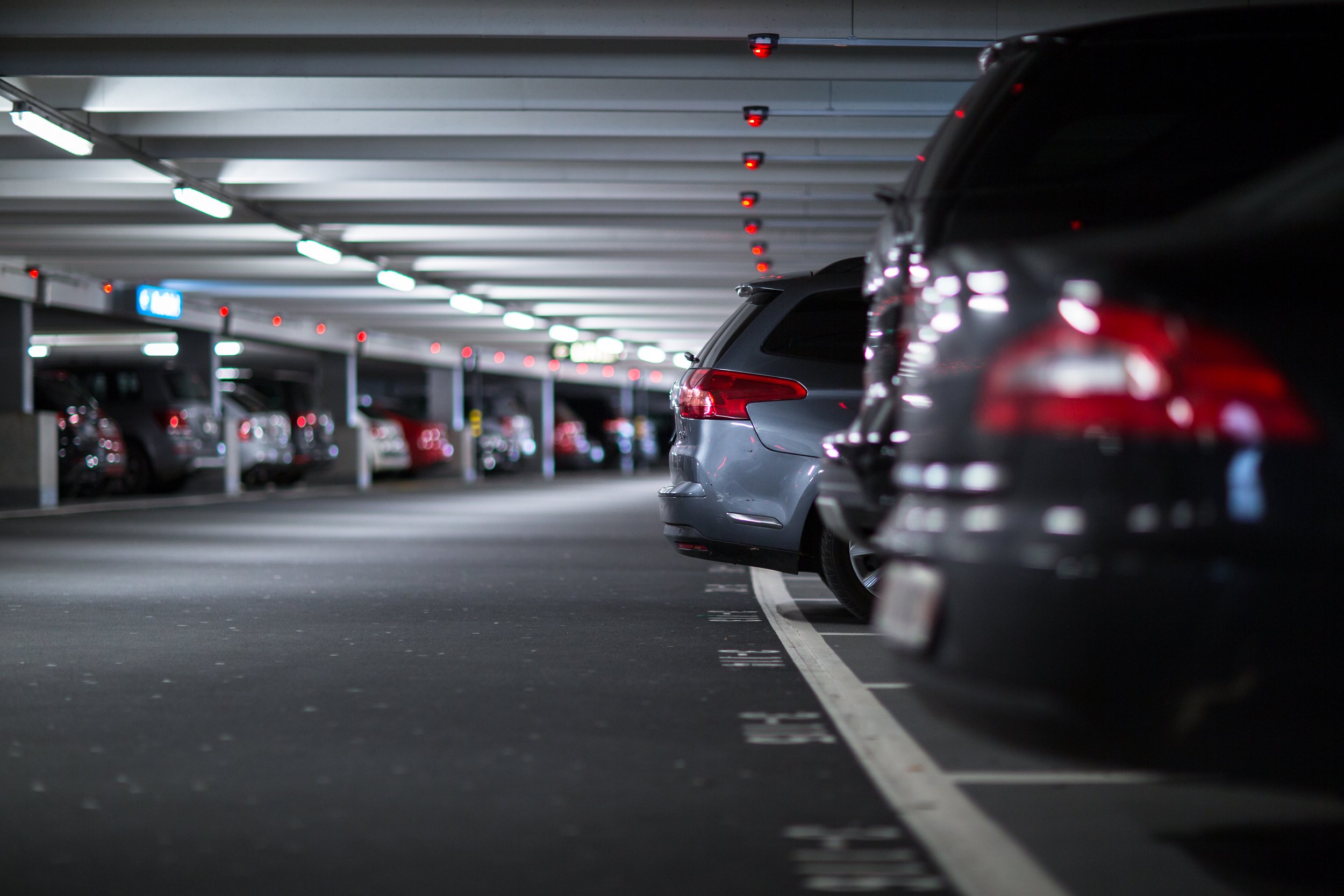 Free Parking
616 free parking spaces
The Supernova Nova Gorica Shopping Center is located at the intersection of two European cultures and at the crossroads of important transport routes. Prvomajska 35 Street is becoming a new city center.
You can park in front of the mall at 616 free parking spaces, of which 258 are covered.
Welcome to Supernova!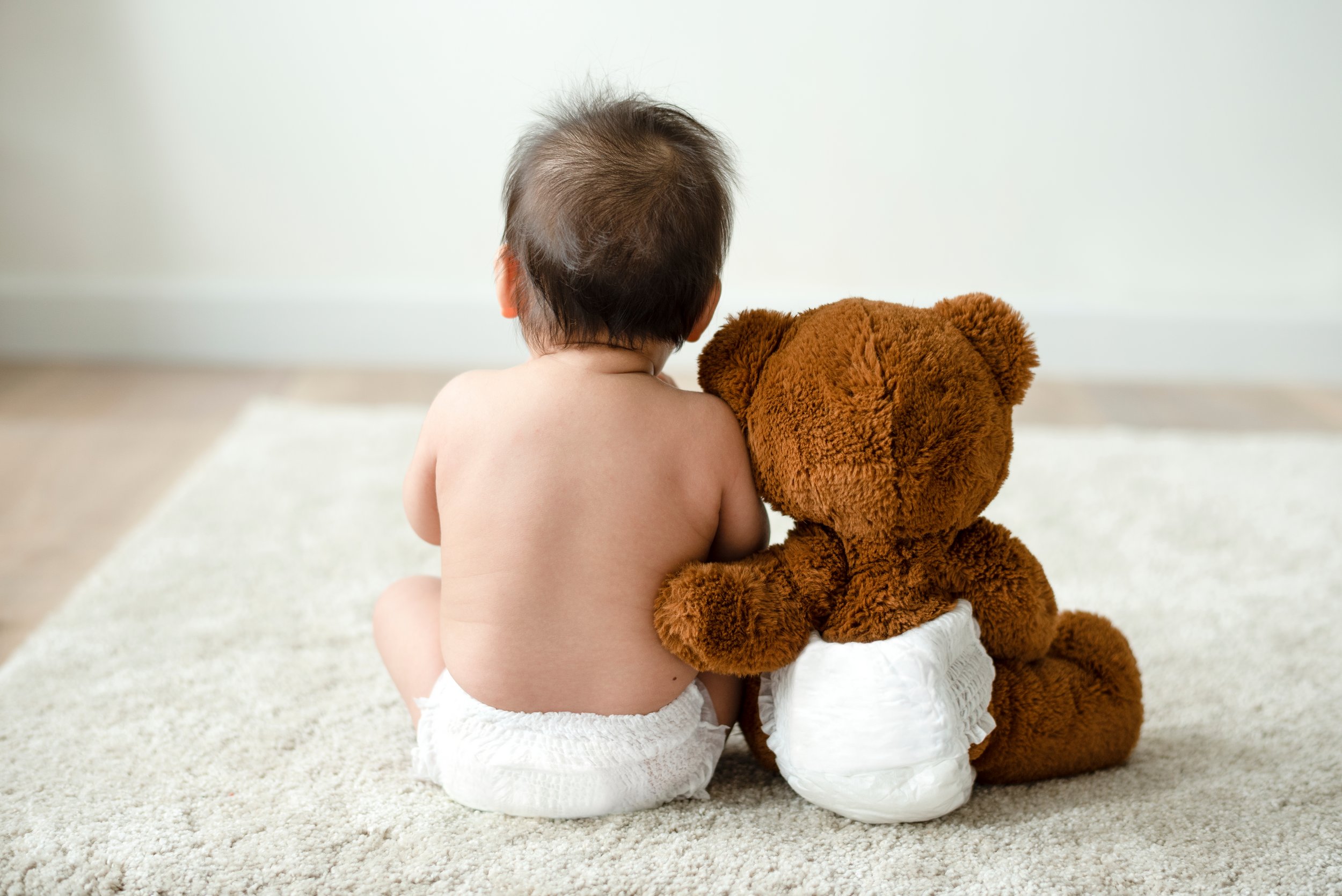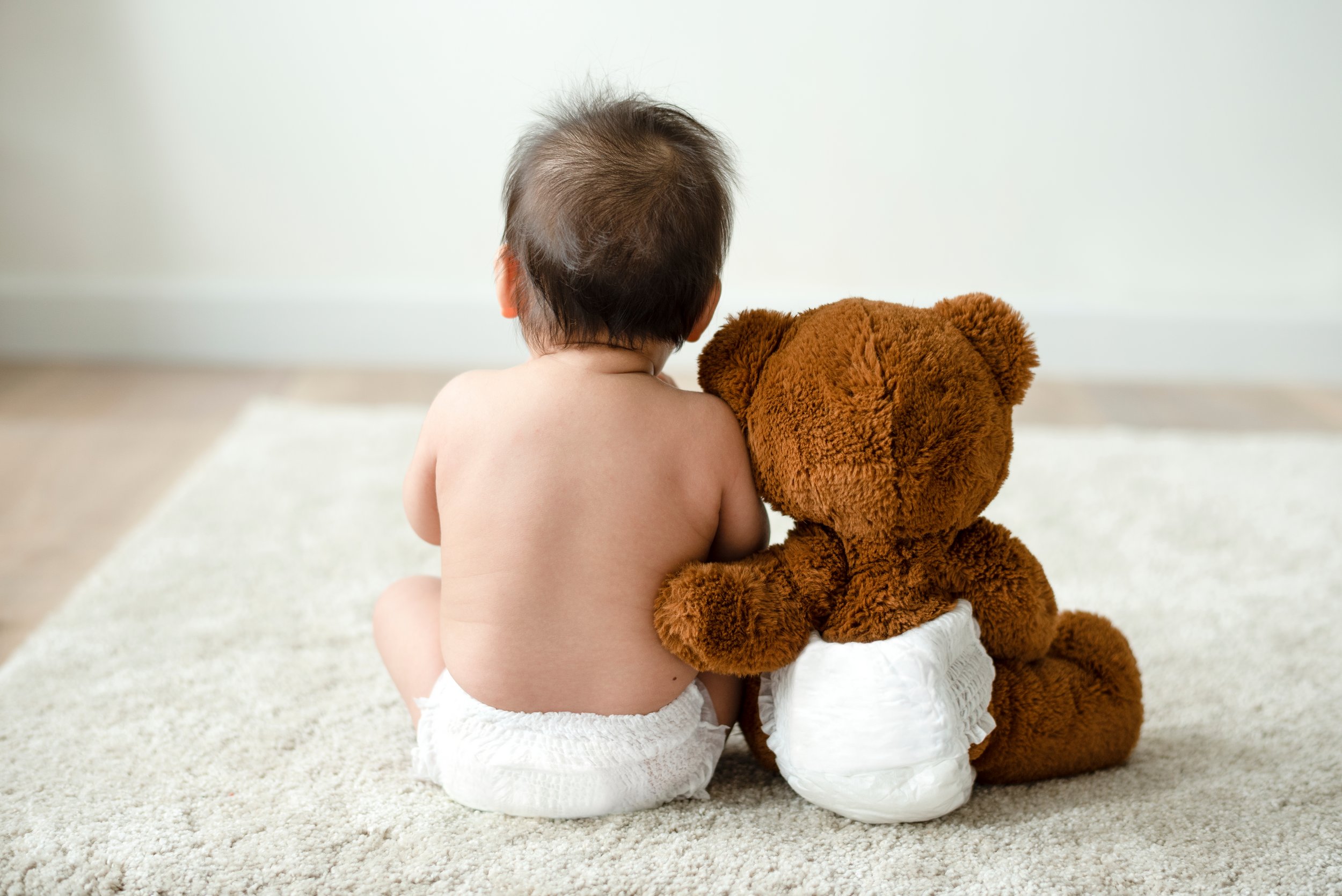 Baby Room - Space for you and your Baby
Family friendly center
Shopping can be a very challenging task if we are accompanied by young children or babies. That is why we have prepared a detached dressing area for you to change clothes or feed your baby in peace.
The changing room is located next to the restrooms near the main entrance.
A parent-friendly center for children!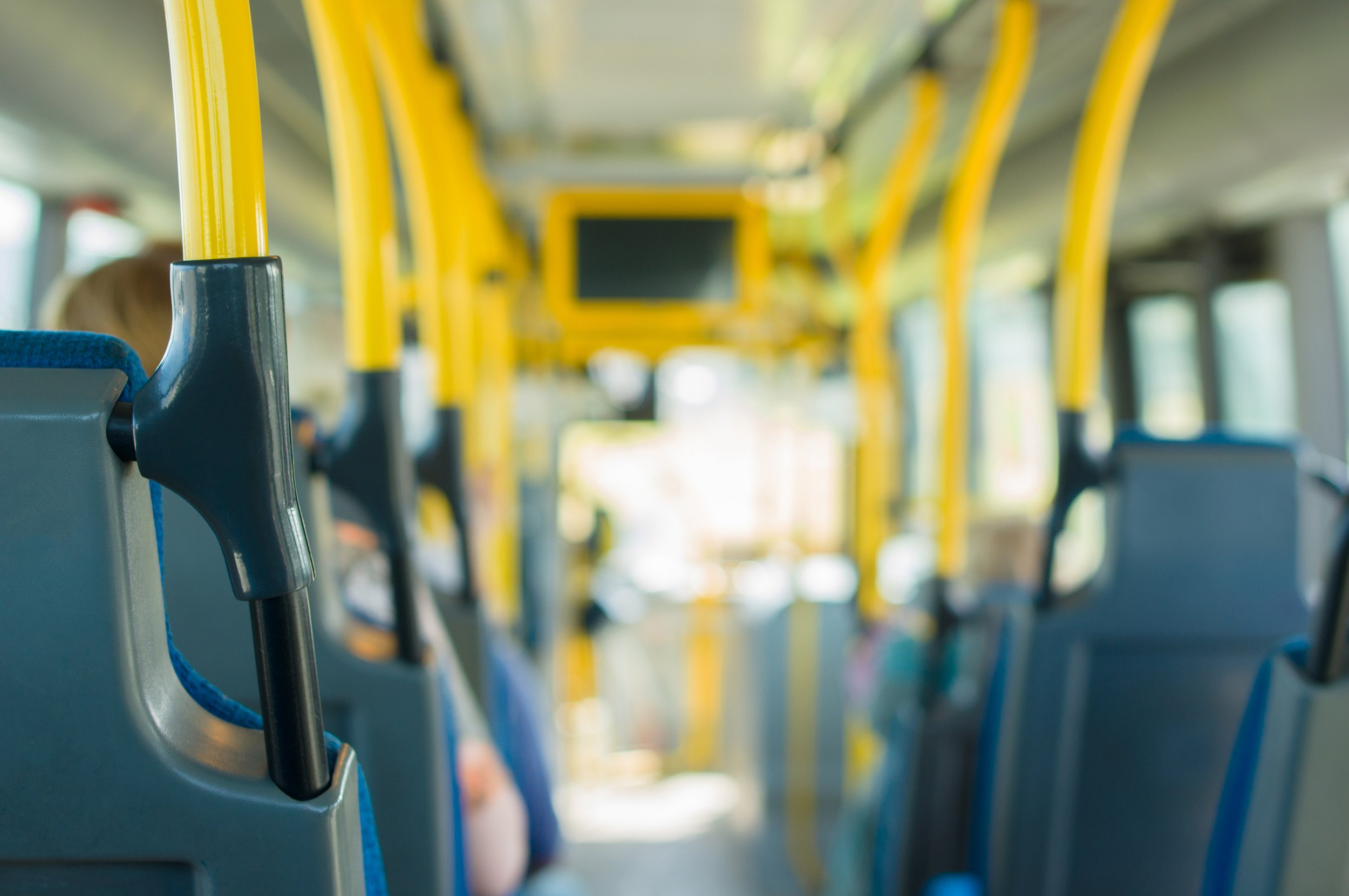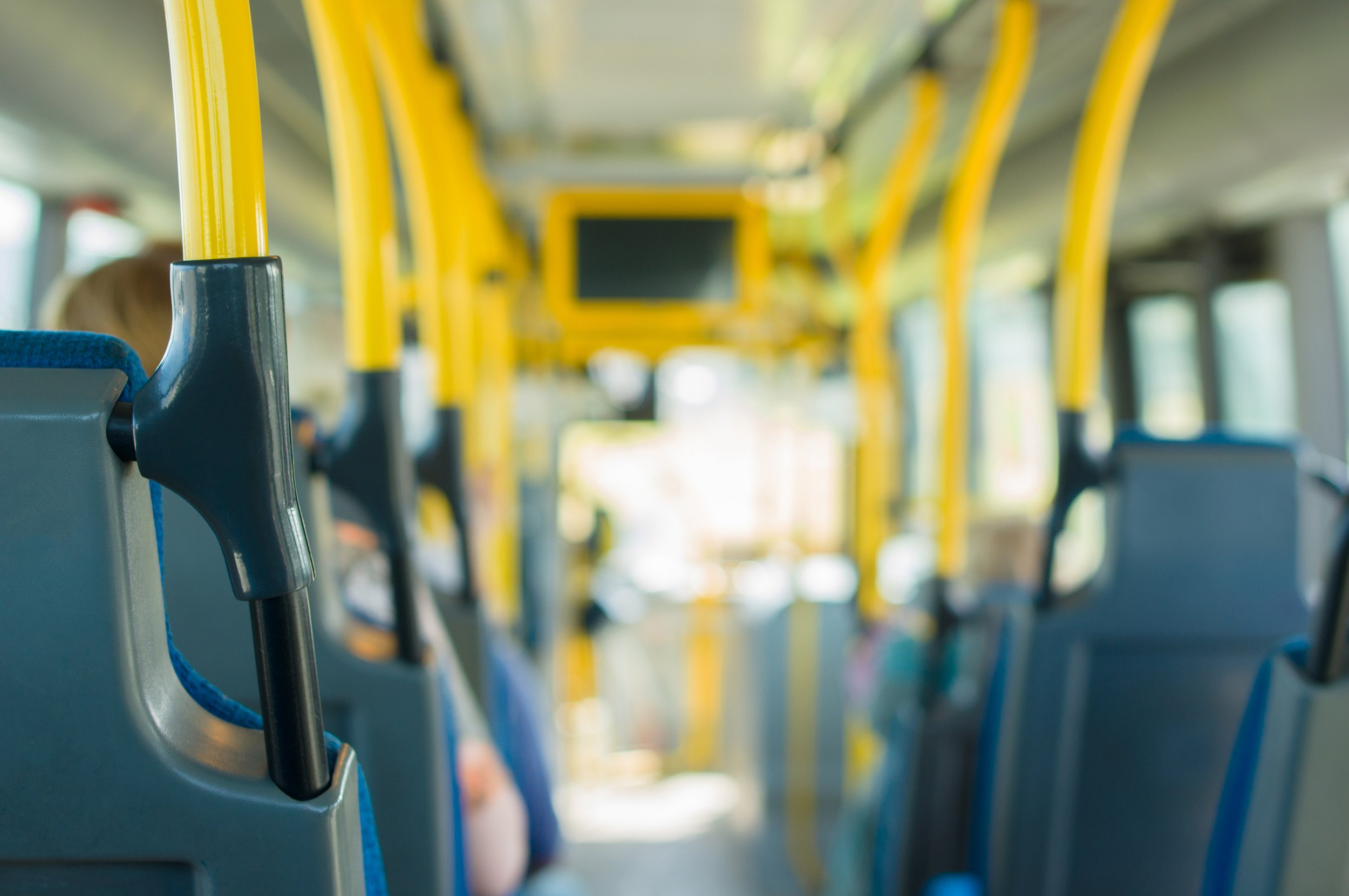 Public transport
Let yourself be driven to the new city center
A convenient city location will take you to your point of purchase with public bus and train infrastructure. Buses No. 2, KP-PI take you to the Supernova.
Welcome to an urban shopping stroll!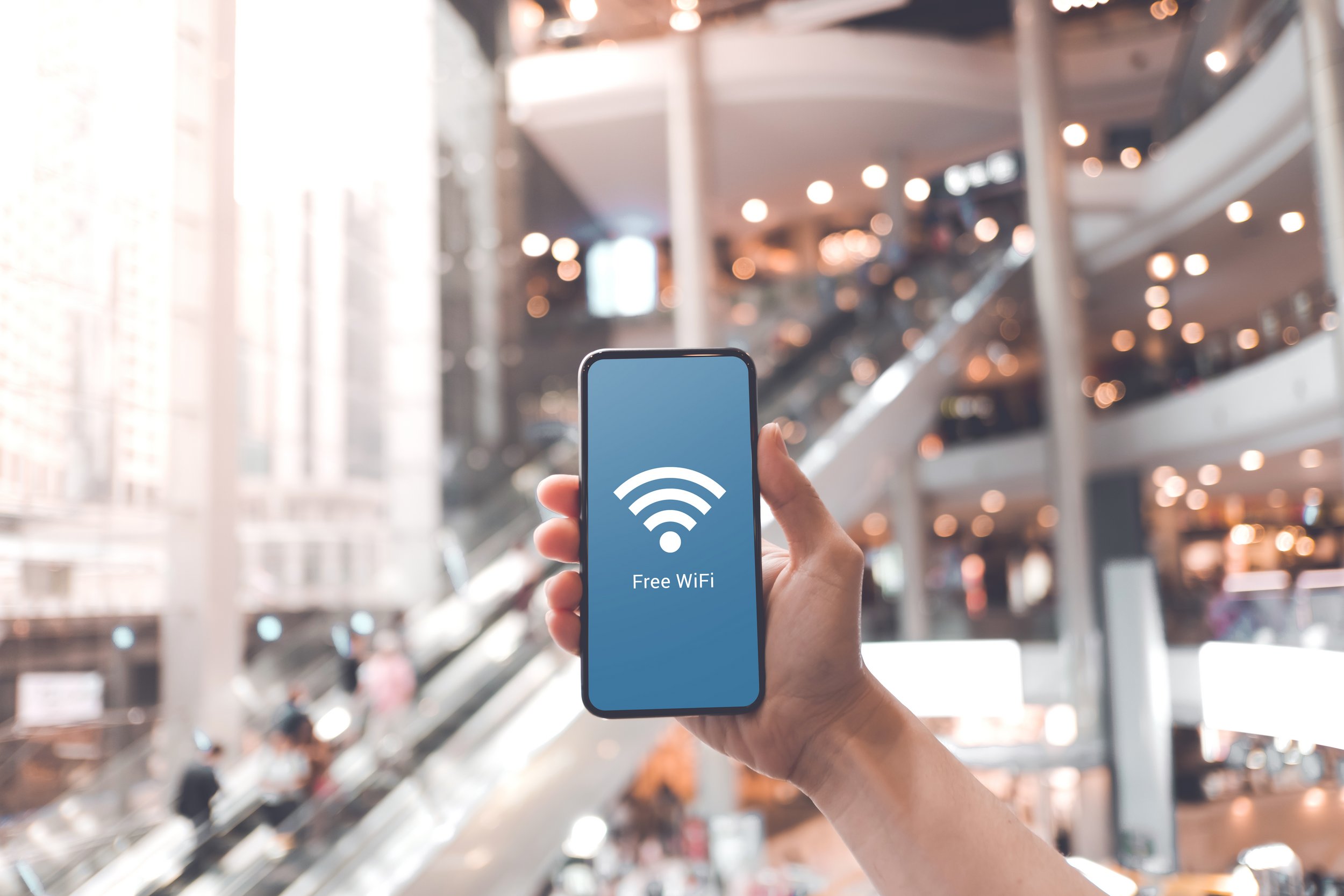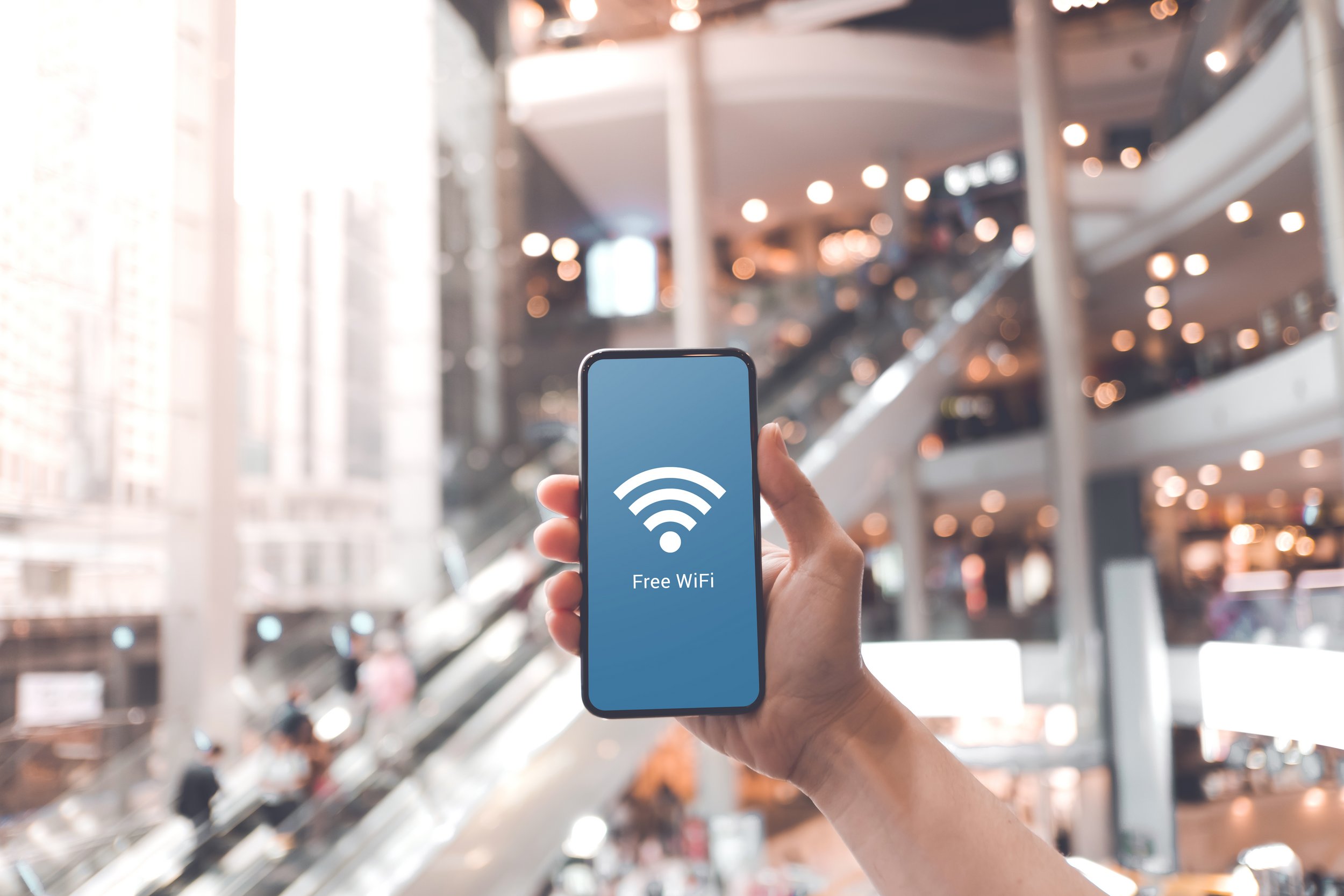 Free WIFI
Always connected
Supernova Nova Gorica offers you the opportunity to use a free internet connection. Take a look at Supernova's website, check for current discounts, specials and new offers.
Free shopping tips always at your fingertips!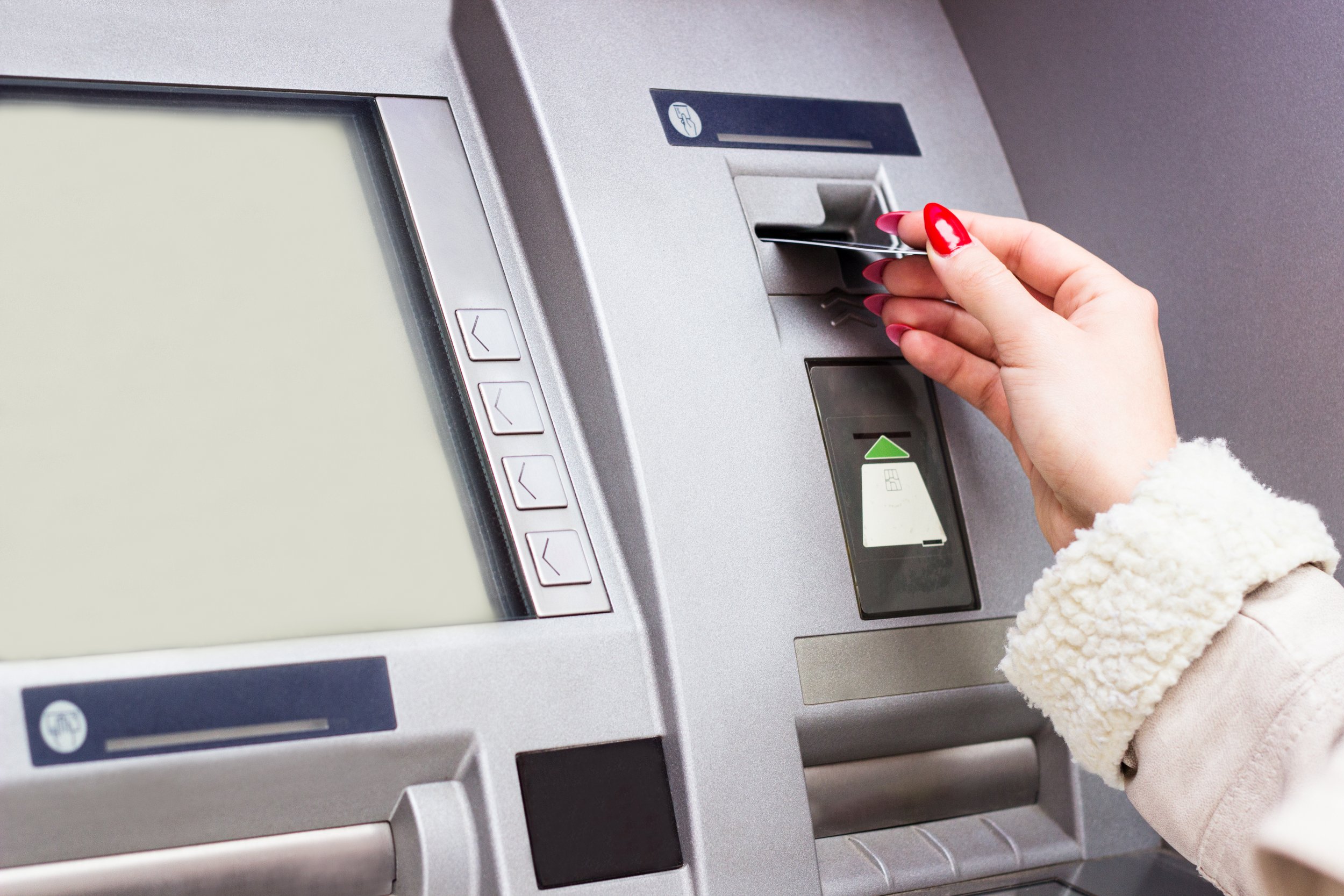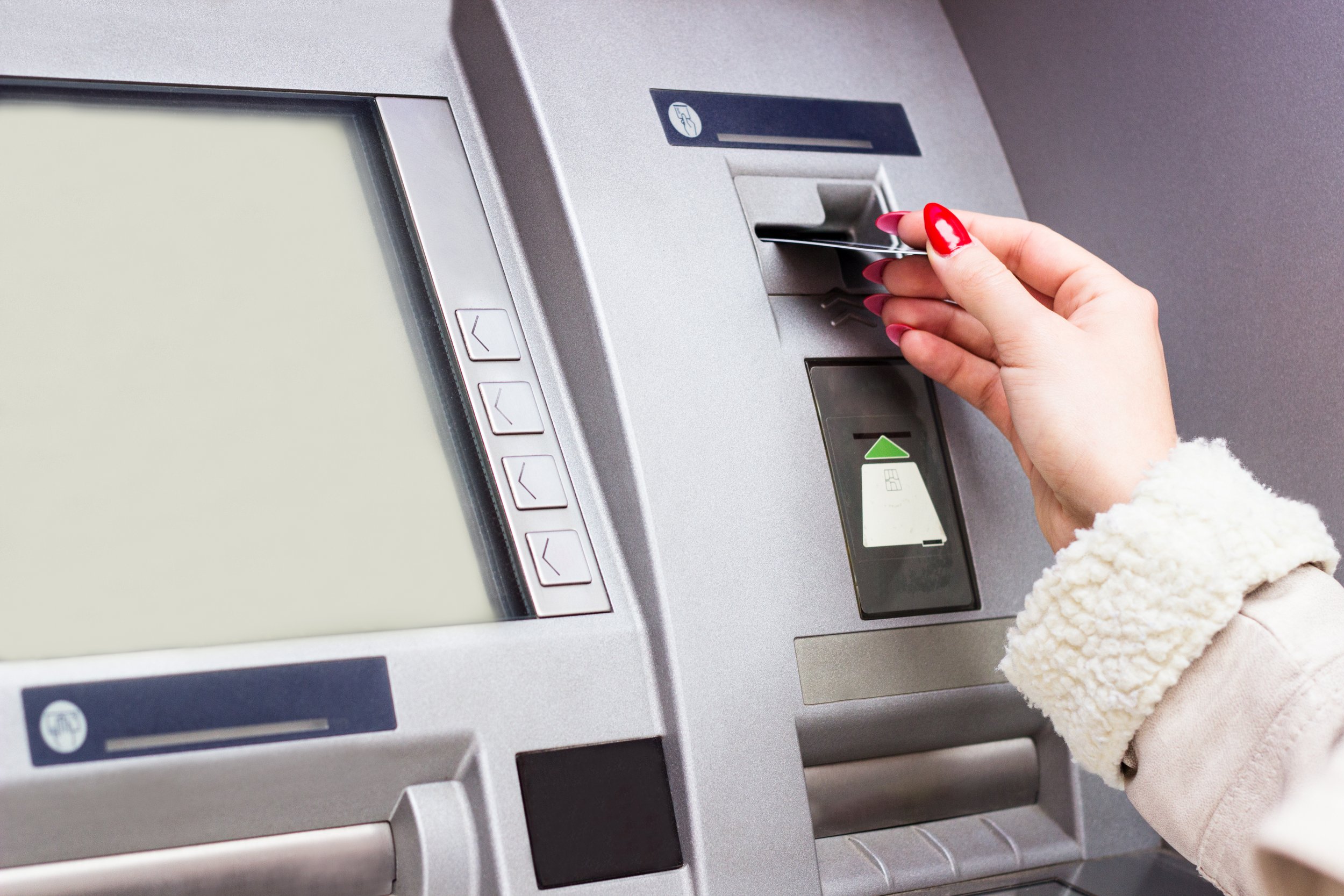 ATM
Wallet friendly
On a shopping stroll through the Supernova Nova Gorica Shopping Center you can also find ATM Addiko Bank. Fast banking services, financial check-ups and cash withdrawals at the ATM at Supernova's main entrance. A bitcoin ATM is also available on the mezzanine floor.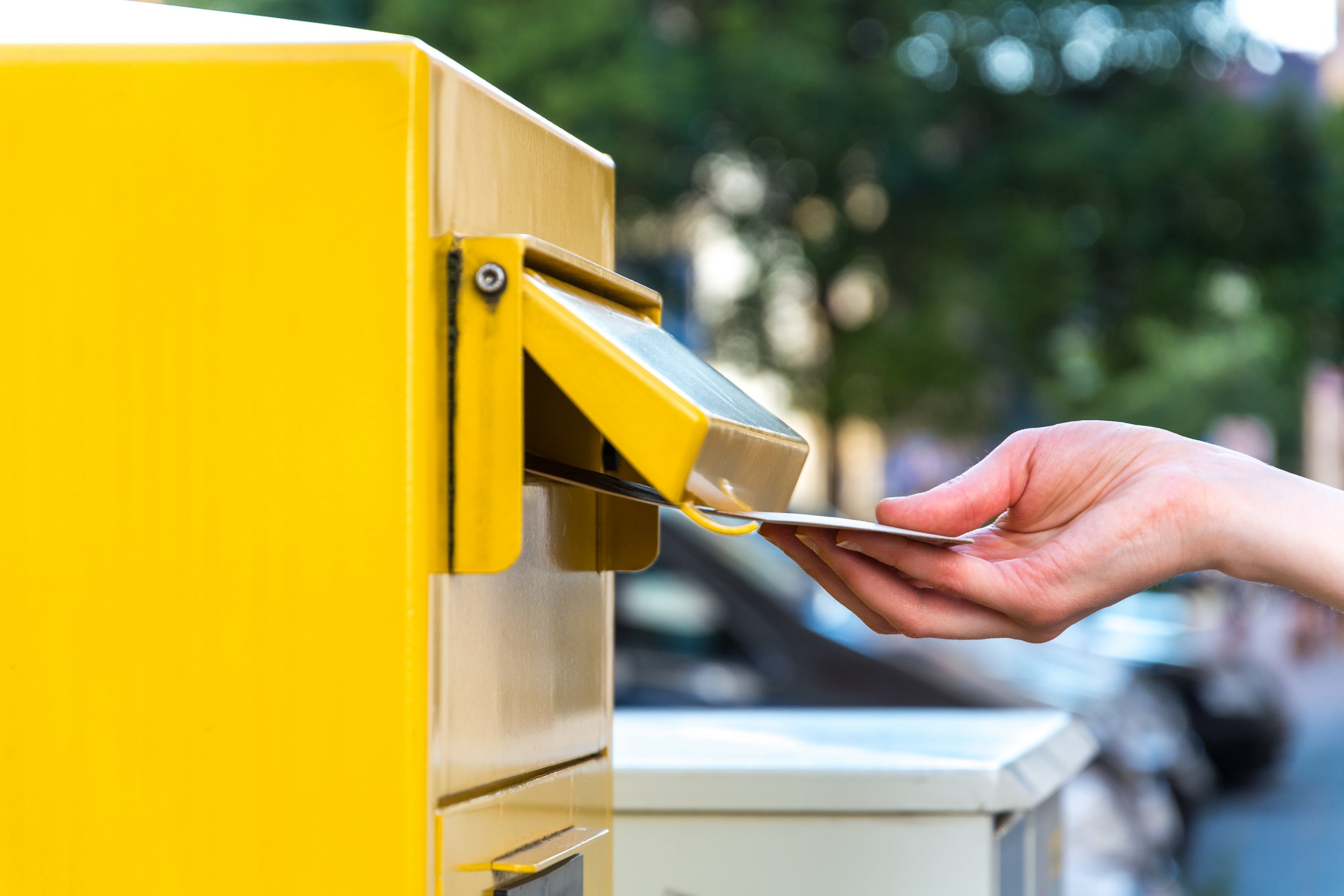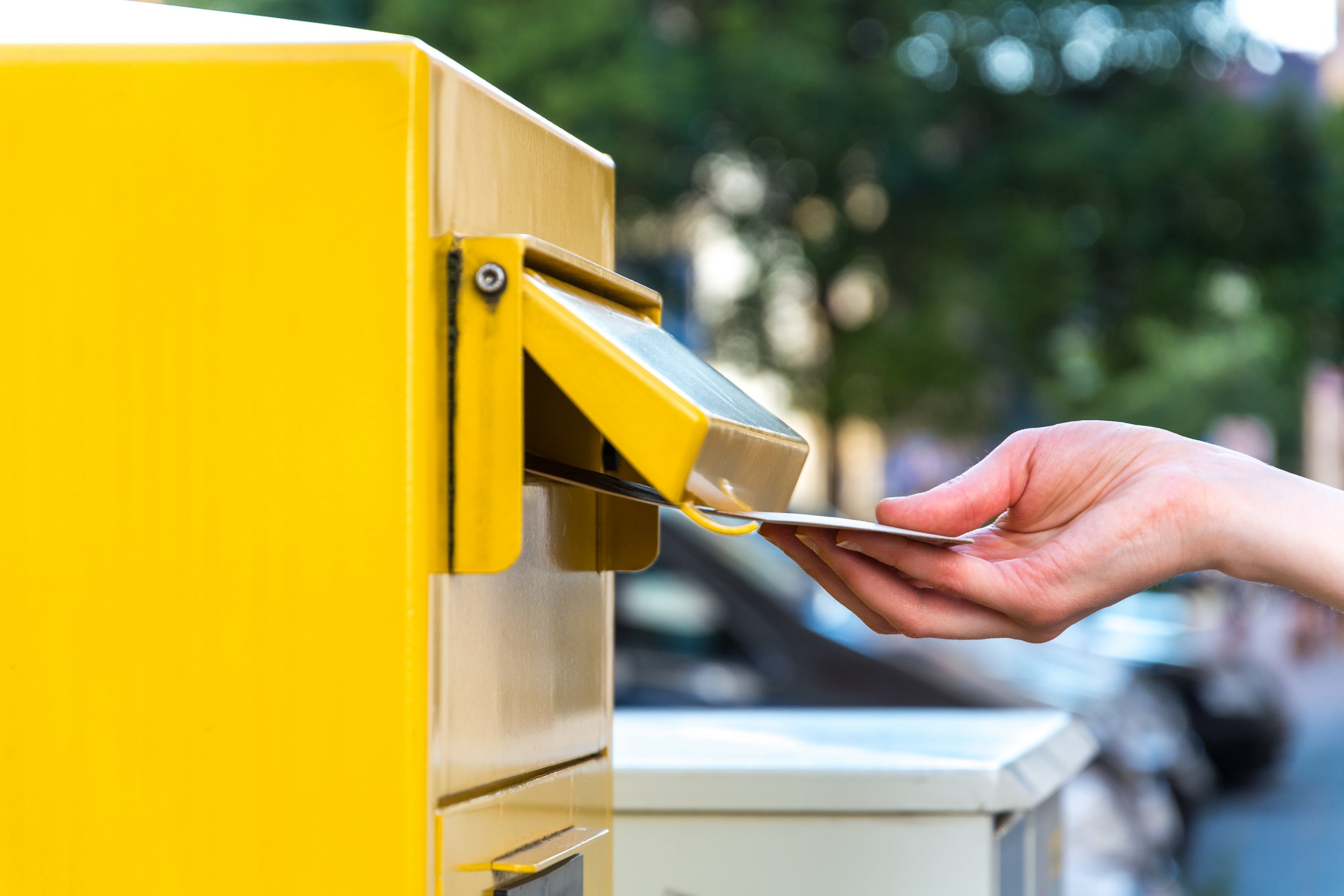 Postal services
Mailbox
The mall offers a mix of different shops, services or socializing. Among other things, you can also send classic shipments at Supernova.
The Post Office Slovenia mailbox is located at Supernova Nova Gorica Shopping Center.