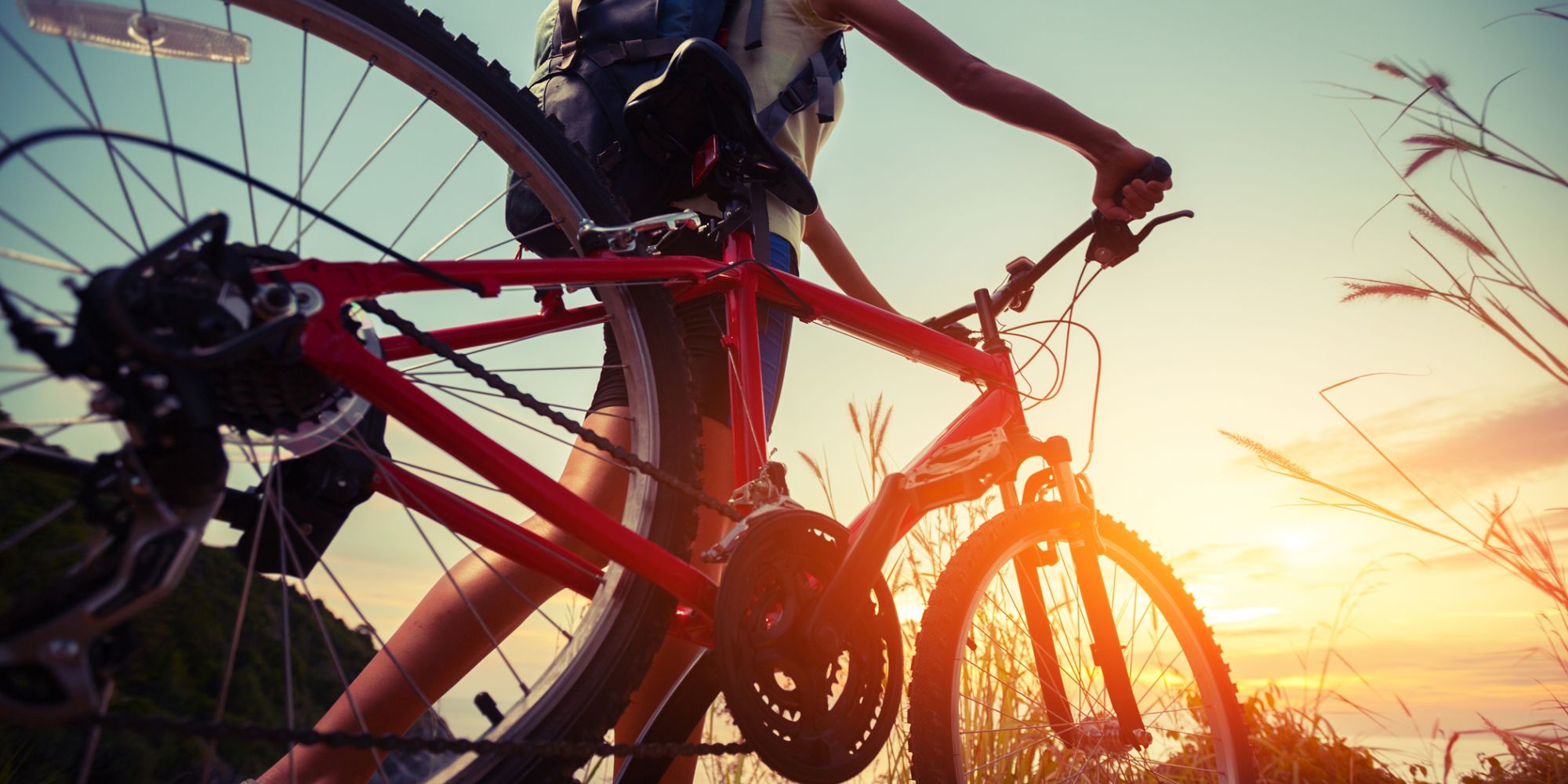 The best choice of sports equipment, active fashion and sports footwear. Ride a bike, create your home gym or start hiking. Hervis brings sports to your life.
Gear up for your favourite sports with the best brands at Hervis
It is time to start your active lifestyle! Hervis at Supernova Nova Gorica shopping centre is your go-to choice for professional sports gear, fitness equipment, sports fashion and active footwear from top sports brands. From beginner to recreational and professional – Hervis has all the right equipment for your sport of choice.
Runners stop by the running shoe wall, where you can easily find the right shoe based on your running style. Don't know if you are a pronator, supinator or neutral runner? The staff will help you find out! Cyclists will also be amazed by the vast choice of professional gear from cycling pants and tops to helmets, pads and everything for a comfortable and safe ride on the streets and off-road. But first, start with a bicycle – kids bikes, city bikes, mountain bikes, cross bikes or electric bikes, Hervis has the whole range to choose from.
At Hervis you can equip your home gym with fitness machines, treadmills, weights, kettlebells and all the best gear for pilates, yoga and functional training. Build your own personal active style with shorts, workout leggings, T-shirts, tank tops and hoodies from the best sports fashion brands. And before your next hike, discover the top hiking gear ranging from trekking shoes, hiking boots, hiking apparel and wind-stoppers to practical hiking backpacks and camping gear. At Hervis you will also find your whole equipment for Nordic skiing and cross-country skiing and everything you need for other popular sports, such as football, volleyball, tennis and basketball.
Hervis – Get movin'
Hervis, with the "Get movin'"philosophy, embodies the joy of movement and a better, more positive outlook on life. With an in-depth market insight and recognition of consumers' needs, Hervis creates a top selection of sports equipment and comfortable workout and casual fashion from popular brands at the best price.
At Hervis you will always find the latest trends and equipment from brands like adidas, Nike, Under Armour, Asics, Converse, specialized professional gear from Salewa, Mammut, Salomon, Elan, Head, Atomic and top choice bikes from KTM, Kettler and X-fact.
Top products, first-class services and expert advice put Hervis at top of mind when it comes to sports shops in Slovenia. The shopping experience at Hervis is always backed up with an active promotion of healthy and active lifestyle with the intention to keep people moving and enjoying being active.