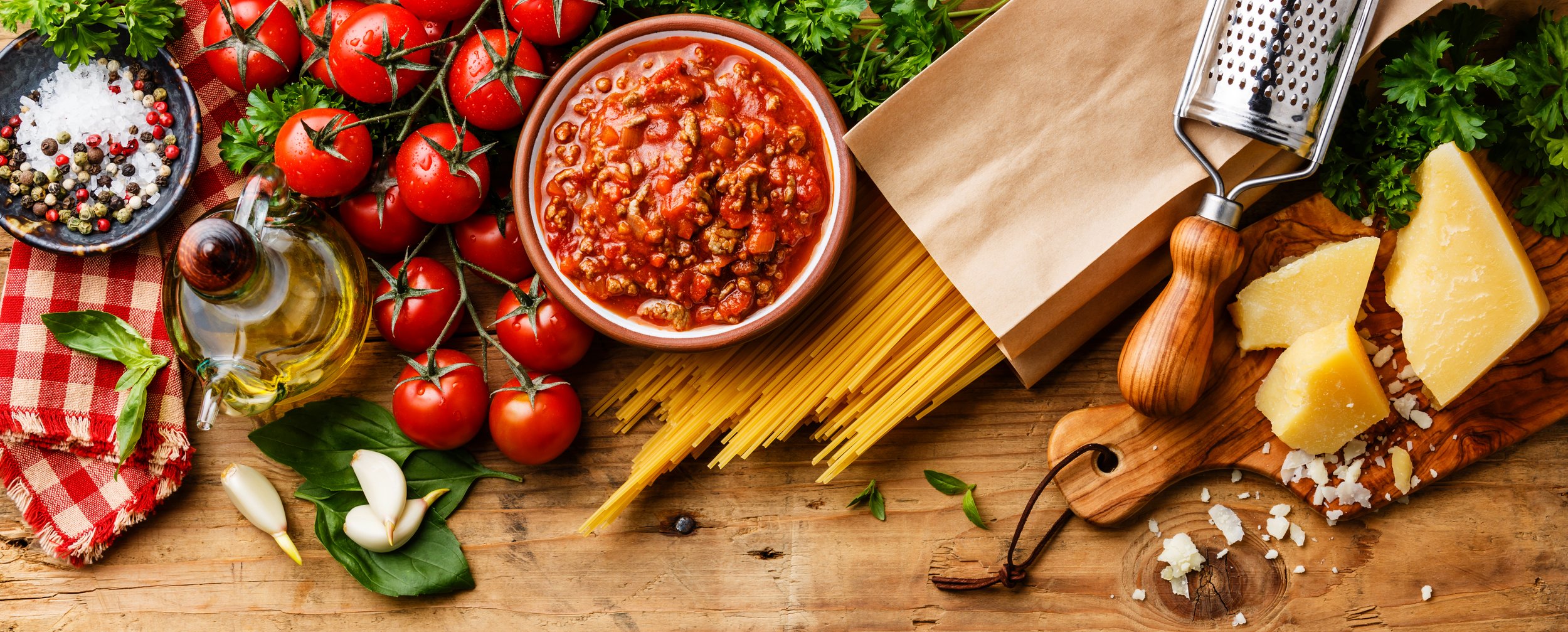 Cafes & Restaurants
Relax in a pleasant ambience and treat yourself to a delicious snack or lunch. Finally, sweeten up with top-quality Italian ice cream and fragrant coffee.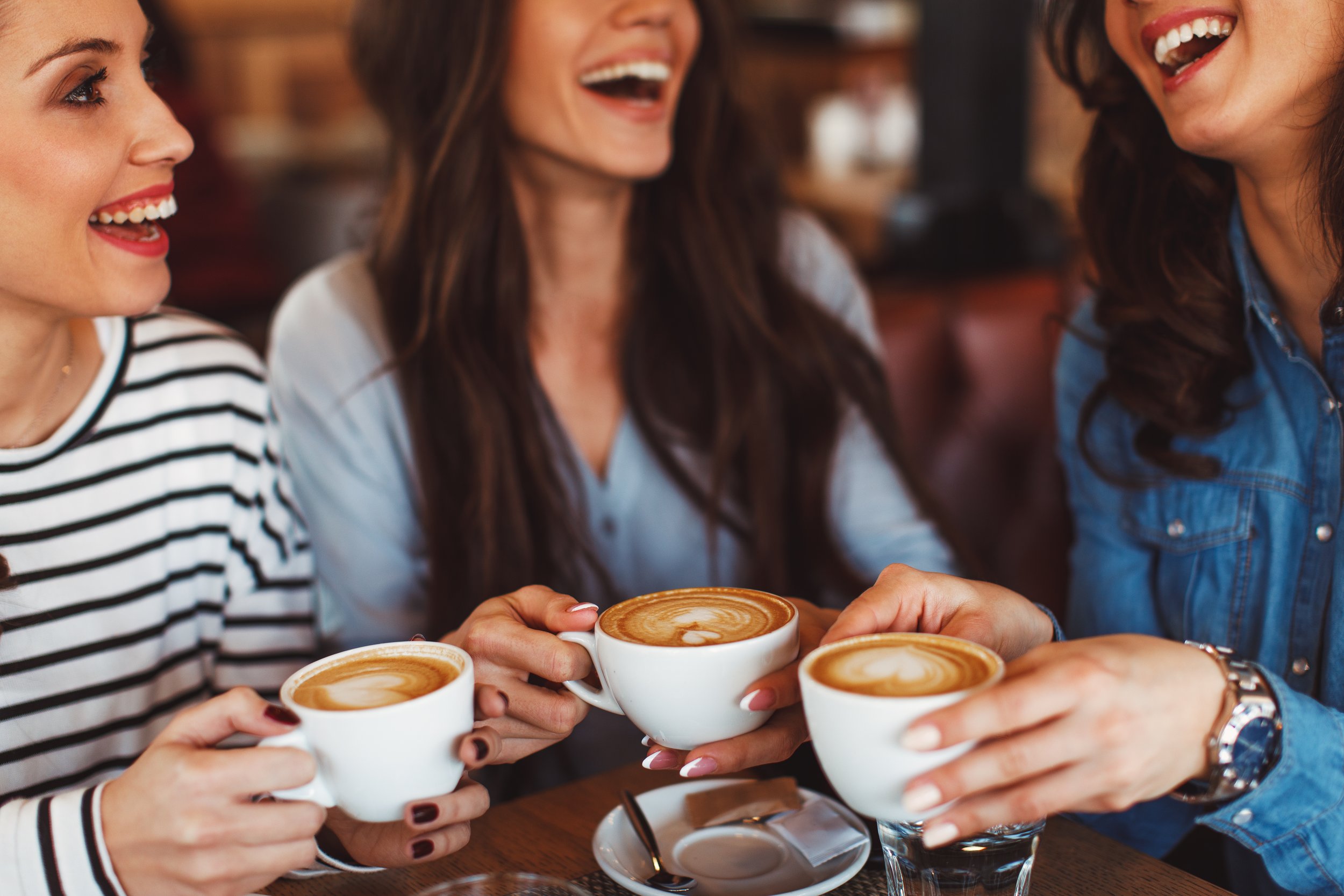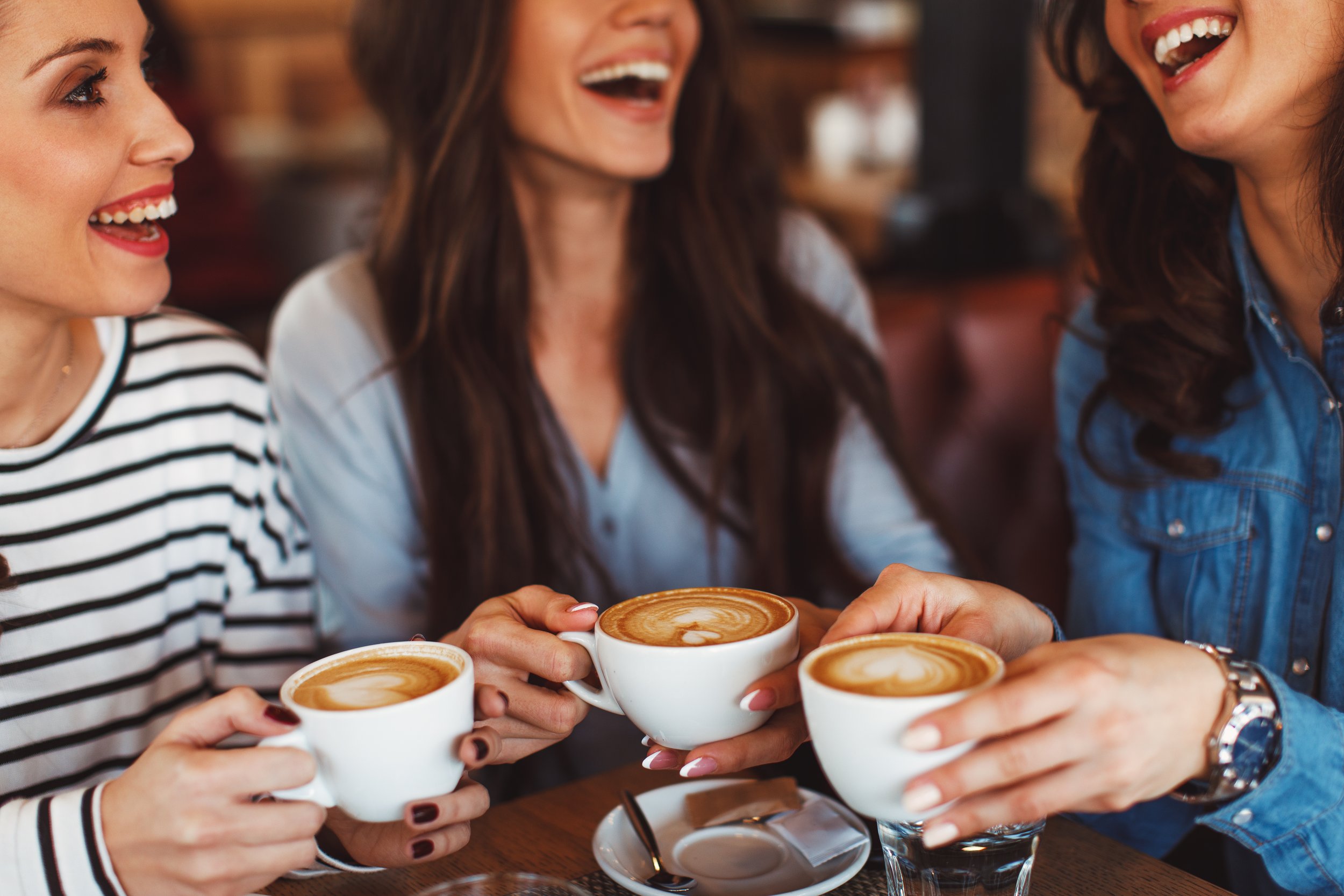 Sweet pampering for a perfect day
Anyone who says shopping is a necessary obligation is completely wrong. At Supernova Nova Gorica shopping centre, we make sure that every visit turns into a pleasant experience. This is certainly made possible by the excellent catering offer of our bars and pubs, where you can sit on a pleasant terrace, refresh yourself with an excellent cup of coffee and, of course, invite your friends to a weekend get-together.
Sweet tooths will be especially impressed by fresh desserts, cream cakes and homemade Italian ice cream with always original new flavours you can choose from to sweeten up your day and that await you in cafés and pastry shops. Desserts are made with the love of pastry master chefs with carefully selected ingredients, fresh milk and delicious seasonal fruits. You can also treat yourself to a cup of coffee made according to the original Italian espresso recipe.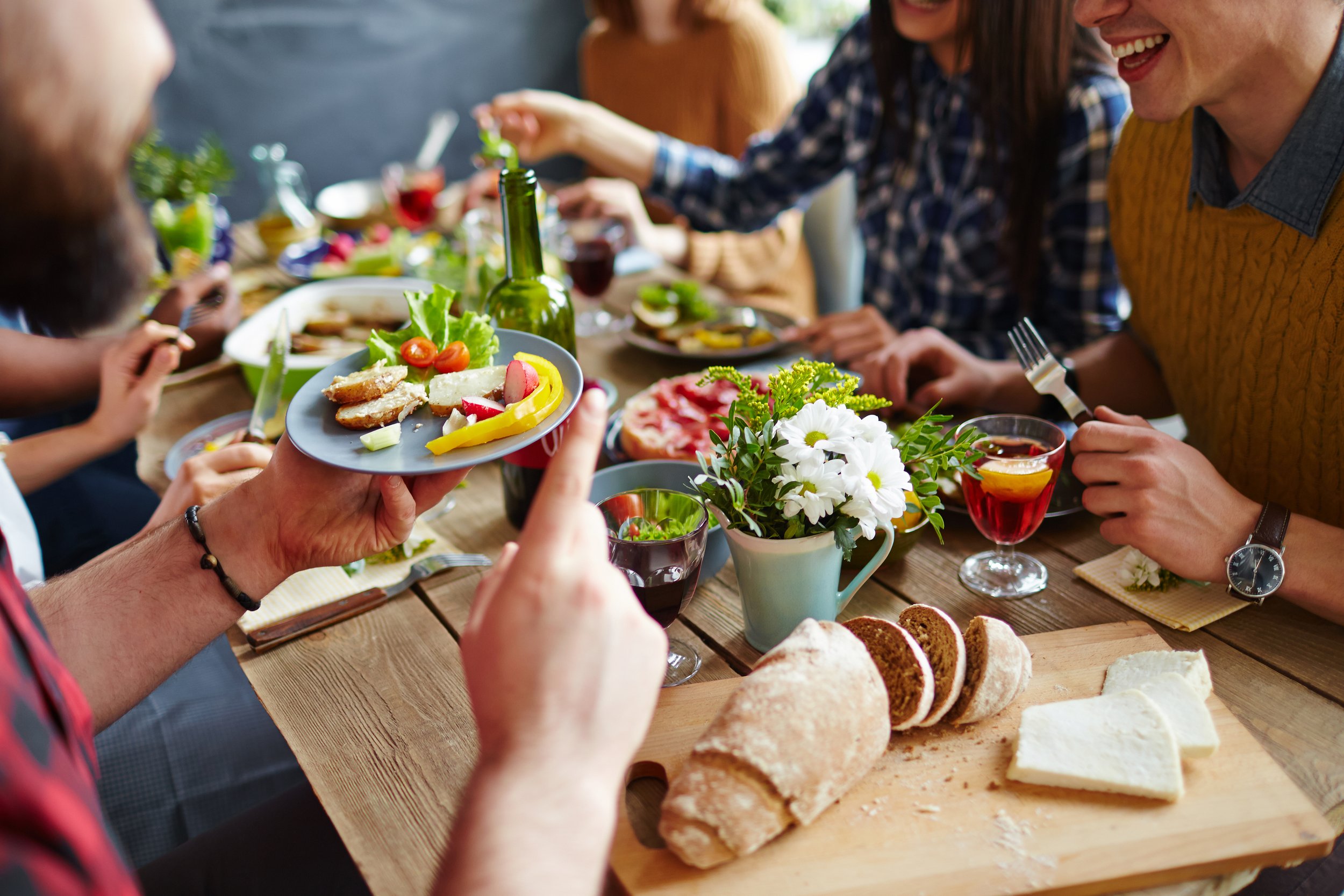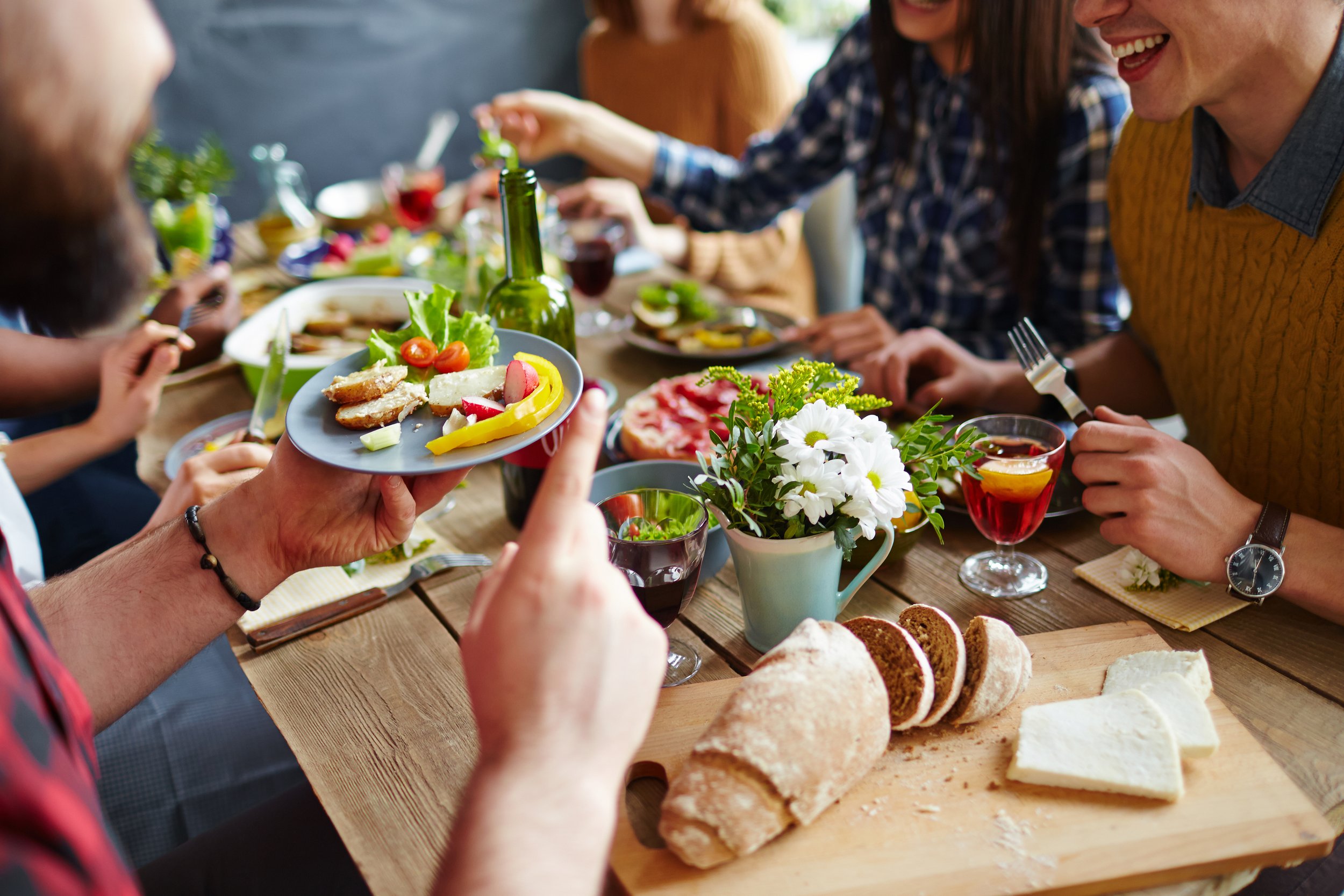 When hunger shows up
Would you like to eat something warm? A daily freshly prepared menu at affordable prices, in Supernova Nova Gorica shopping centre restaurants, is a great choice for a snack or family lunch while shopping. Fresh ingredients with an emphasis on seasonal offers and local suppliers on Interspar Restaurant menu create a real symphony of homemade flavours. Fast food lovers will surely find something at McDonald's restaurant, famous for the best Big Mac burgers, great French fries and always new culinary surprises.
When shopping takes too long for having lunch or you simply have no idea what to cook today, the catering offer of cafés and restaurants in Supernova Nova Gorica shopping centre will quickly delight you with a varied selection of dishes, friendly and helpful staff as well as an always clean and pleasant ambience.