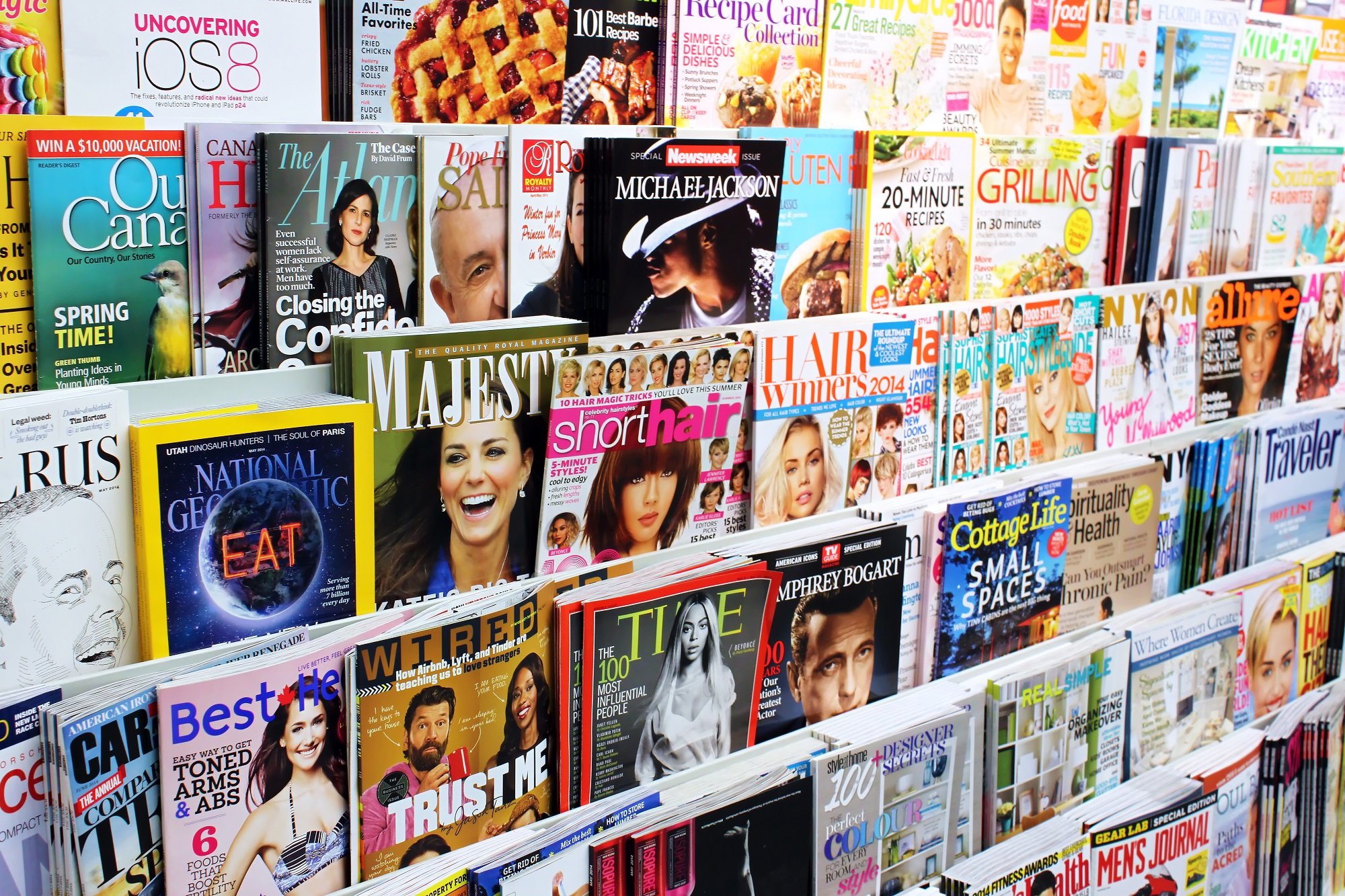 Trafika Interspar offers a rich range of daily newspapers, magazines, puzzles, tobacco products and small purchases. It also sells mobile phone rechargeable calling cards.
Go to Trafika Interspar for a newspaper or magazine
Be sure to visit Trafika Interspar in Supernova Nova Gorica shopping centre for a quick, regular shopping. The mini newspaper and tobacco store, located directly next to Interspar supermarket, will serve you with a wide range of daily newspapers and all the most popular magazines - both Slovenian and foreign. Grab your copy of Dnevnik, Delo, Finance or Večer newspapers and find out more about current events in Slovenia and around the world. In popular women's magazines you will learn all about the lifestyle, love and life of celebrities, in addition, there are more available specialized magazines to satisfy your desire for knowledge and your interests.
At Trafika Interspar you will also find a rich selection of tobacco products of all the most popular brands. Trafika Interspar, in Supernova Nova Gorica shopping centre, is the right address, when you run out of tobacco, rolling papers, cigarettes or simply lose your tenth lighter. At the newspaper and tobacco store, you will find Mobi cards and mobile phones rechargeable calling cards of A1 and Telemach operators, postage stamps and a selection of food and drinks. Vignettes for driving on Slovenian motorways are also available.
Newspapers and tobacco products within Interspar supermarket
Trafika Interspar is part of Interspar supermarket, one of the 12 Interspar supermarkets in the chain of 103 SPAR Slovenija stores. Since 1991, it has brought shopping experience to the Slovenian market, following the example of modern European stores in order to offer the best quality/price ratio, provide a wide and varied selection, offer always fresh products and work together for a common goal - the satisfaction of every customer. SPAR success is also confirmed by market research, which for many years in a row has ranked the company among the first retailers in Slovenia.
SPAR Slovenija company is based on quality, reliability and responsibility towards its customers, employees and the social and natural environment. The responsible operations of SPAR Slovenija are reflected in its desire to reduce negative impacts on the environment, increase overall well-being, live and operate in balance with the natural environment, while at the same time increasing added value for all stakeholders.