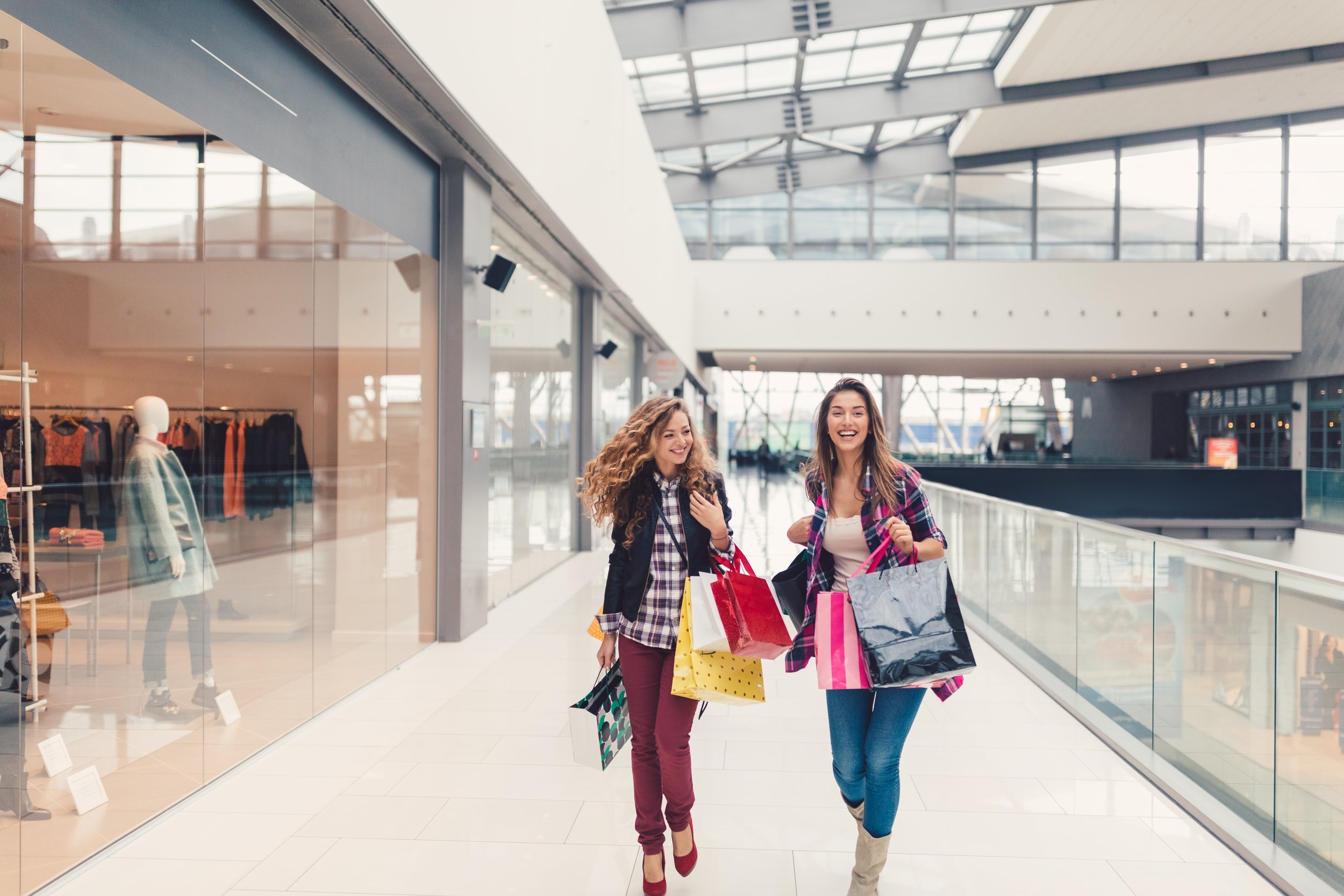 Other Facilities
An offer for health, reading, creation, entertainment, pets and many hobbies. Buy healthy, fresh and good quality products.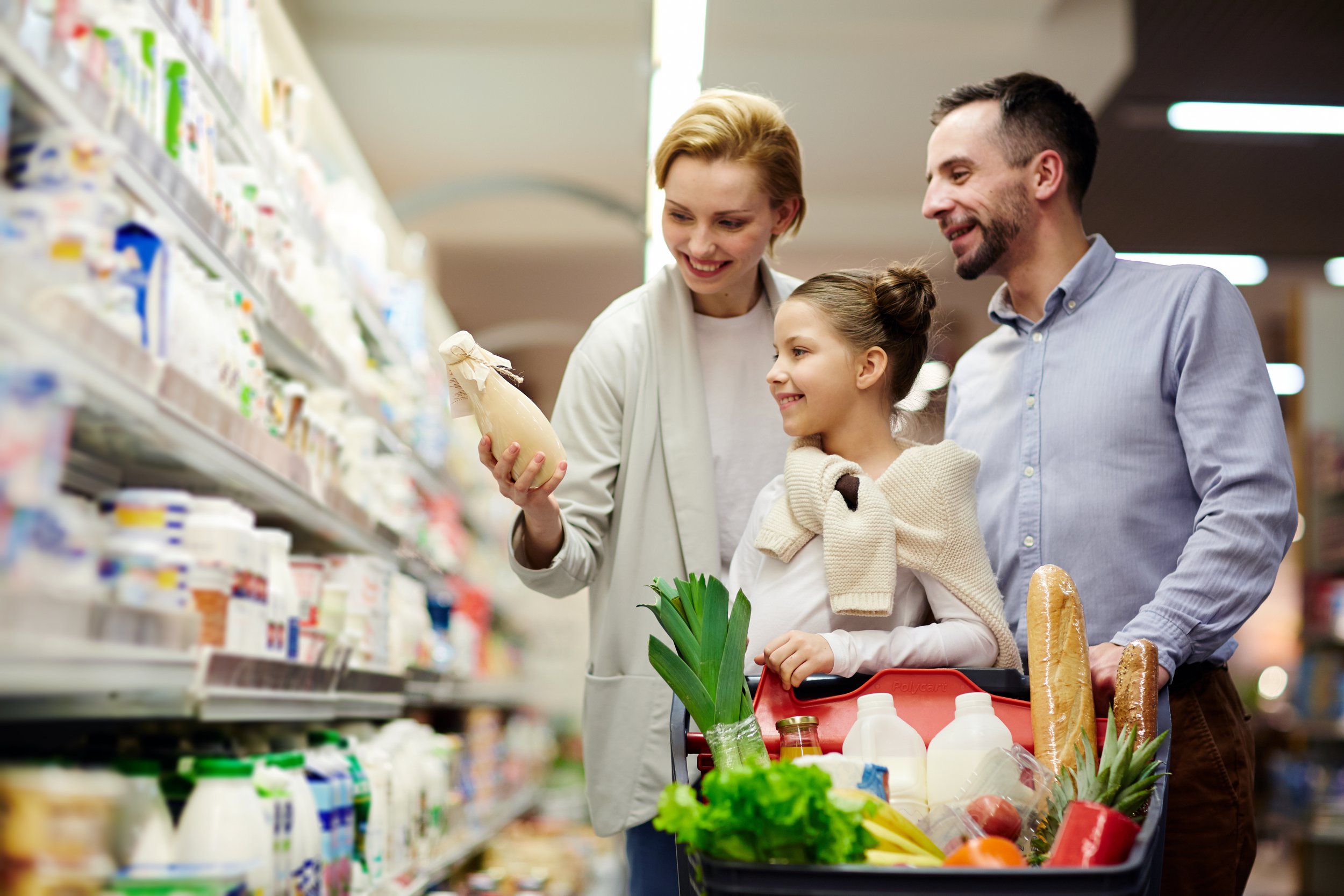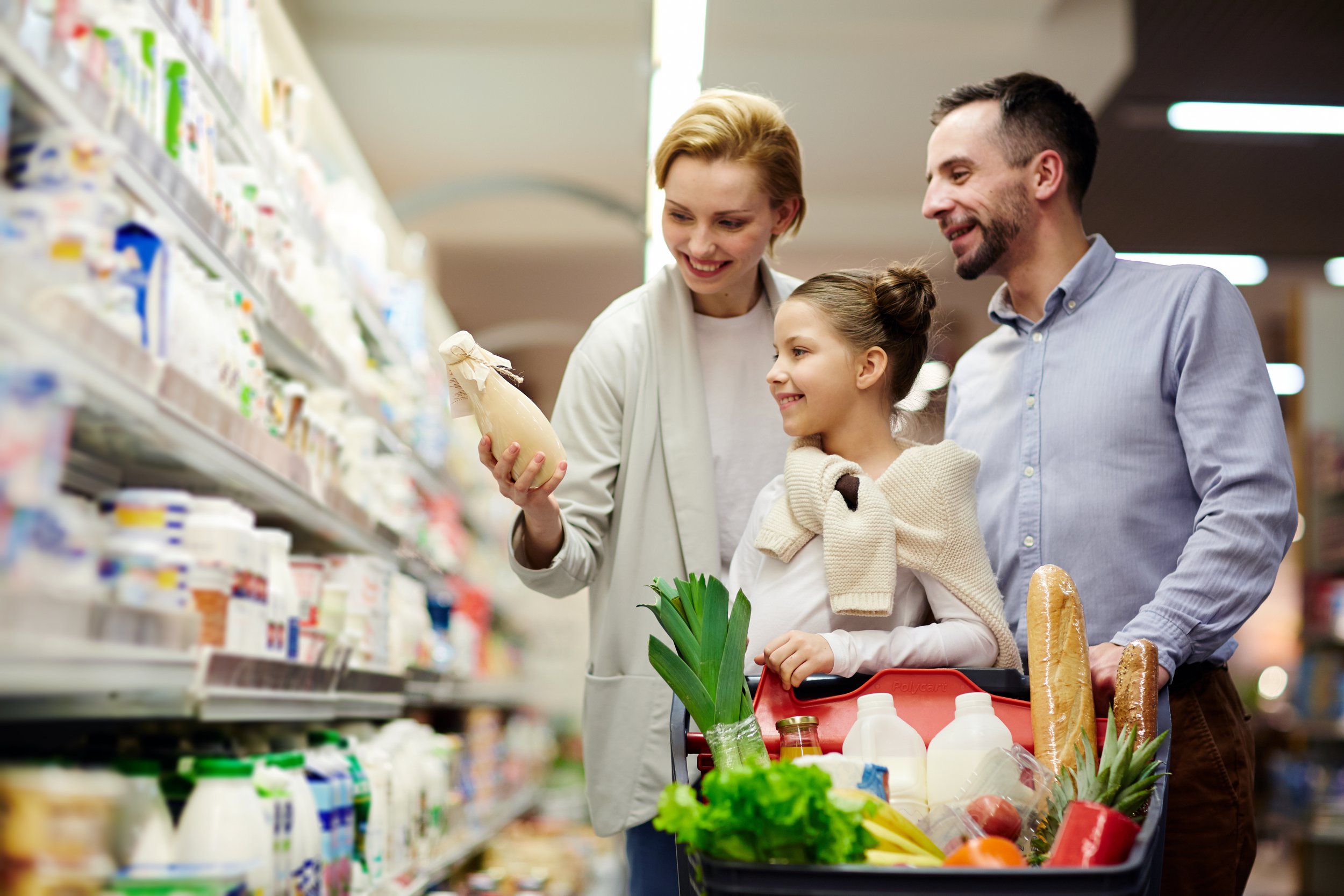 From a day store to an unforgettable party
At the richly stocked Interspar store, fill your home pantry cabinet with fresh and carefully selected products and tick everything on the shopping list for daily purchases of food and home products. For fresh home-grown fruit and vegetables, just stop at Polavček discount store, where you will be delighted with the most juicy products at affordable prices every day. Are you having a party? Everything from plastic cups to disposable plates, tablecloths and accessories as well as colourful decorations can be found at Non-Stop Party store, but if you really want something special, invite the children to a birthday party right in the Twist Jungle, where blowing out the candles will definitely be wild!
Supernova Nova Gorica shopping centre offers a truly comprehensive shopping experience with an offer that extends to all areas of everyday life, school, work, entertainment and leisure. Stroll the shopping streets and discover the most popular retailers as well as little pearls with an original offer you won't be able to resist.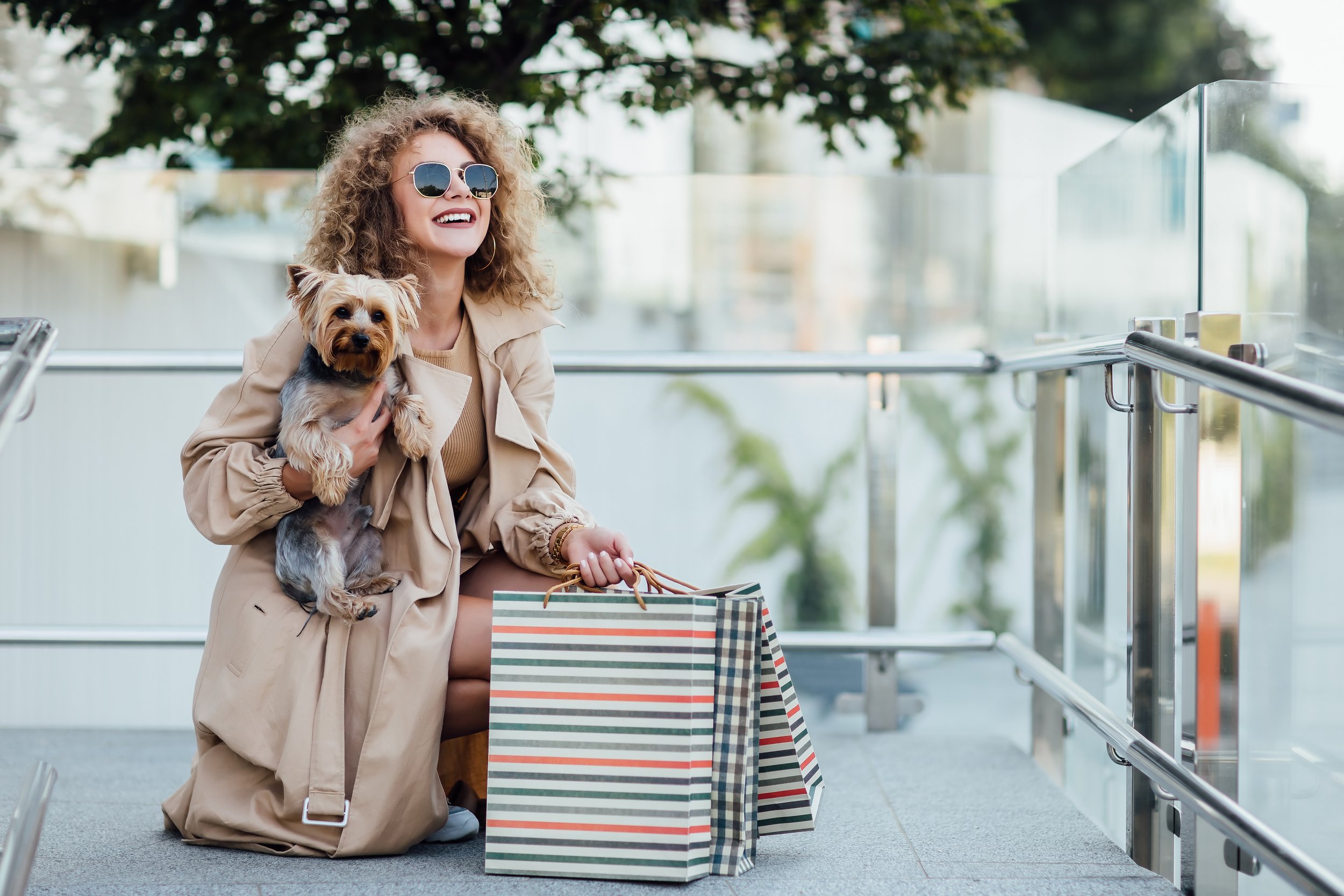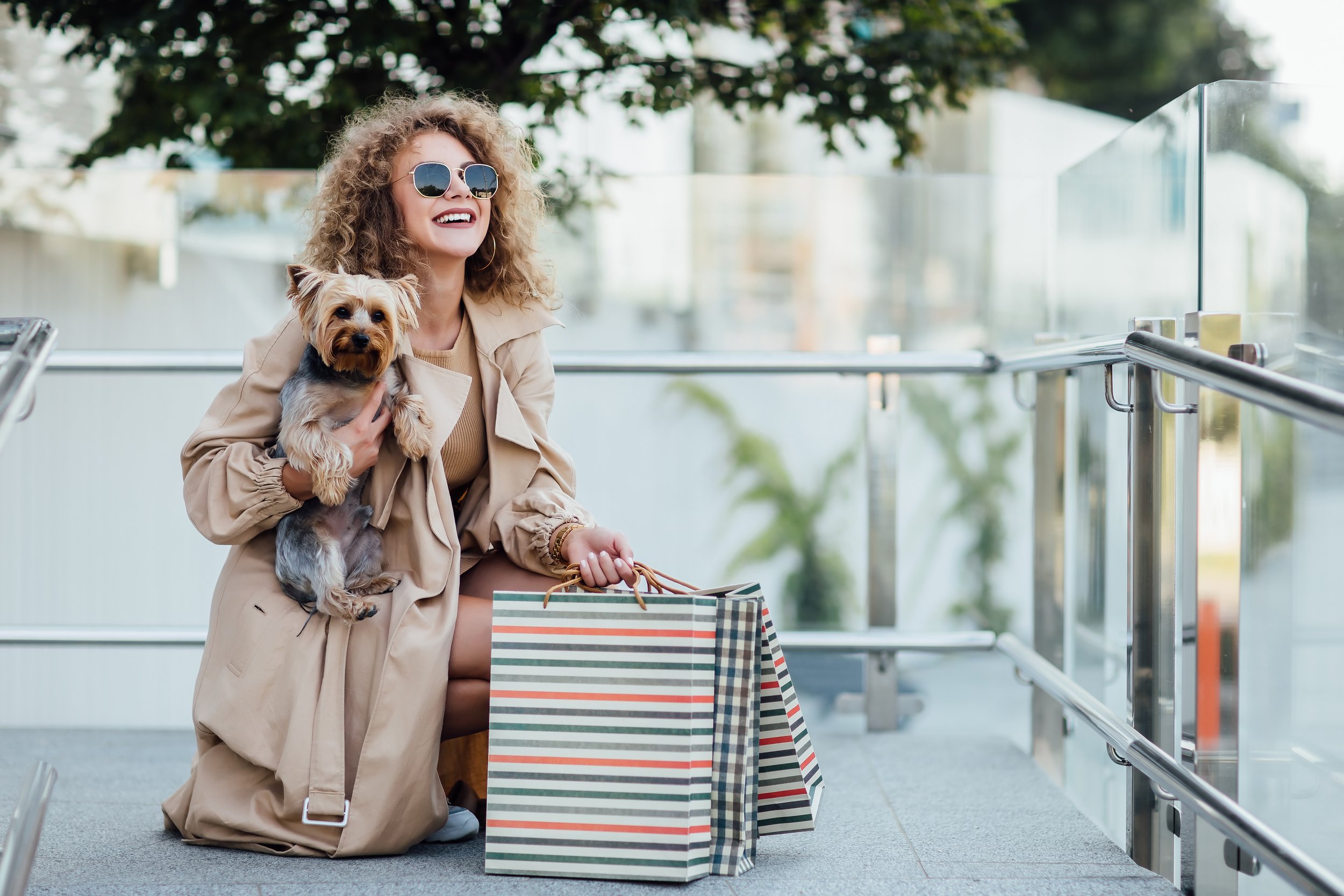 A shopping center where you can really find everything
Ignore long searches and superfluous moving from one city end to the other. At Supernova Nova Gorica shopping centre, you will find everything you need in one place on 26.362 m2 of shopping space. The variegated offers of shops and services will satisfy just about everyone. Whether you need something to boost your health, a gorgeous bouquet for mum's birthday, an oriental incense for a mystical atmosphere or you just feel like it's a good day and want to try your luck in Lotto or another gamble game, you will always find an offer at the highest level at Supernova Nova Gorica. Your little four-legged friends will be thrilled with Mr.Pet store offer, where a tasty treat or dog toy is always waiting for them, while all sewing lovers will definitely find a lot of fabrics for their creations at Liupka store.
Of course, all bookworms are also taken care of, as there are two bookstores in the shopping center with a rich offer for every taste. Today would you choose a gripping novel or would you rather try something new with an interesting manual? By the way, you can also buy a daily newspaper and your favourite magazines at Trafika Interspar.