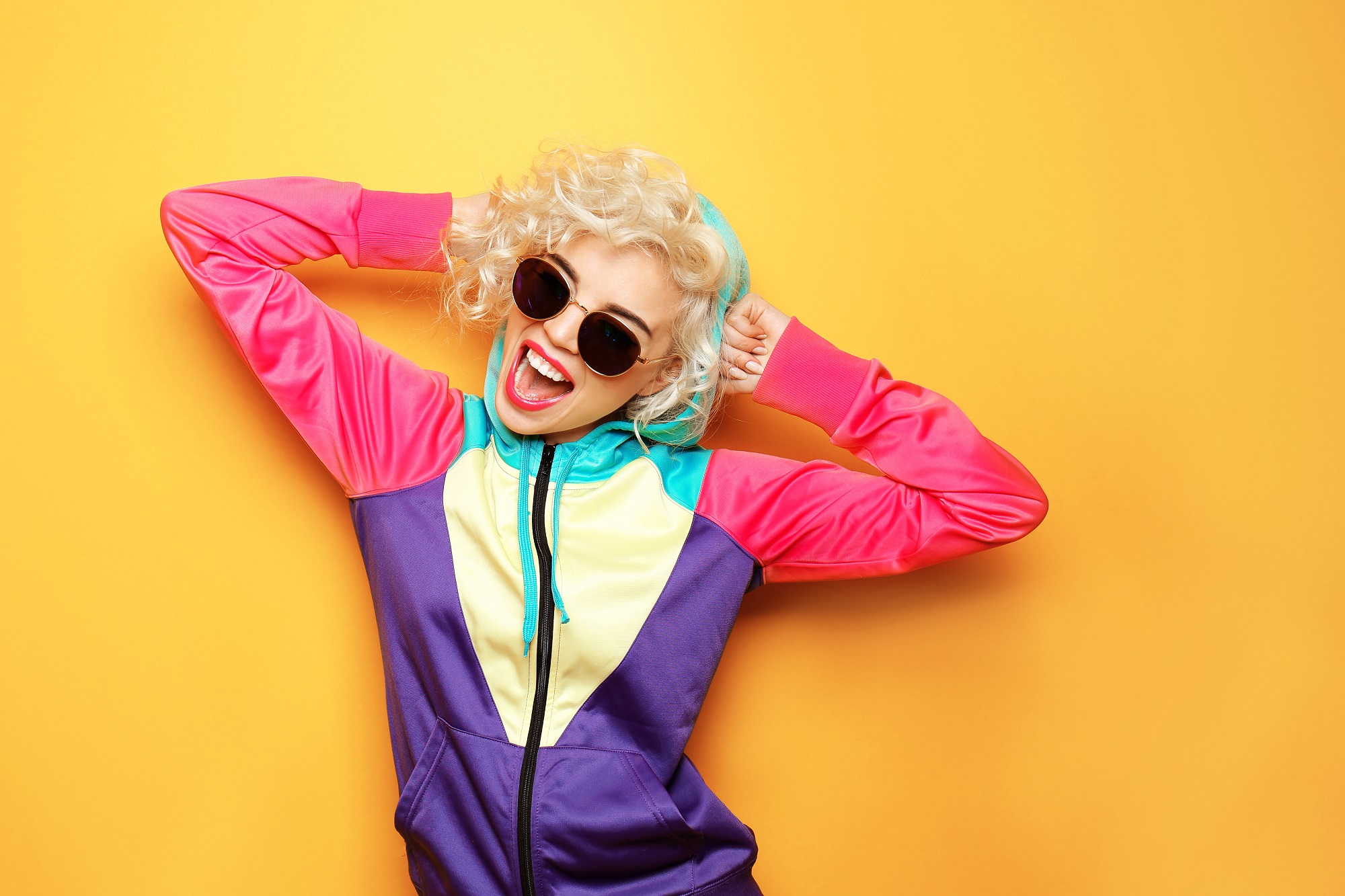 C&A brings a wide selection of clothes and fashion accessories for every life stage and every mood. Create fresh outfits at the best price.
Dress your whole family at affordable prices with C&A
High quality fashion at affordable prices. Forget compromises between a flawless fashion outfit and comfort, dress your whole family at C&A at Supernova Nova Gorica shopping centre and save some money at the same time. C&A casual urban fashion is tailored to your needs, makes you feel good and brings quality clothes to your wardrobe.
Discover Yessica fashion collection for the modern woman and Canda brand classic elegance. The women's department also brings a great choice of underwear, swimwear and accessories like scarves, hats, beanies, handbags and Six jewellery. Young (and young at heart) will find inspiration for casual outfits with Clockhouse collection, where jeans, T-shirts and other casual pieces create a trendy style. Men will also have their fair share of shopping at C&A – from elegant wardrobe and business suits to more relaxed casual outfits. Find your perfect style match in Angelo Litrico business casual collection or in the more sophisticated Westbury.
C&A worships the beauty of every shape and size, bringing you a bursting plus size selection of attractive outfits in larger sizes, tailored to curvy figures. Who says XL fashion can't be sexy and on the latest trends? You will be amazed how well you can dress in clothes that softly embrace your curves. There is also a kids' corner with trendy collections of colourful clothes for your little ones perfect style, including new-born and baby clothes.
C&A – fashion for real people
Fashion may change with every season, but C&A mission remains the same: to bring attractive, trendy and high-quality clothes for the whole family at the best price. With ten original store brands C&A helps you find the right outfit for every moment and occasion. C&A fashion is inspired by the beauty and energy of everyday life, offering clothes and accessories for a modern lifestyle, tailored to your day on the go. Clothes that are not only pretty and fashionable, but are also practical and comfortable to wear the whole day long.
The first C&A shop in Slovenia opened in 2007 and since then grew into a network of 14 shops across the country. Feel amazing, sexy and beautiful every time you enter a C&A shop with fashion made to feel good.