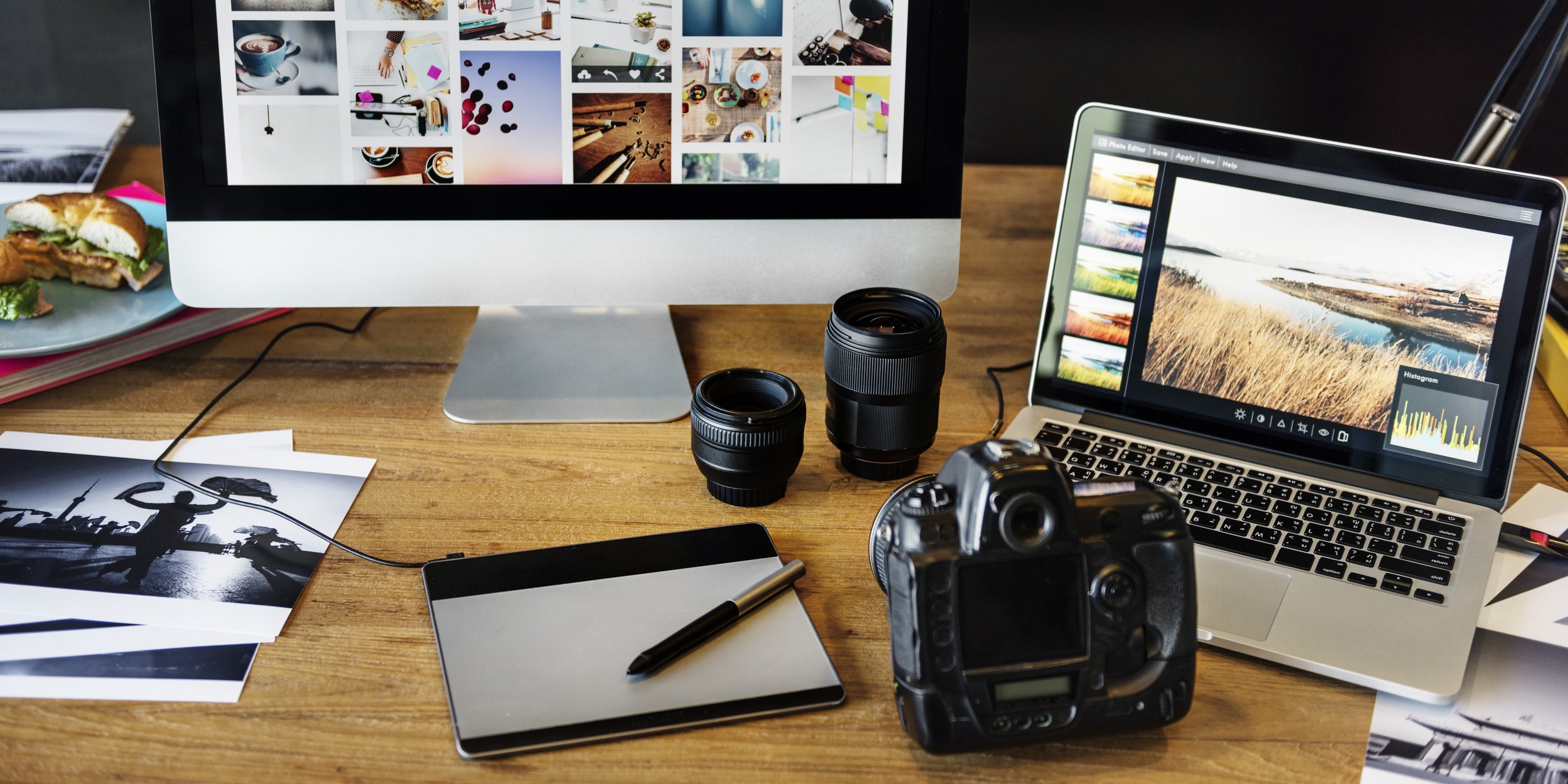 Electronics
The latest in electronics and technology. Stay connected with top quality mobile phones, equip your home with smart devices and discover gadgets that make your day easier.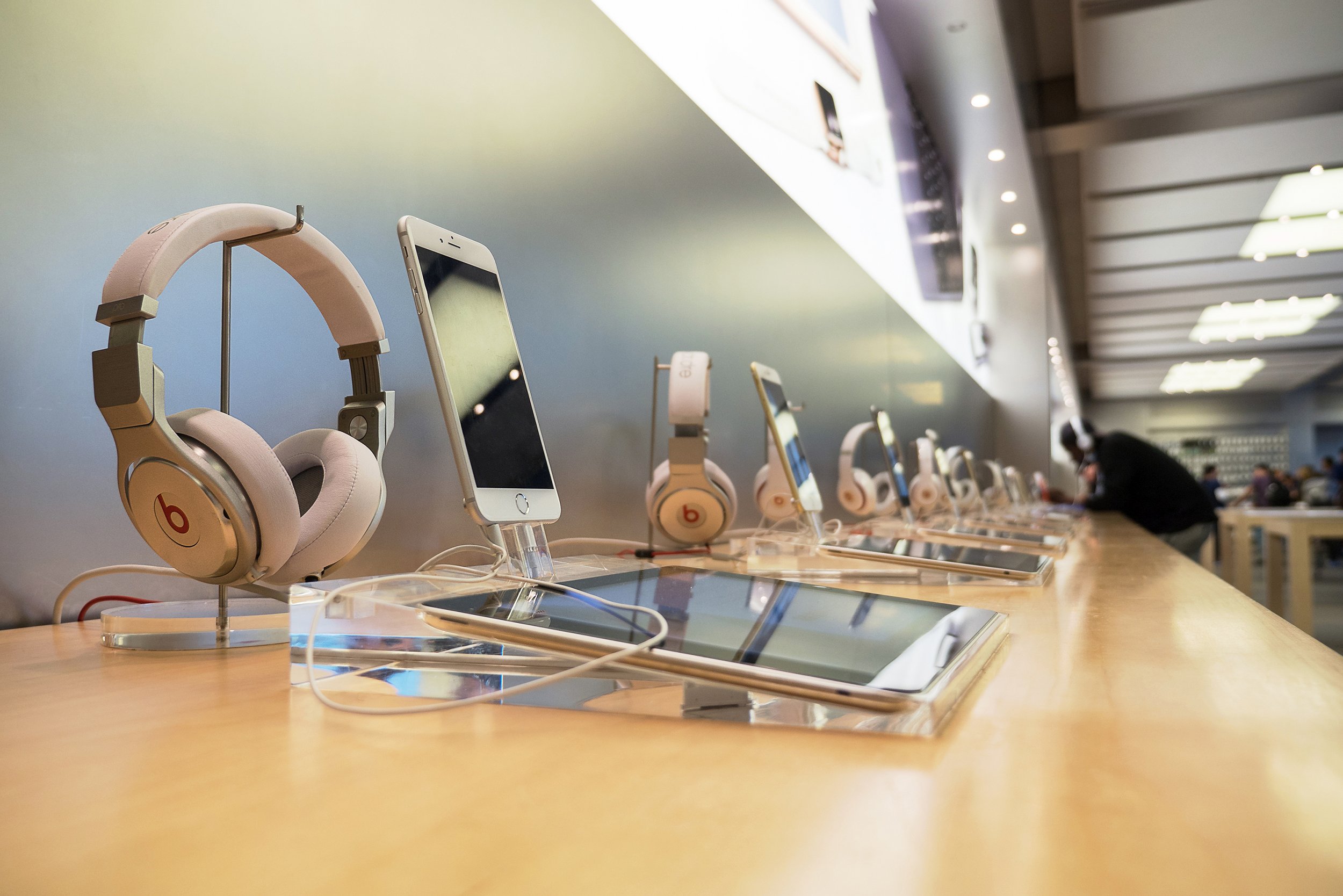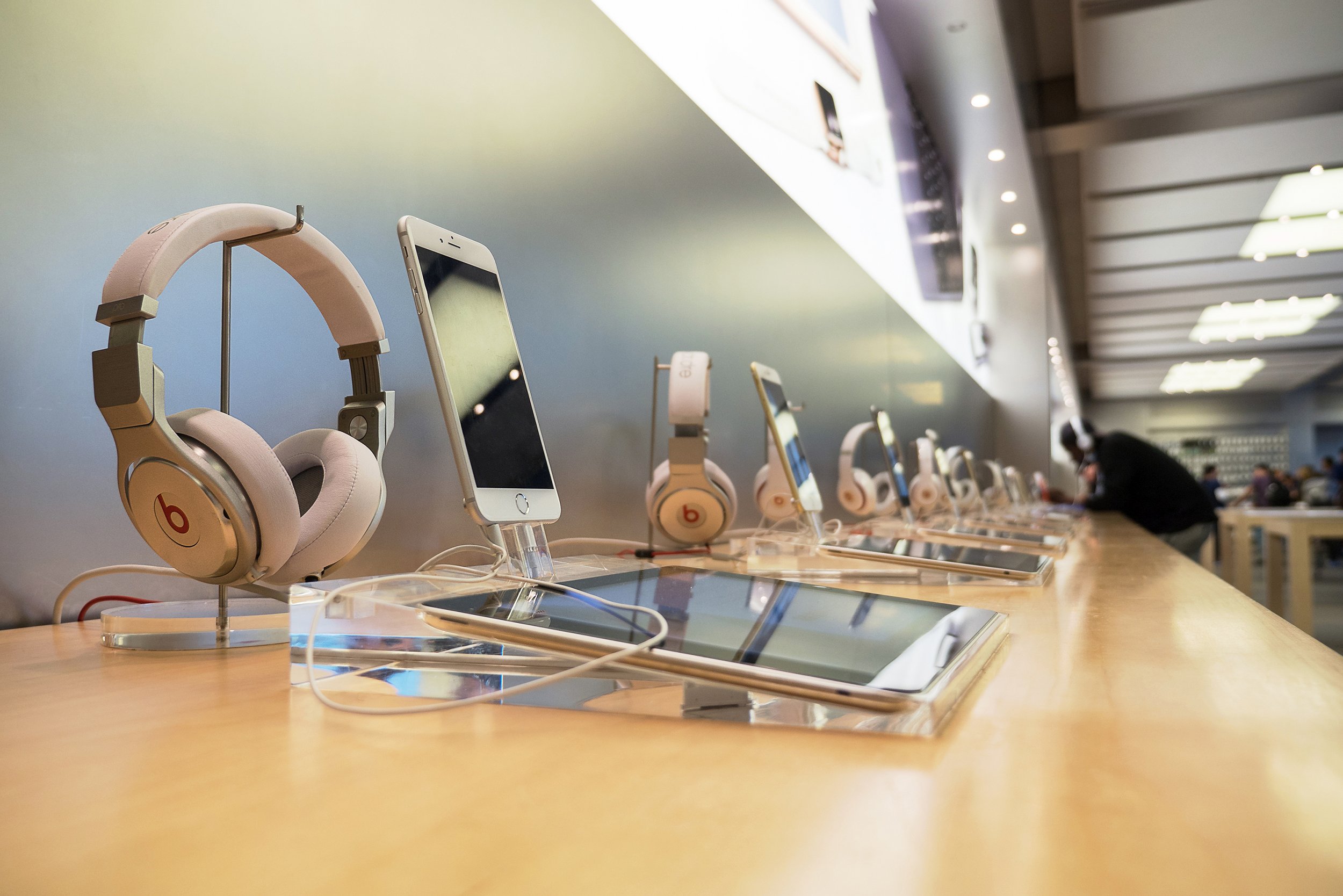 With a smartphone and the best network
Let's face it, we can't imagine our day without a smartphone anymore. Not just for calls and messages, in fact on a small screen, our world practically unfolds day after day. Make sure your mobile phone is not only in the latest fashion, but also with all the security updates and the best camera. Try the latest iPhone, Samsung, Huawei, Xiaomi and LG models and choose your new digital companion based on a flawless experience. If you decide to connect to Telemach, the best Slovenian network, the phone will be even cheaper with a subscription contract! Visit the branch at Supernova Nova Gorica shopping centre and choose the package that suits your wishes. Once you're there, go to Mobi Fashion store, where you can wrap your mobile phone in the latest fashion with top-quality covers and cases that also offer your device quality protection. In addition, the store has a wide range of mobile phone accessories and various gadgets and devices like headphones and selfie sticks.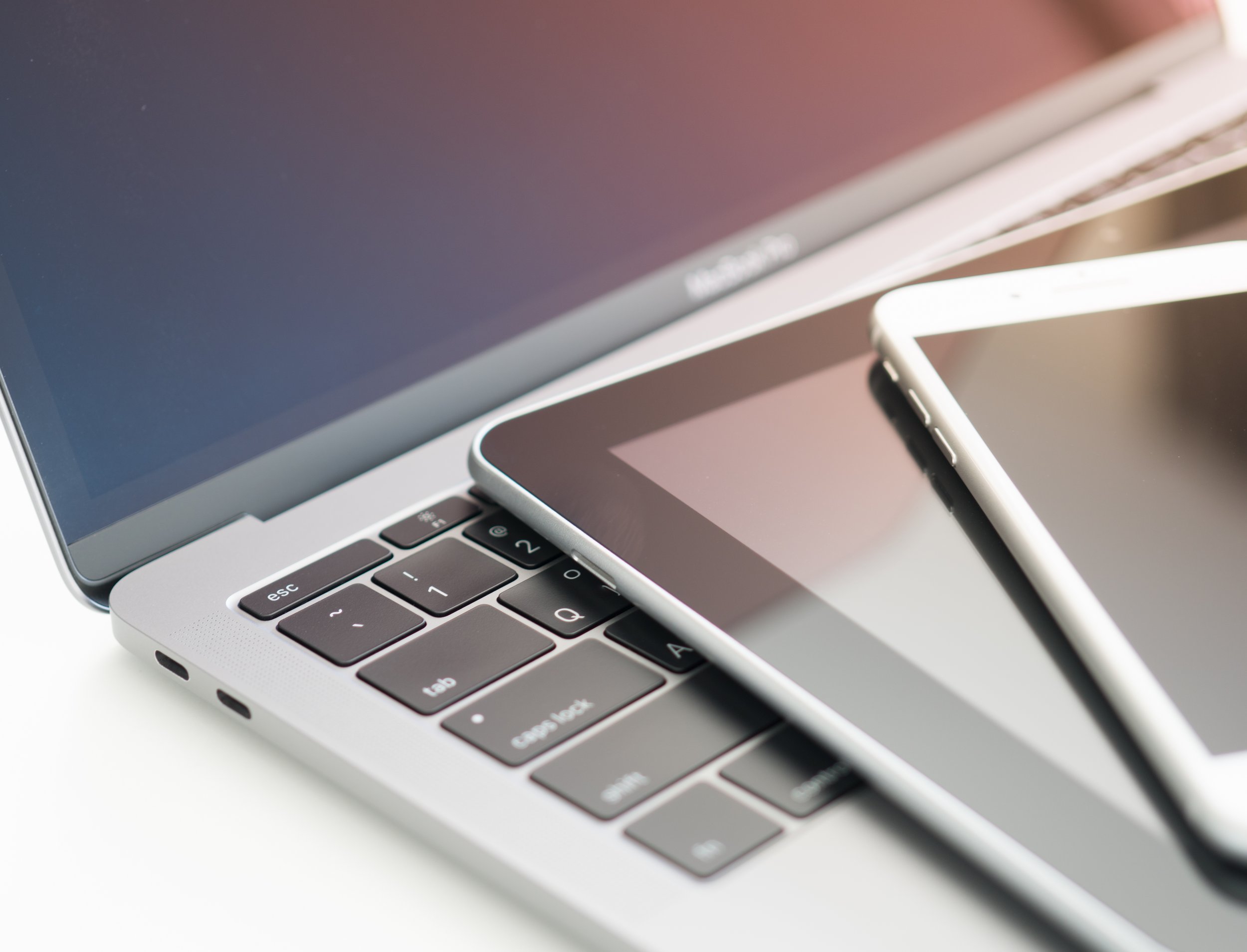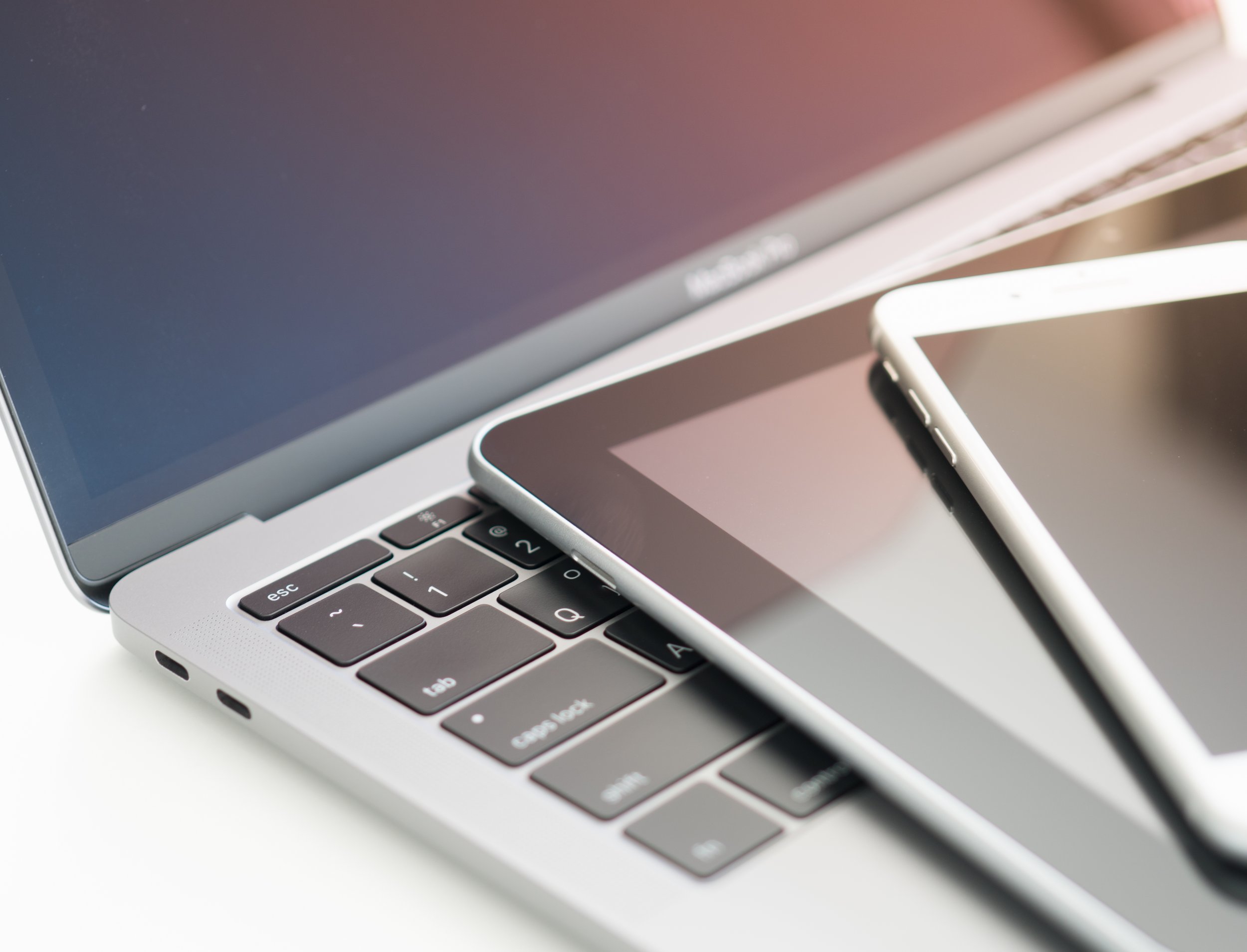 All innovations in electronics and household appliances in one place
Even when you are furnishing your home or office, Supernova Nova Gorica will not disappoint you. The best offer of audio-video equipment, computers, large and small household appliances is waiting for you at Big Bang store. Supernova is always here for you when you need a new, larger TV to watch your team's matches, a gaming corner to try out new video games or you simply can't do without a dishwasher or air conditioning, long warranties, comprehensive insurance of devices and removal of old appliances make the shopping experience even more enjoyable.