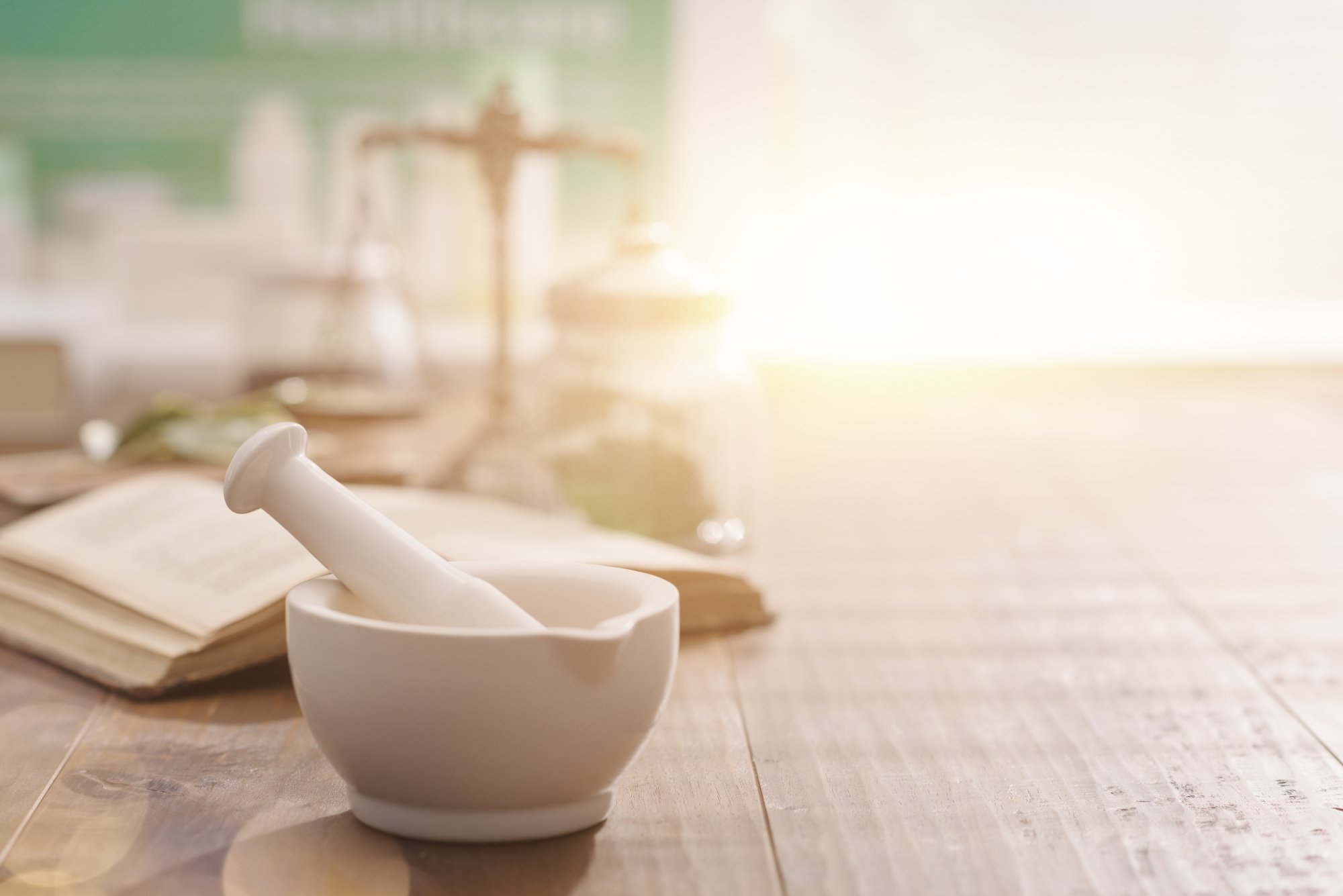 Get prescription drugs, over the counter medicine and pharmaceutical advice at Kromberk pharmacy. Offering also food supplements, beauty products from leading brands and health products.
Everything for your health at Kromberk pharmacy
Feeling a bit under the weather? Visit Kromberk pharmacy at Supernova Nova Gorica shopping centre, where your health is a priority. Get your prescription drugs (green prescription and white prescription) or over the counter medicine for your health issues. Kind pharmacists will help you with information about medicines, how to take them, dosage, possible collateral effects and which medicine is best for your seasonal illnesses, such as flu, cold, allergies or other viral diseases.
At Kromberk pharmacy you will also find many herbal concoctions, teas and medications and other preventive products to boost your immune system and general health. The full range of food supplements has plenty of choice from popular brands, including multivitamins for your daily vitamins and minerals intake, essential fatty oils pills and herbal syrups that relieve symptoms or generally boost your immune system.
And don't forget to try out the wide choice of beauty products with high quality skincare products for your face, body, lips and hair. Look for specialized, dermatologically tested products from leading brands like Eucerin, Vichy, La Roche-Posay, Nuxe, Bioderma, Eubos and many more. Kromberk pharmacy often hosts beauty and skincare promotions allowing you to try the newest products on your own skin. Discover the most popular under eye serums, lotions, anti-ageing products, vitamins for better skin, nails, hair and much more. Often they are accompanied by special promotional prices so you will get the best products at an exclusive price!
Visiting your favourite pharmacy by the way, while shopping
Kromberk pharmacy is very popular in the Nova Gorica area, as it is located in the very heart of Supernova Qlandia Nova Gorica shopping center. By being available while shopping, many choose to visit the pharmacy as a quick stop for medicines, beauty products and other health products.
The wide spectrum of the pharmacy covers prescription drugs and over the counter medicine, herbal medicine, medical and orthopaedic products, animal drugs for your little furry friends, preventive medicine and other pharmaceutical products. The most popular are beauty products and dental hygiene products.