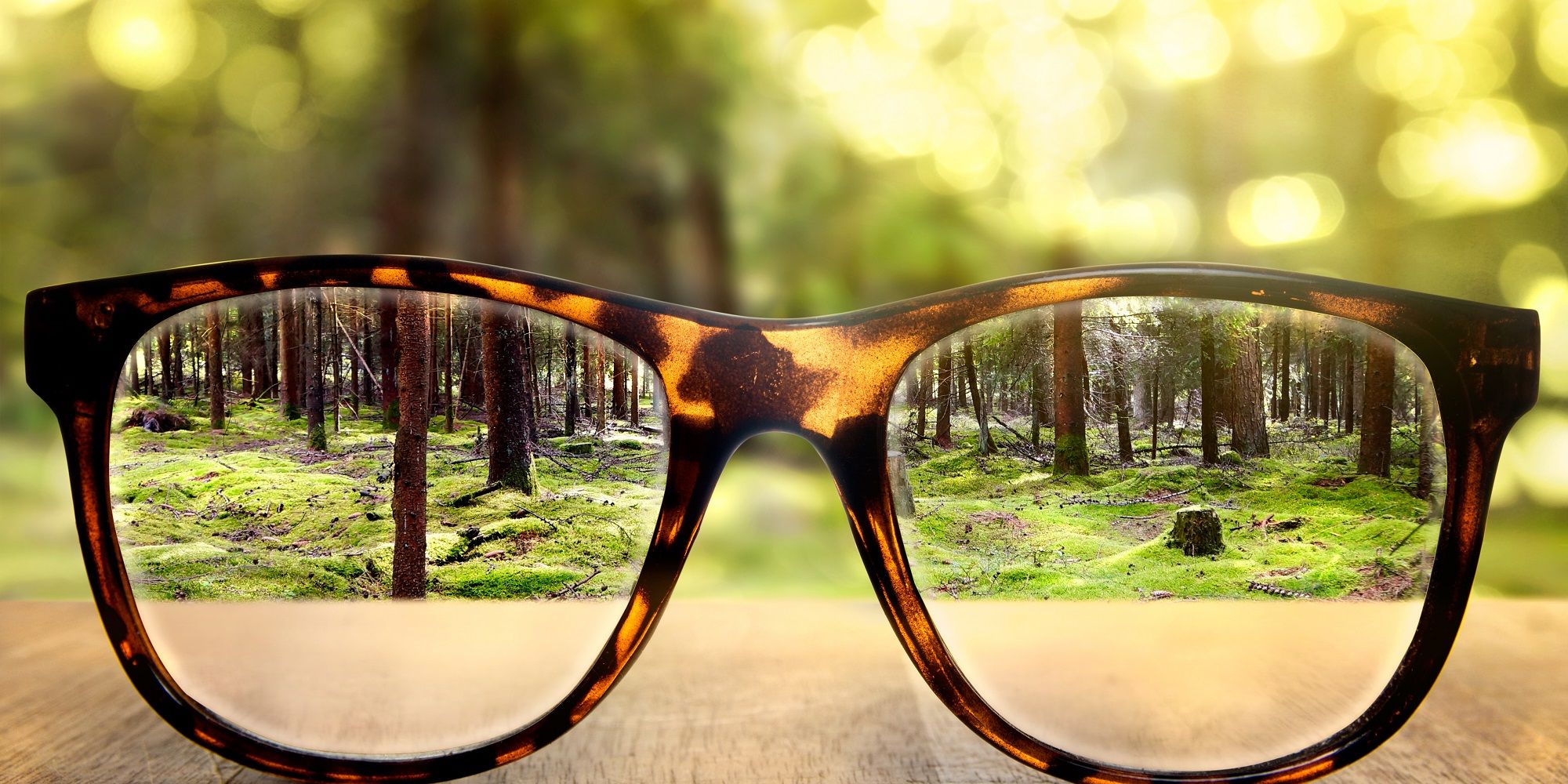 At Optika Aleksandra, you have the largest selection of sunglasses, corrective glasses and contact lenses, in addition, you can order an eye sight test and an ophthalmological examination.
At Optika Aleksandra you will definitely find glasses that fit you
A good eyesight is a basic condition for a good and relaxed life. That is why Optika Aleksandra, in Supernova Nova Gorica shopping centre, has prepared for you an exceptional choice of classic and fashion eyeglass frames, that will give your eyes a new impetus. When buying corrective glasses as well as sunglasses, you will be able to choose your new "speks" in the largest offer of women's and men's models from Ray-Ban, Vogue, Dolce & Gabbana, Carrera, Polaroid, Oakley, Adidas and many other well-known brands.
When making prescription glasses, top-quality corrective lenses are installed on the selected frame according to the instructions of your ophthalmologist, you can also order an eye sight test or a comprehensive ophthalmological examination at the optician's, where there is a modern equipped ophthalmology practice.
At Optika Aleksandra you can buy sunglasses with diopters, sports glasses with dioptres, computer glasses, contact lenses and solutions. Complement your purchase with handy fashion eyeglass cases and cords as well as quality glasses-cleaning accessories.
Just go to Optika Aleksandra for an eye sight test and new glasses like on doctor's referral
At its 12 locations across Slovenia, Optika Aleksandra offers the largest and highest quality selection of corrective glasses and sunglasses from renowned brands.
Optika has become extremely popular with its "Glasses like on doctor's referral" campaign, that offers customers a free eye sight test and a discount of up to EUR 101 when purchasing a complete set of eyeglasses with dioptres, (frame, lenses, mounting). This discount is calculated in the same amount recognized when presenting a ZZZS green prescription for dioptres, but without a doctor's referral or a visit to a personal doctor or ophthalmologist. Do everything at Optika Aleksandra, and your turn will be in a few days.