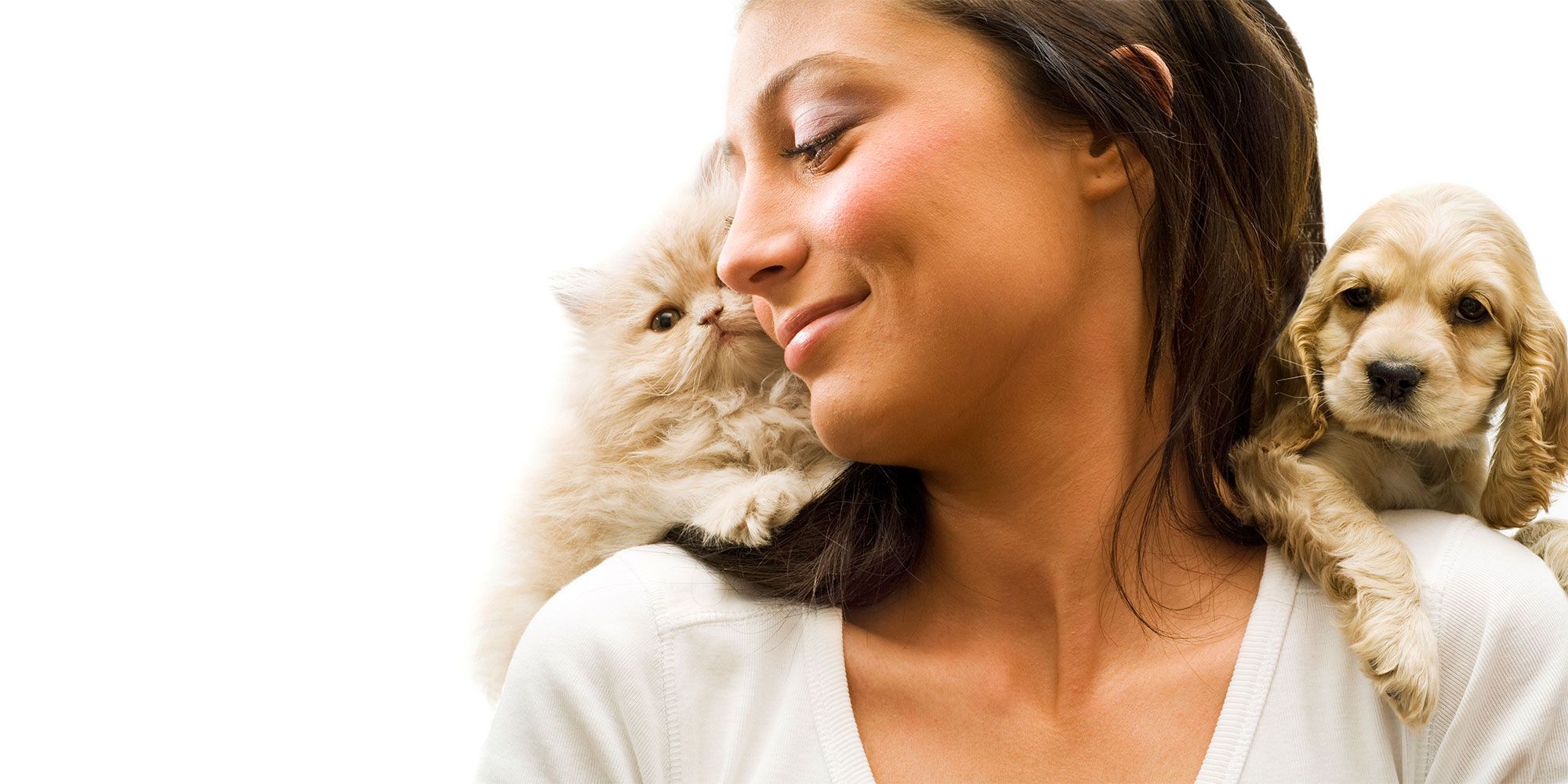 Come to Mr. Pet for food and equipment for dogs, cats and other pets. Find everything for your aquarium or terrarium and let yourself be impressed by the rich and quality offer for small animals.
Your pets will be thrilled with Mr.Pet offer at Supernova Nova Gorica
Mr. Pet is famous for its rich offer of food, equipment and accessories for dogs, cats, rodents, birds, fish, turtles and reptiles as well as everything needed to maintain aquariums and terrariums. The store, located in Supernova Nova Gorica shopping centre, brings you a wide selection of both dry and wet food for dogs and cats of the highest quality brands, food for birds and other small animals, as well as a special diet food and very popular cat and dog treats. Classic and trendy leashes, food containers, cages, beds of various sizes, toys for small animals and cat scratchers are also available.
All Mr. Pet employees adore small animals and will know how to give you proper advice when buying food and equipment for your little furry friends. Ask about dog school equipment, everything you need for the arrival of your new little pet at your home, or about the most effective preparations against ticks and fleas. They will be happy to help you. They will also give you excellent advice on the choice of sand and products for your pets care and cleanliness.
At Mr. Pet store pets are always welcome
Mr. Pet is a brand of Pet Network SI d.o.o., that was founded in 2004 and today has 20 shops throughout Slovenia. Mr. Pet brand essential advantage is a wide selection of quality products, affordable prices, introducing innovations and following global trends in the care of small animals, allowing customers to make customized purchases for the specific needs of pets.
Since your pets deserve only the best, at Mr- Pet you can choose among well-known brands like 4Pet / WolfPack, Barking Heads, Ontario, Isegrim, Taste of the Wild, Natural Trainer, Trainer Fitness3 / Natural Trainer Sensitive, Almo Nature, Beutenah, OK Cat Passion and others. By joining Mr. Pet Club you get additional exclusive promotions, discounts and benefits. At Mr.Pet, every single pet is part of a big and loving family!