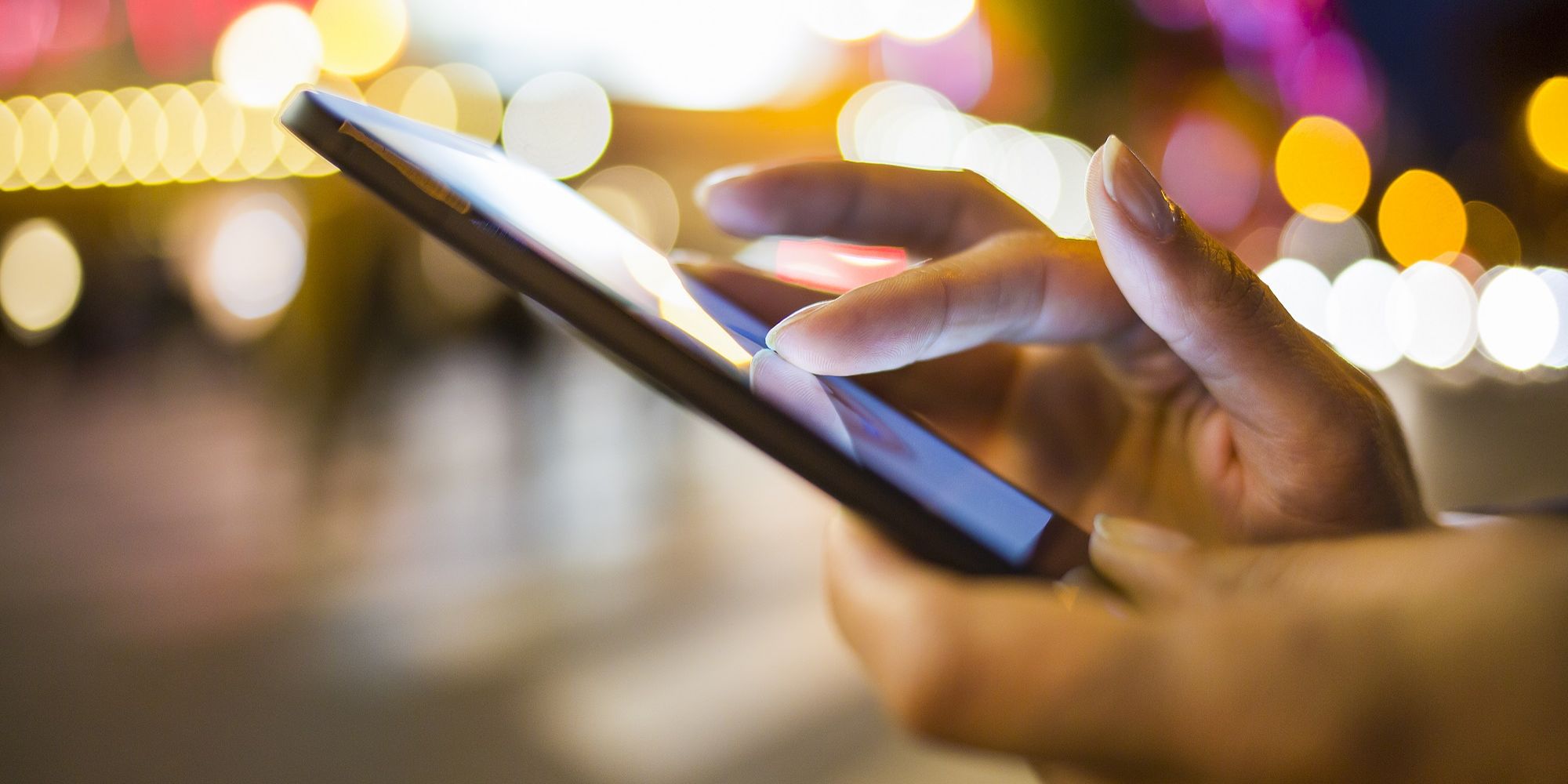 Subscribe to TV, Internet and mobile telephony. Telemach provides the best services with VEČ (MORE) and EON packages as well as top quality data transfer in GIGA network and offers contract mobile phones.
Order the best video, internet and mobile services at Telemach store
Is your mobile phone bothering you or do you simply want a better subscription package that includes everything from television to the Internet and unlimited mobile telephony at the best price? While visiting Supernova Nova Gorica shopping centre, stop at Telemach store, where the shop staff will listen to your wishes and help you choose the best offer for you!
At Telemach store, you can subscribe to mobile telephony with VEČ, ŠE VEČ and NAJVEČ (MORE, EVEN MORE and THE MOST) packages, thus enabling endless conversations, browsing the mobile Internet and many additional services at an extremely affordable price. You can also check the possibilities of family discounts, data transfer abroad and get the latest mobile phone, iPhone, Huawei, Samsung, Sony, Xiaomi or other brands on instalment finance deals at a special price.
You can save even more by connecting mobile telephony services and Telemach fixed services! Opt for top quality EON video services that provide TV viewing across a variety of devices, unlock a broader programming scheme with the most popular TV programmes, and connect to a GIGA network with an extremely fast internet connection of up to 1 Gbps.
Telemach - THE TOP network in Slovenia
Telemach is a popular affordable provider of television, internet and the best-selling mobile telephony in Slovenia. It provides users with advanced and high-quality television services in HD and 4K resolutions, high-speed Internet and top quality mobile services with VEČ (MORE) packages, which make the world of entertainment and communications easily accessible on all devices at home or on the go.
With the best offer on the market, the highest quality customer care and constant investment in technological innovation, Telemach can boast about the highest quality services, reliably provided to many satisfied private and business users.
Telemach brings its users the best mobile network in Slovenia, as the test results put it in the first place in terms of best data transmission coverage as well as best coverage with the 4G / LTE network and data network accessibility. In 2018, Trusted Brands survey declared Telemach the most trusted fixed internet provider in Slovenia.