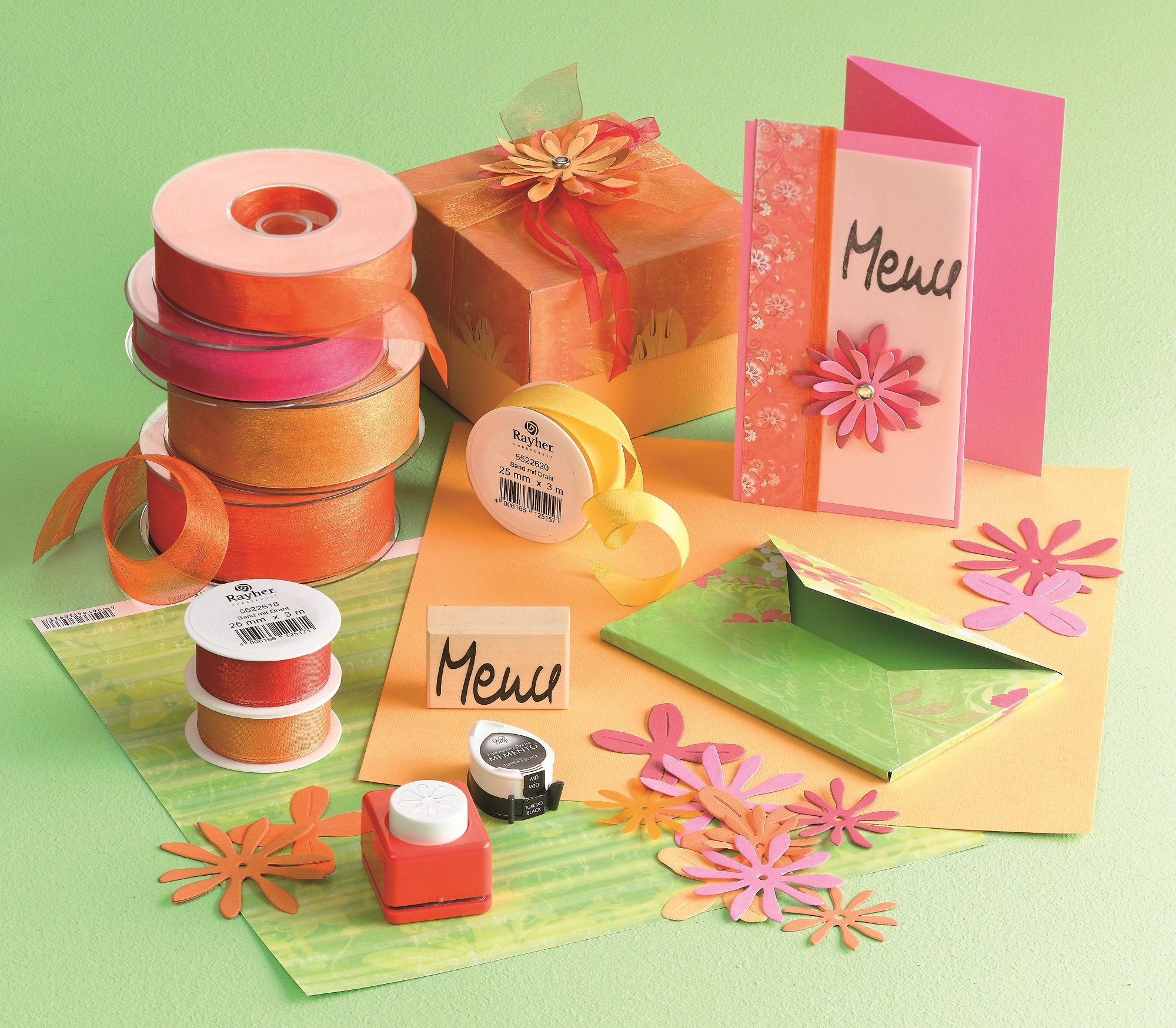 The largest RAYHER HobbyArt art store is located at the Supernova Nova Gorica.

The largest RAYHER HobbyArt art store at the Supernova Nova Gorica.
The Rayher specialty arts store includes in their offer paper and accessories, a hobby program, casting and modelling products, all for jewellery making, special occasion and seasonal items, books and magazines, a children's program, baking and food decoration products, gift, stationery and art program. Various brands and items are on offer, such as Fiskars, Sizzix, Marianne design, Ultimate Pro, SewEasy, Spirals, Quilling, embossing markers, stickers and decorative Washi tape, laser cut, glitter, serviette and decoupage techniques, My style-fashion textile decoration, etc..
The Rayher Creative Bonus Card is for all enthusiastic artists, and for higher-value purchases you will also receive gift cards in various values. Rayher is also constantly expanding the range of items on promotion and they also have outlet products available at discounted prices with discounts ranging from 30% to 70%.
Get creative with RAYHER HobbyArt!
Rayher Hobby is a company with its headquarters in Germany. In May 2012 they established a subsidiary of Rayher Adria Ltd. in Slovenia. With its local partners in 30 European countries, they are already present in 6,000 specialized stores. RAYHER HobbyArt is a shop which covers an area of ​​600 m², and their offer is extremely diverse, as it is the largest hobby and art shop in Slovenia.
In addition to its own assortment of Rayher products, which includes over 18,000 different items, there are other top quality products, accessories and materials from European and Slovenian manufacturers available: Kreul, Fimo, Crafters Companion, Sizzix, Daler Rowney, Marianne design, Aero, Mitol, Mouflon, Stabilo, Staedtler, Standardgraph. Rayher Adria's business is not just an art shop, they are also focused on developing new products, organizing training in the form of workshops and schools of creativity, and promoting home-based hobby and art creators.