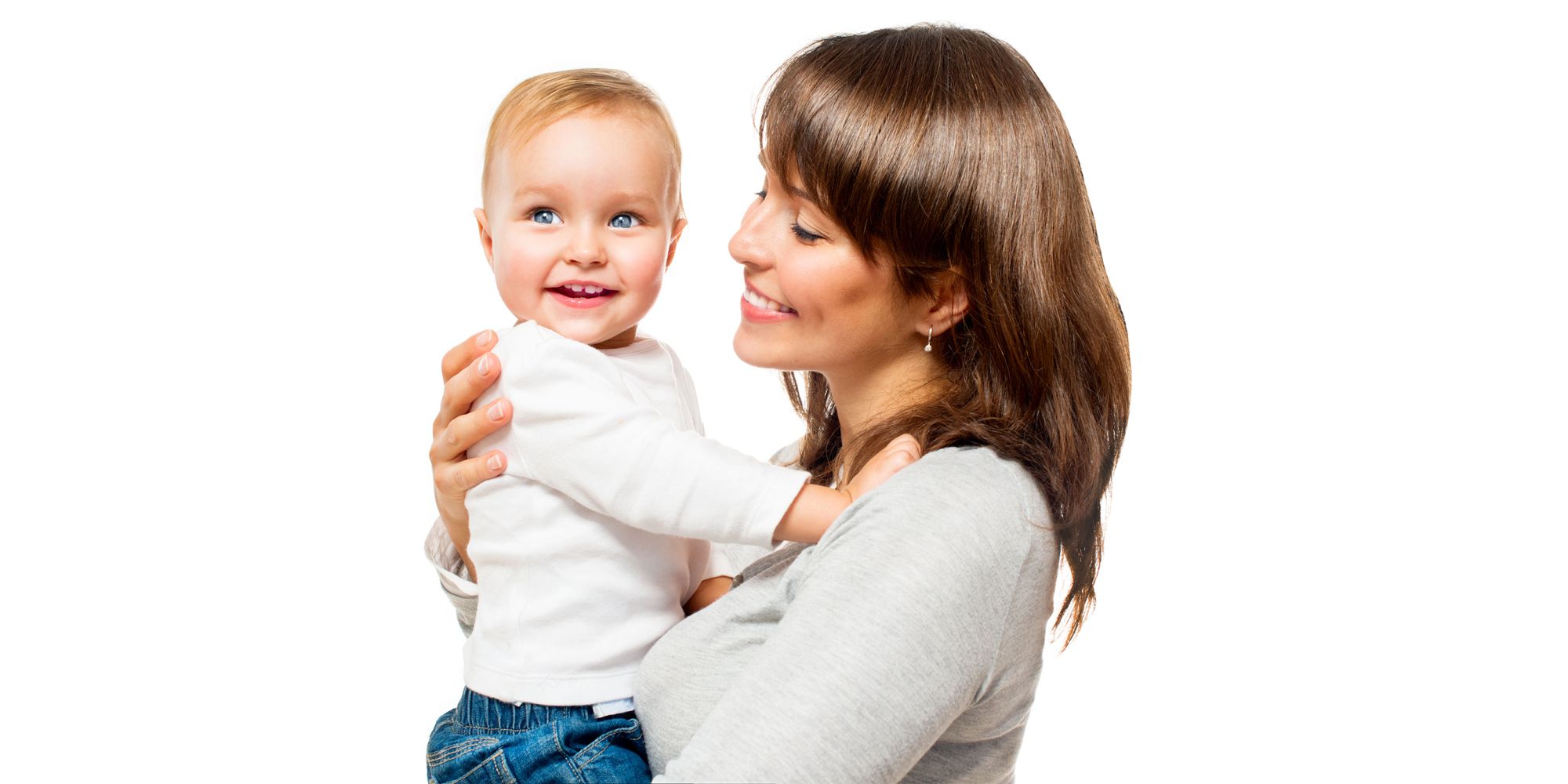 Pikapolonica is a specialized store for children with a wide range of children's clothing and footwear, quality equipment and accessories for babies and children, as well as didactic toys.
Pikapolonica fulfills all children's wishes!
Discover this children's world, situated in Supernova Nova Gorica shopping centre. Pikapolonica offers everything your little "elf" needs from birth to the more amusing and curious childhood years. At Pikapolonica store, you will find the latest fashion collection of children's clothing and footwear - from baby rompers to baggy pants with cute prints and nice children's sports shoes for girls and boys. Dress your little ones in the latest fashion!
Mums and dads will be surely impressed by the top quality equipment for feeding, sleeping and caring for their babies. Pikapolonica always has in stock the most trendy children's cots, highchairs, changing tables, car seats and prams as well as pushchairs from renowned brands. In its offer, you will find many breastfeeding accessories, such as breast pumps, breastfeeding bras and comfortable pillows. You will delight your little sweet hearts with a nice and safely equipped room, fun swings and many toys.
Of course, the biggest smile will be drawn by the numerous toys and playthings. At Pikapolonica, children will be thrilled with the most popular Baby born and Barbie dolls, daring little cars, wooden toys, board games and many didactic toys as well as educational books that help develop various skills while playing. Especially on warm days, take advantage of the exceptional offer for outdoor play equipment. With a children's playhouse, a battery-powered car or a pedal car, you will instantly become the best mum of the century!
Pikapolonica - Happiness for young and old
Pikapolonica is present throughout Slovenia with 33 children's stores, and it is expanding its presence beyond Slovenian borders with its online sales. With its pleasant shopping environment, friendly and professional sales staff and a wide offer, it takes care of a better childhood for the youngest and their parents' satisfaction.
The products offered by the Pikapolonica store are safe, of high quality and in accordance with all standards that apply on the European market. When choosing a sales programme, it always takes into account the medical and pedagogical side of the child's development, current global trends and the customers' wishes and requirements. The store bring special purchase benefits to the loyalty club members. Pikapolonica Club Card holders get even more favourable club prices and receive numerous promotions and benefits, a gift on the child's birthday and special benefits during pregnancy.