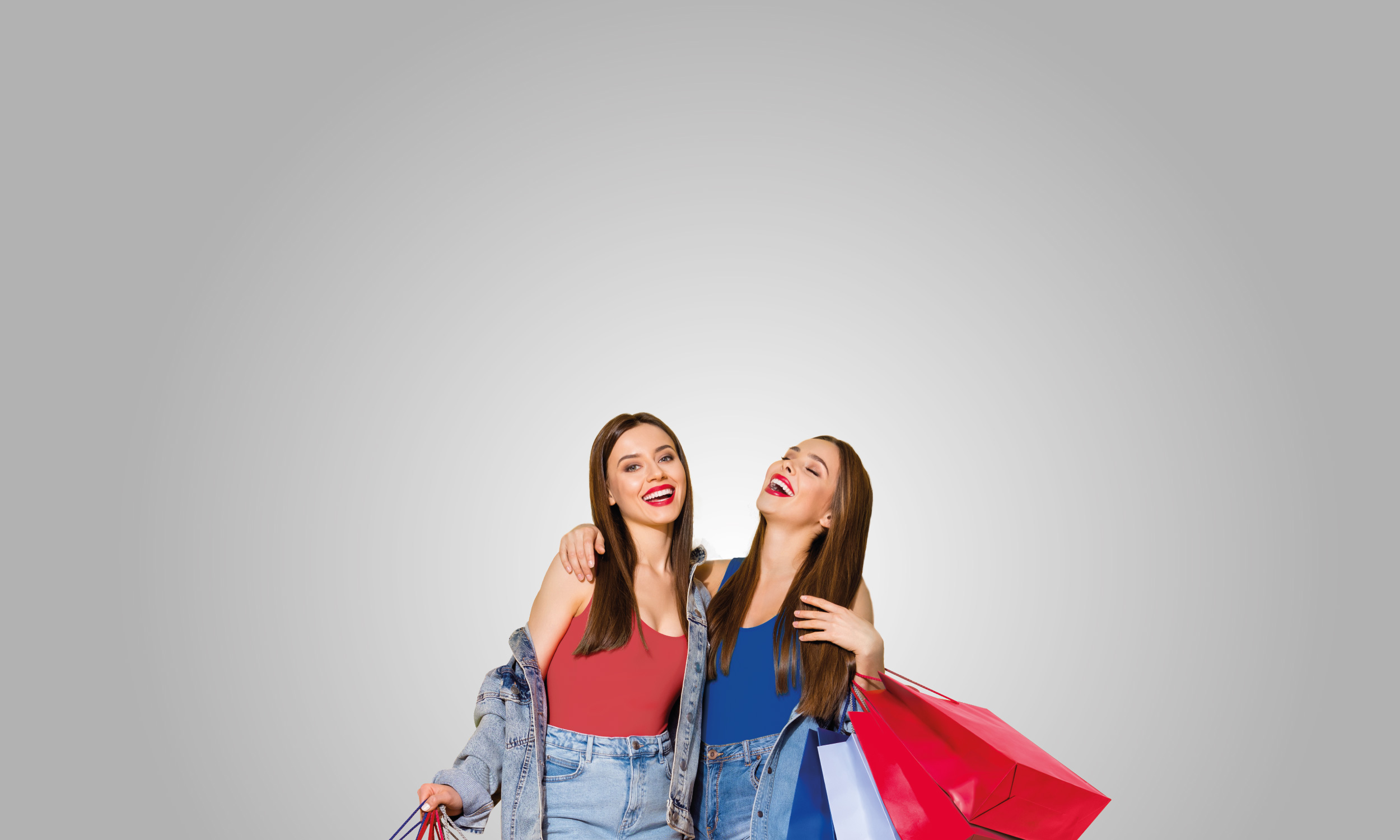 FOR SUPER SUNNY DAYS
BLOOM IN ALL SHADES OF SPRING SHOPPING

Sunny warm days bring more inspiration for spring shopping. Playful colour combinations joyfully wink at you from our stores' displays and the mood is just enough cheerful to discover all new fashion hits for warm days.

From fashion trends that express spring enthusiasm to the latest toys, sports gear or new light bedding – join the playful ride of Supernova best deals. Embrace spring and indulge in something beautiful. Because you deserve it, every single day.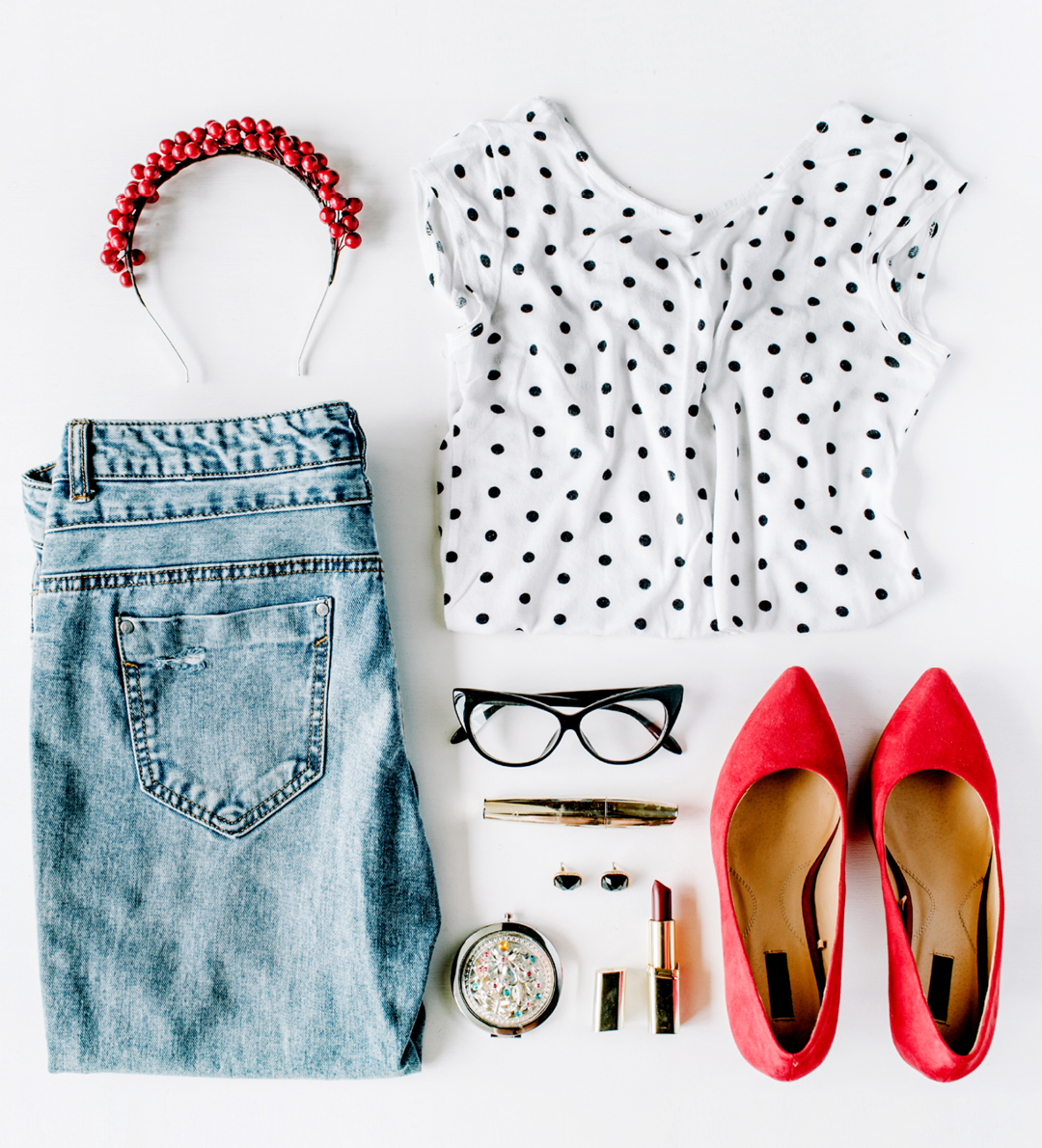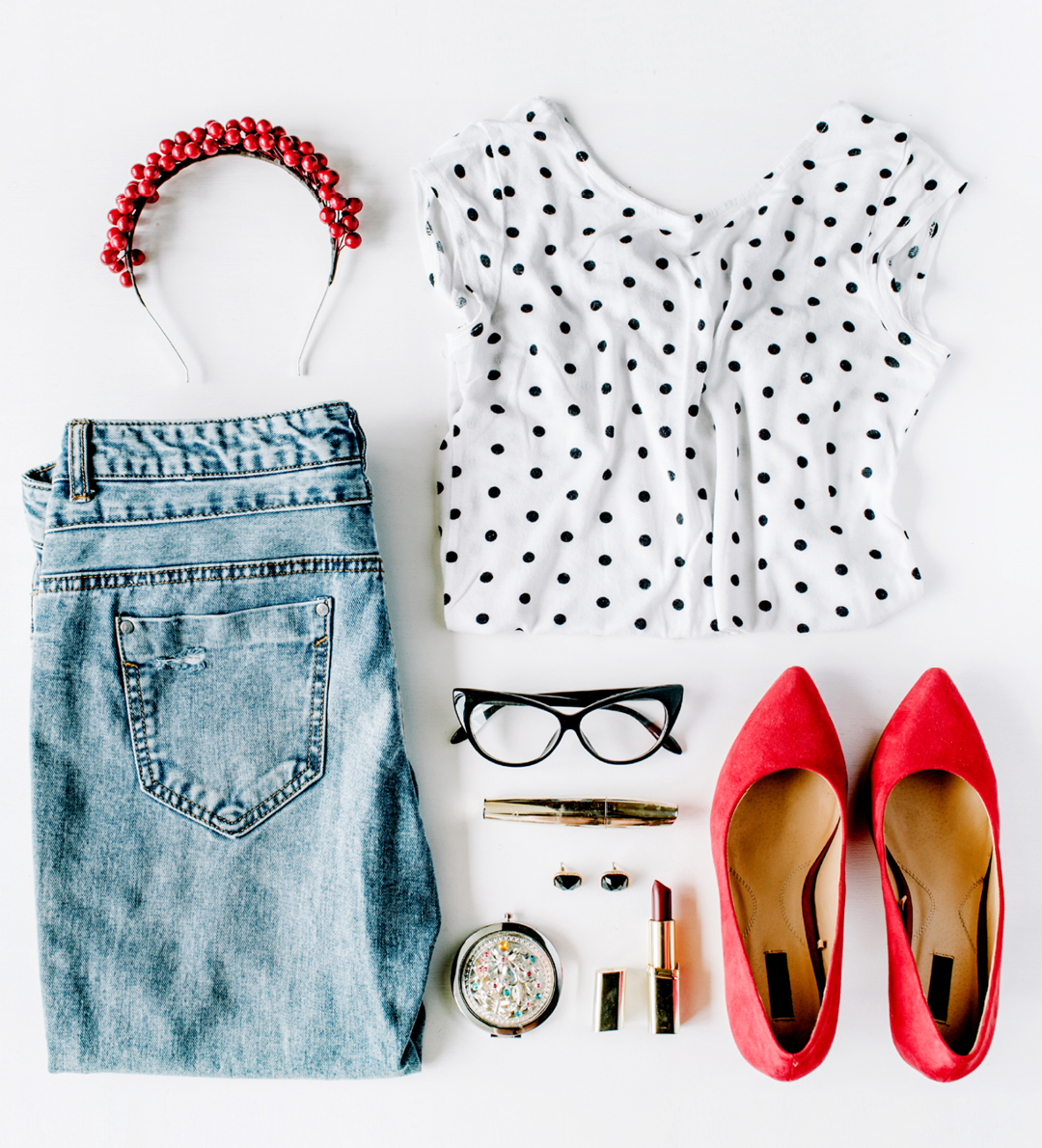 Time to lighten-up your wardrobe
Take a peek at new spring and summer fashion collections. New exclusive fashion outfits are already available at Supernova shopping centres. When feelings start to play with us, hearts get warmer and we wake up from all winter shades of grey, it is time to style the wardrobe in wonderful spring colours.
From light and breezy pastels to bold, fierce sunny hues and outstanding denim combinations, fashion stores at Supernova always bring the best styling options. Be a street fashion star or choose timeless elegance. Supernova has all the right details for your perfect style.
Do not forget unique fashion accessories, jewellery, bags, handbags and of course warm weather shoes and other footwear to walk into every day in style.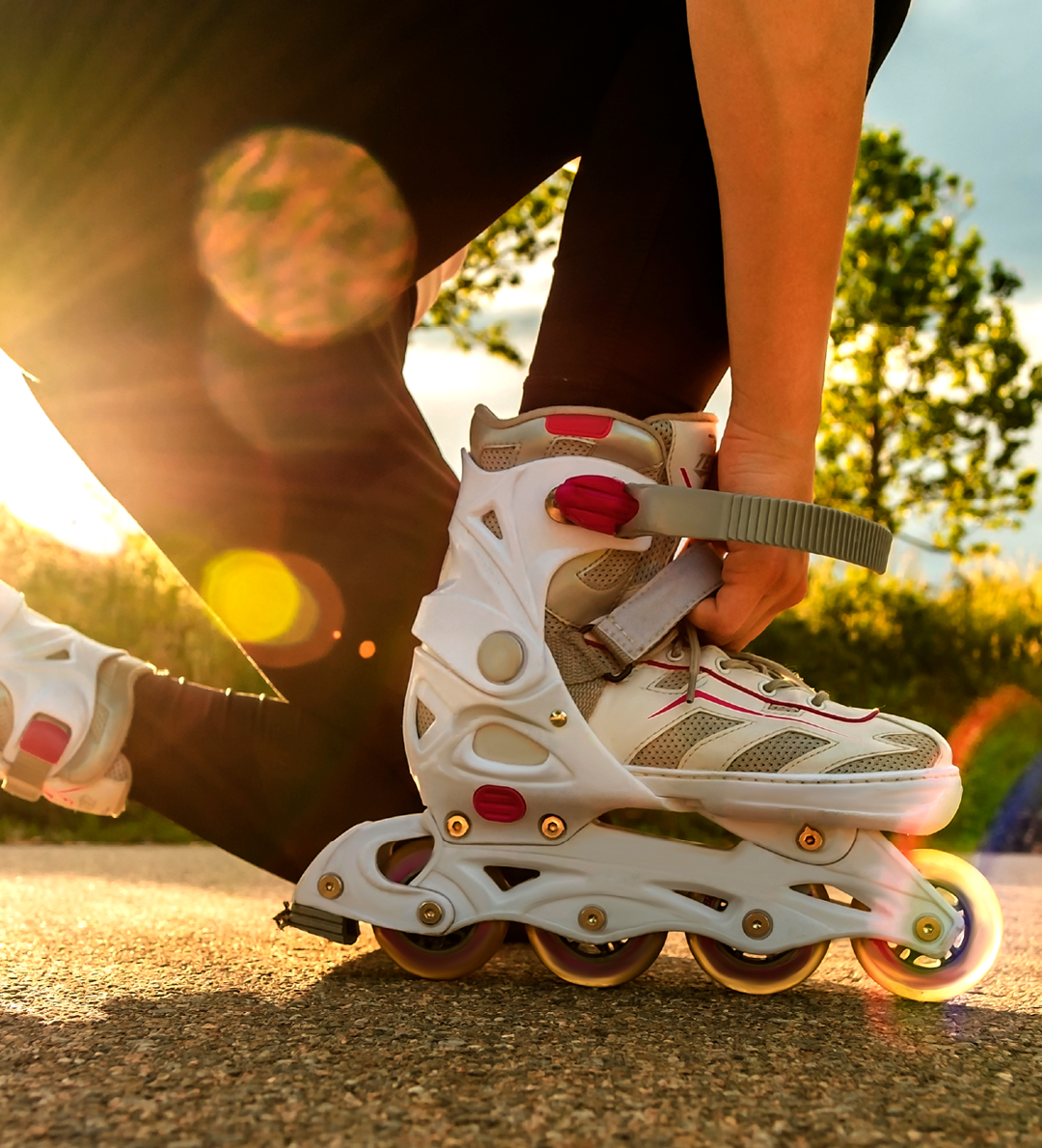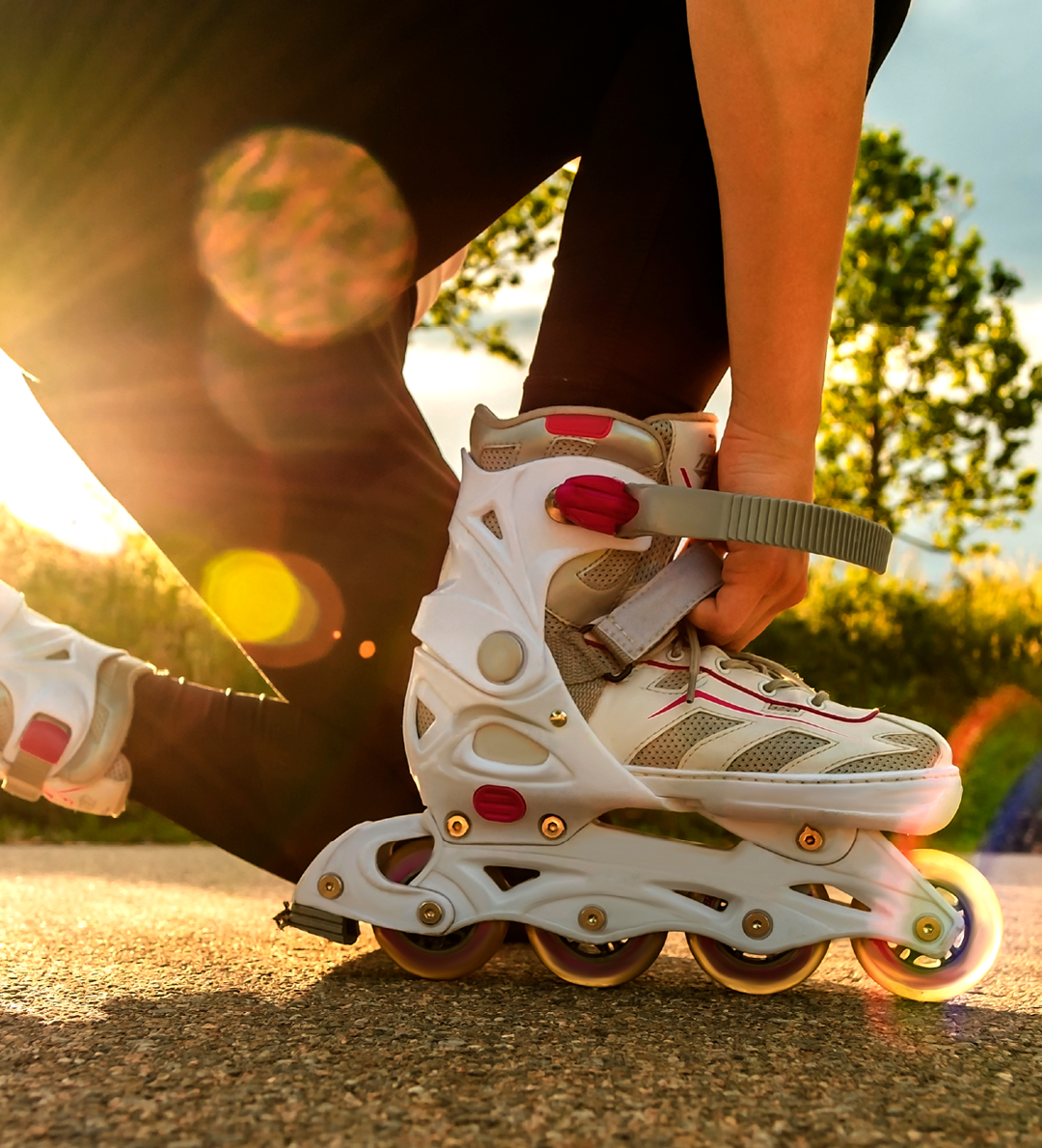 Get some fresh air
Spring is a perfect time to set new goals and fall in love with new routines. Be more active? That is a SUPER idea! Discover all magical corners of Slovenia riding a bike, on rollerblades or even with a skateboard, start enjoying a good run or gather your team for a home basketball tournament. Outdoor activities can be fun.
For the best comfort and safety in all sport endeavours choose high-quality sport gear and equipment from Supernova. You will love new spring and summer collections, specially tailored for outdoor activities. Light and functional sport clothing and comfortable sport footwear will turn every activity to pure pleasure. Reach your sport goals faster with top-class equipment. Discover the new offer at Supernova.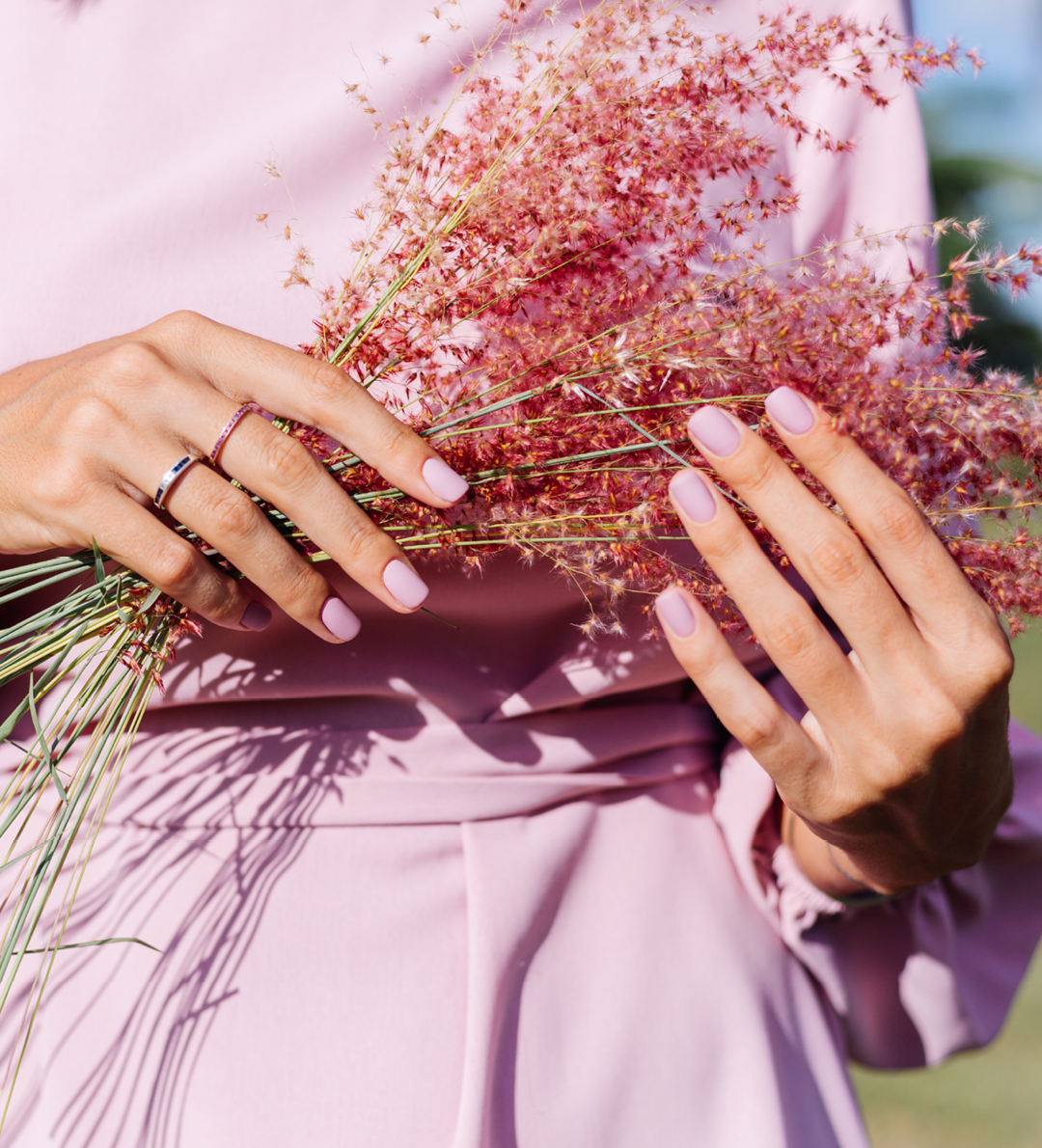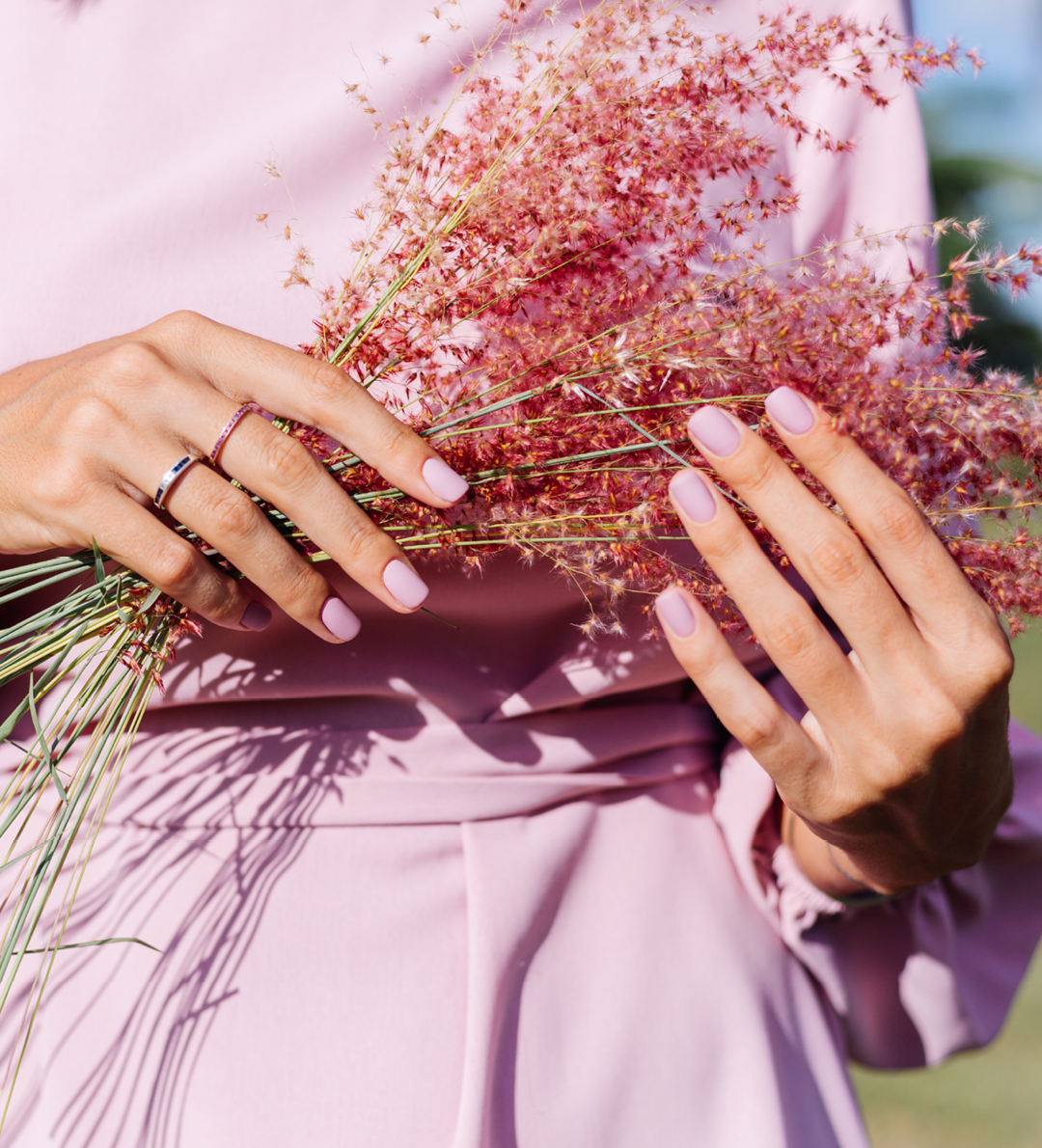 Something for everybody
Fashion and sports are just a start. Spring/summer collections bring much more to your nearest Supernova shopping centre. Infuse some flower power into your home, refresh your spring look with a new haircut or colourful nails and find the perfect end-of-school gift among the most popular toys.
Spring offer is here to inspire you. Fly with us to another level of affordable shopping for every taste.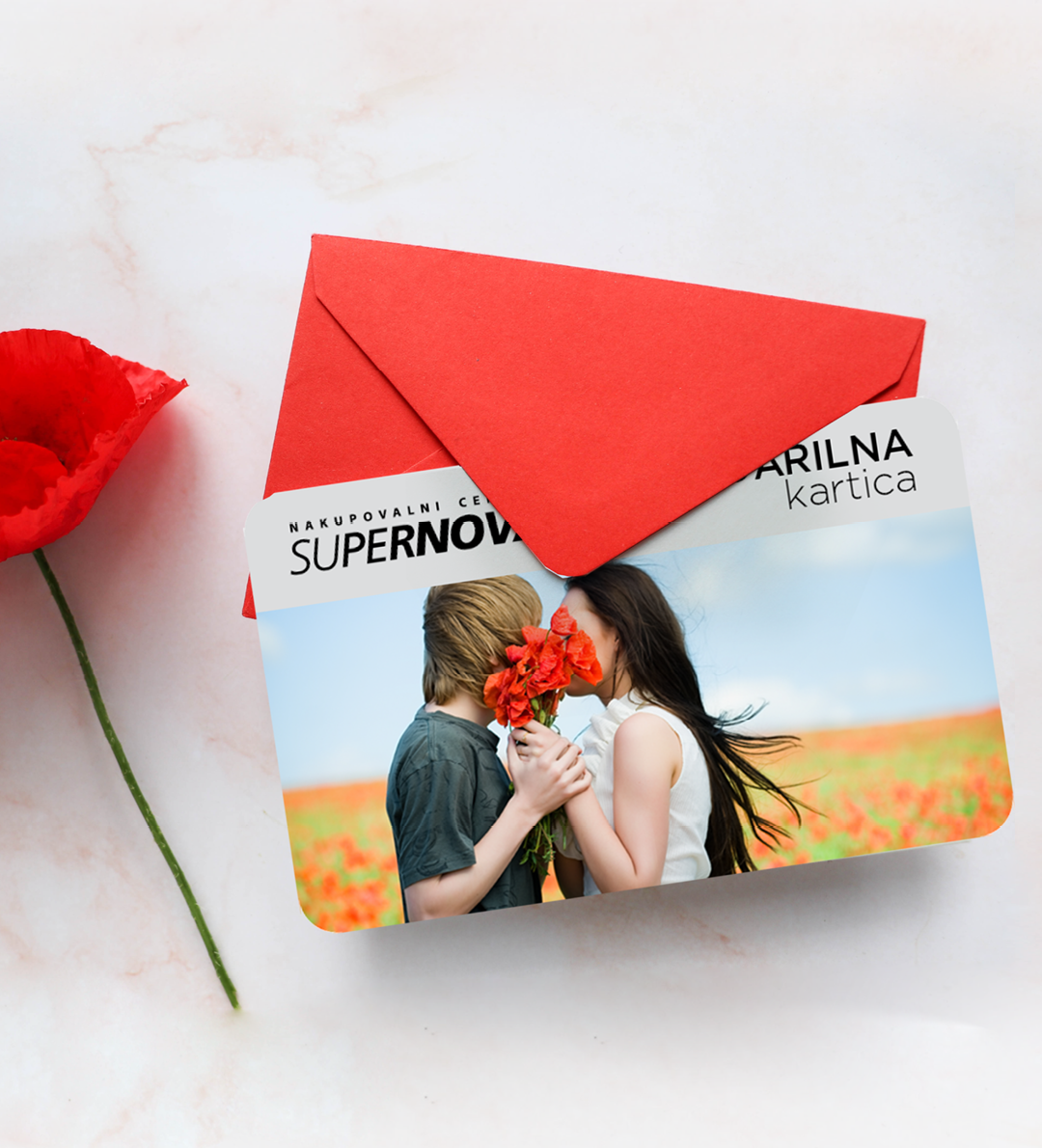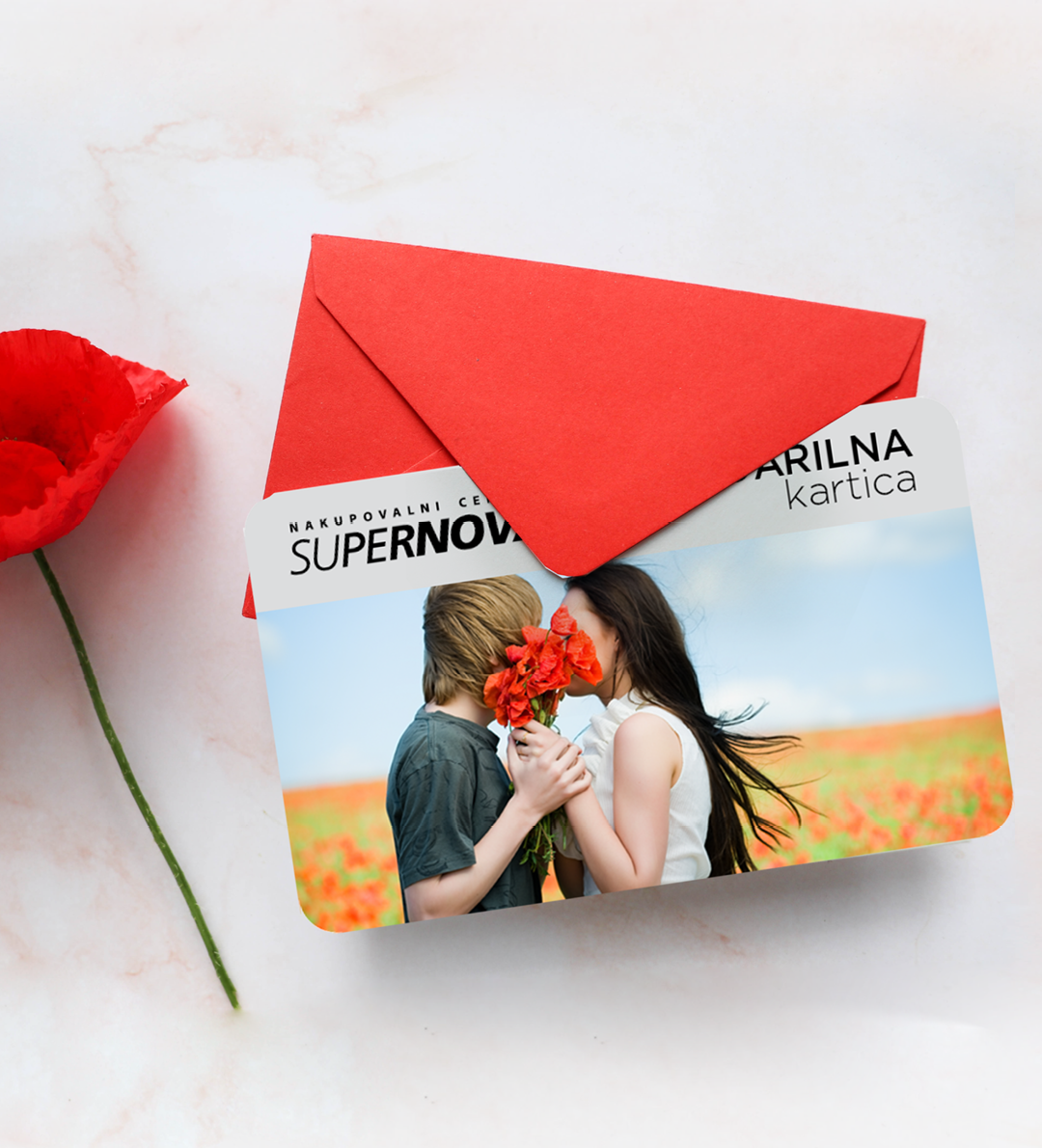 A spring gift with the best gift card
Every moment can be a wonderful gift. Especially when we turn it into a Supernova Gift Card. On the Supernova Gift Card webpage, you can create your own personalized gift card. Upload your favourite picture and win with the best gift.
Supernova Gift Card now makes even more wishes come true. With the same card you can now shop in 18 shopping centres across Slovenia. Fashion, electronics, useful devices or experiences – give something that will be remembered forever.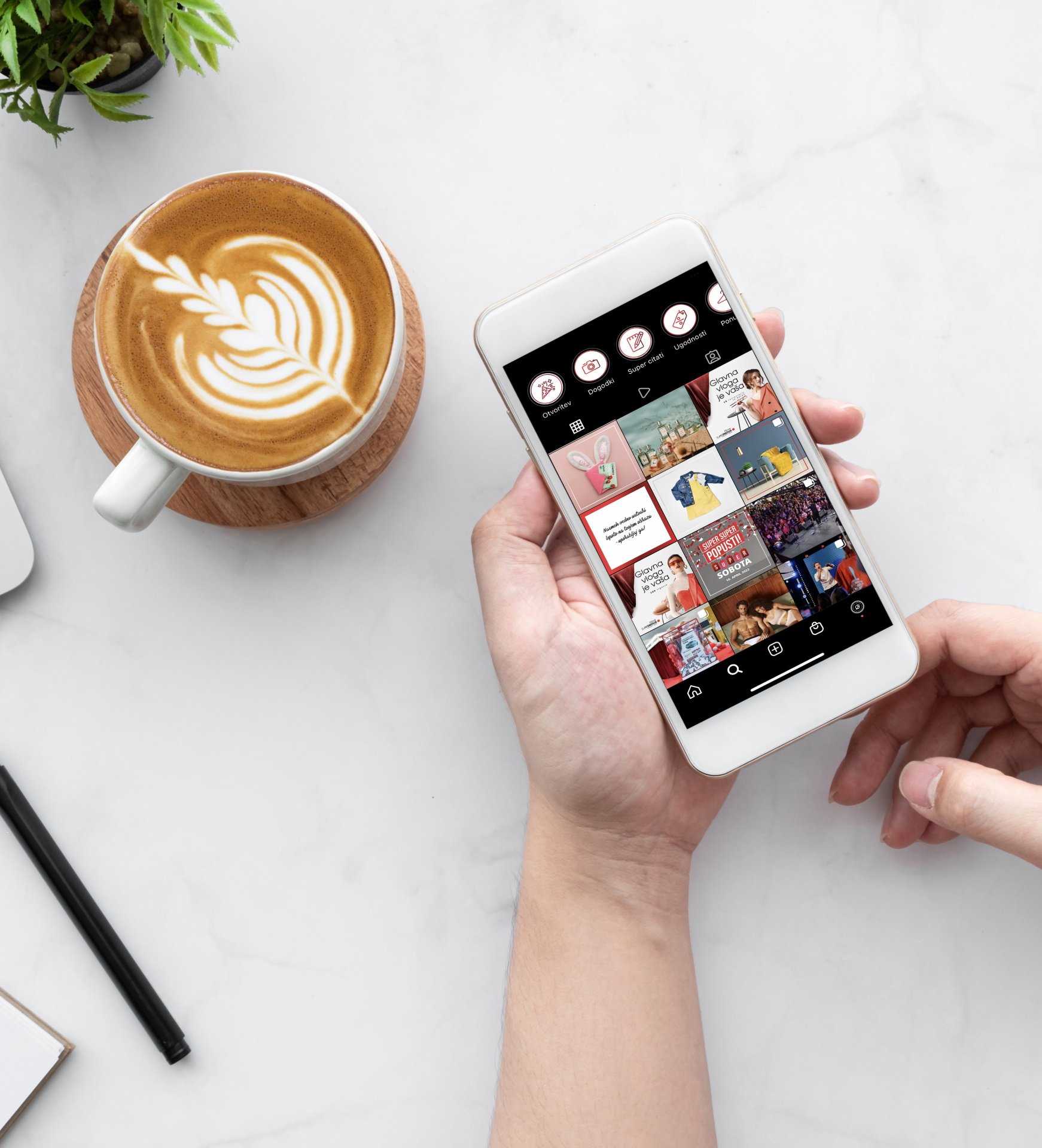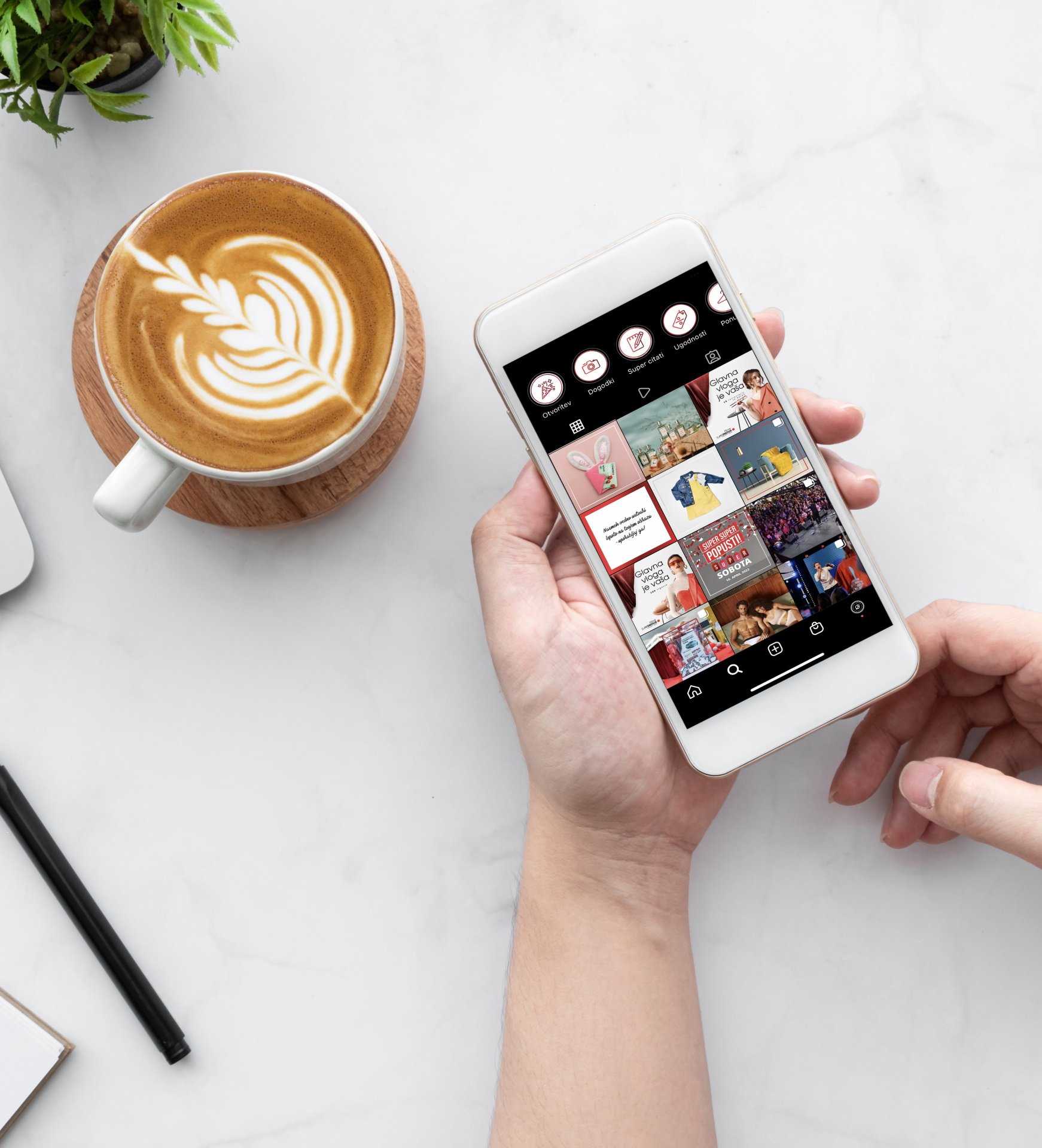 See you on Instagram
Everybody has days with no inspiration. When it happens, visit our Supernova Slovenija Instagram profile and discover a whole new world of surprises, ready for you at Supernova. Fashion tips and tricks for outstanding spring styling, news, prize games and more amazing content. Follow @supernova_slovenija and be always up to date.